3 Easy Ways to Clear Scratch Disk on Your Mac
Dealing with Photoshop scratch disks can be difficult for many of us. The last thing you want is any of your important information not being available because a disk is scratched. It can happen more often than not, so it's a very good idea to find a solution. And here you have a, list with some of the top solutions we find very useful and dependable.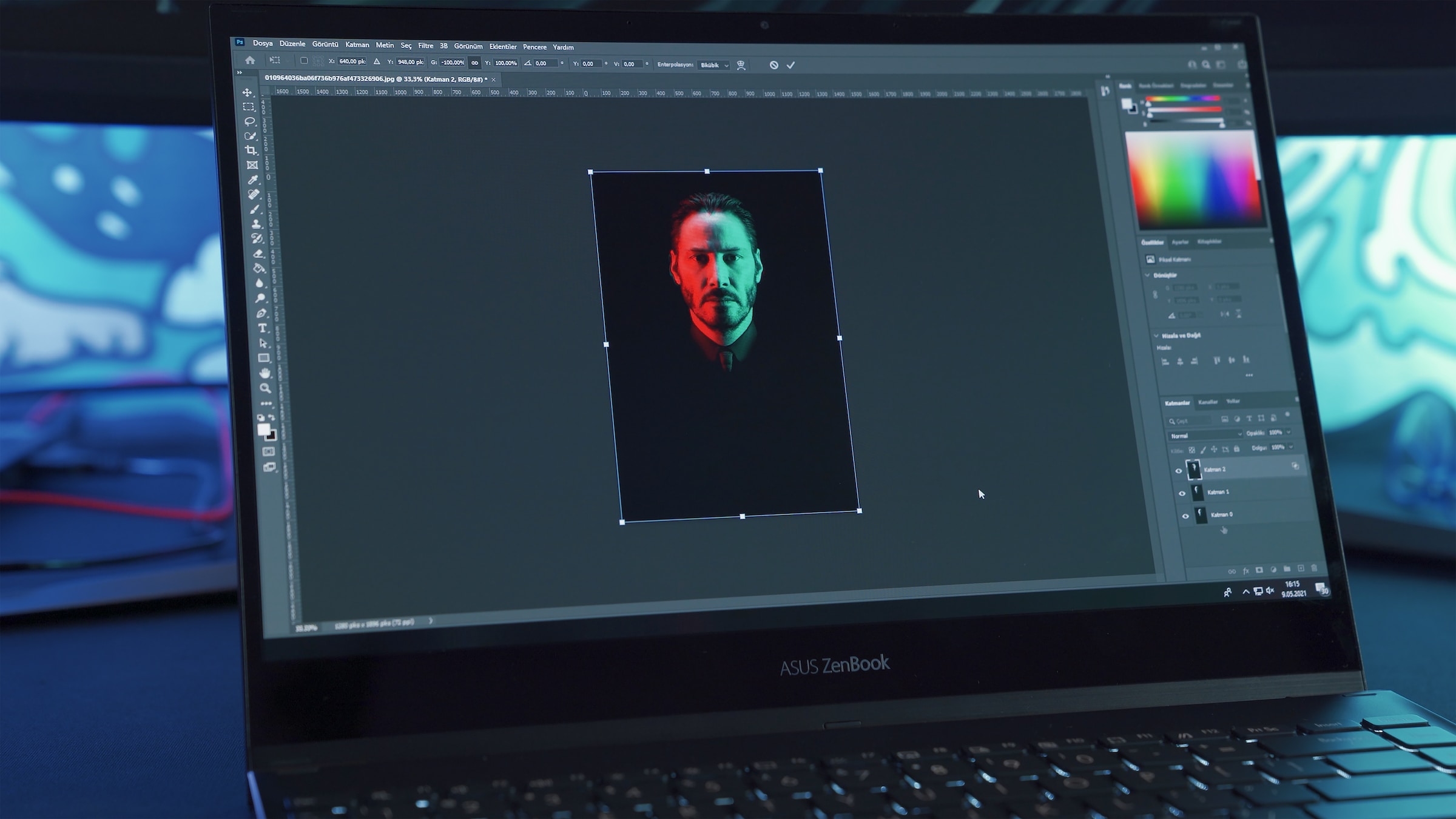 What is a scratch disk in Photoshop?
The scratch disk is hard drive space Photoshop is using as virtual memory. The complexity of a task will usually end up using all the RAM available. Photoshop will usually use free drive space as virtual memory when there's not enough RAM to complete the task. In doing so, it can store all the information and not worry about any possible problems.
Sometimes the scratch disks will be full because you have limited RAM, and Photoshop uses much of the space. Either that, or you have a full disk partition. That's why when you assign a scratch disk, you want to ensure it has a lot of space Photoshop can use. Lastly, a lack of space will lead to this error, and it's crucial to avoid it as much as you can.
How to clear the scratch disk?
Use a Mac Cleanup tool
Mac Cleanup tools are great because they can help you clear disk space. It can remove unused data, and temporary files, but also clear any of the Cache on its own. And you might remove stuff accidentally without even knowing. Addressing that can be very important, and in the end, it will just make things a whole lot better. We think using a cleanup tool is ideal because you don't have to delete anything on your own. It does everything for you.
Clear the Photoshop cache
What you can do is to try and clean the Cache. Go to Edit in Photoshop, and here you can hover over the Purge option. Here you can remove Cache like histories, clipboard, undo Cache, or histories. You can delete it all at once, or individually.
Remove temporary files
Removing temporary files from your Mac is very simple, you can enter your Finder, press Go and Go to Folder after that. Write "/tmp" and then you can see any of the temporary files. You will see what apps they pertain to. Go to the Photoshop files and then you can remove all or only some that you know are not necessary at all.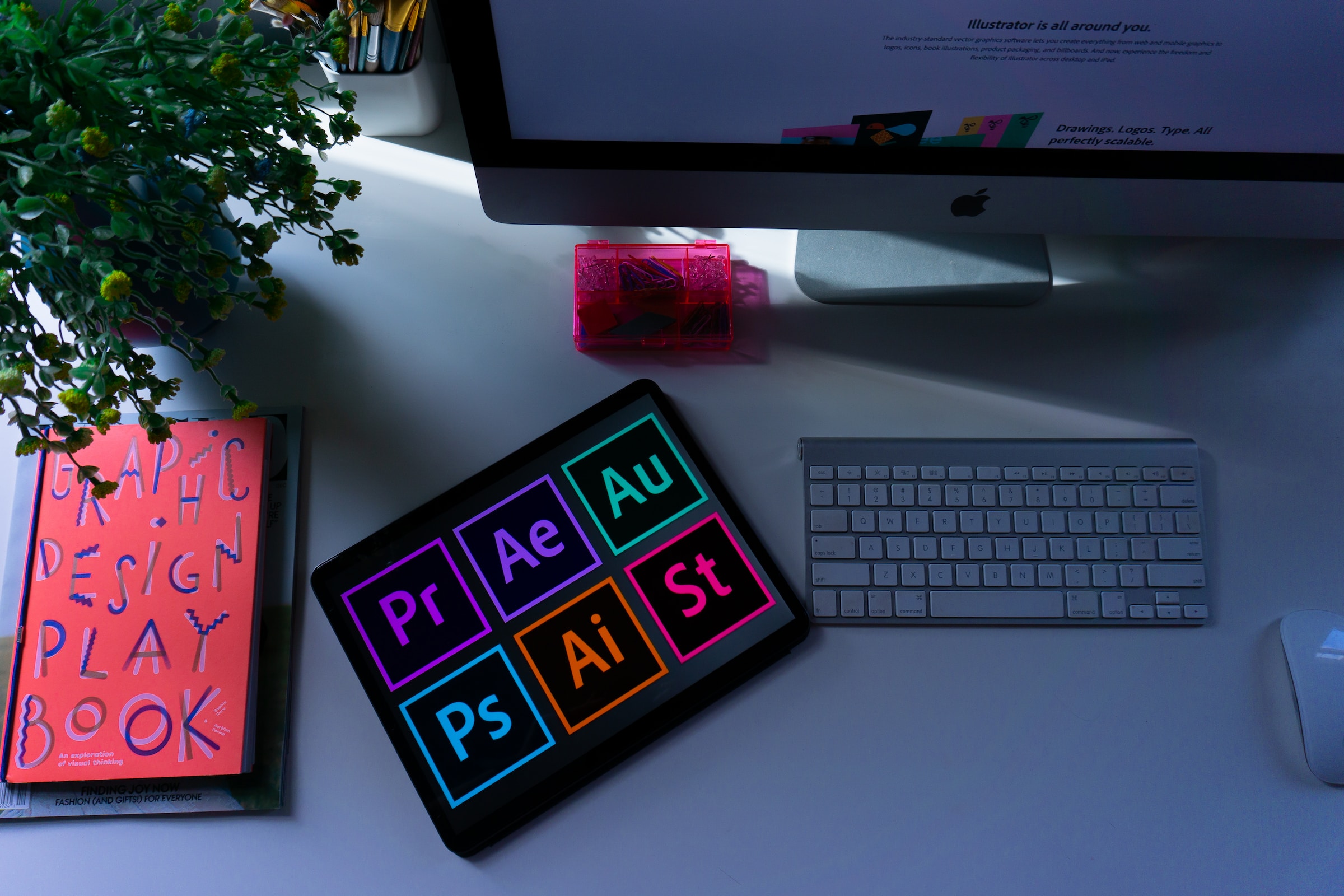 Go to the Mac Storage
From the Apple Menu go to About this Mac/More Info/Storage. Here you can choose to store in the iCloud, optimize storage or empty the recycle bin automatically. Your Mac will also show what consumes storage space, so you can easily delete those things if you're not using them.
Conclusion
It's very important to use these methods if you want to clear the scratch disk on your computer. Aside from removing the Photoshop cache, using a Mac cleanup tool also makes sense. Shifting some items to iCloud and optimizing your storage can also be extremely helpful!