How To Unlock iCloud Activation Lock In All iPhones
In this article, I am going to tell you about how to unlock iCloud Activation Lock in all iPhones. you might be searching about it and I know you find out many websites and articles but it didn't work. don't worry this article will solve your problems. the method I'm going to tell you is very easy and useful because I tested much time in a different model of iPhones and it works out. so now I am here to let you know about this handy method.
As you know without unlocking iCloud you can't use the mobile, you need to unlock it with Apple id account but the problem is here that you don't know the Apple id email and password or perhaps you forget your Apple id password. so the things you need to unlock it if you don't know how to do that then stay with this page you will get after some minutes.
How to Change Password of Android Phone Best Video Converter Free Software for Windows & Mac
here I forget my iCloud password and I don't remember what is my password so here I will try to unlock it with the below method. let's do it together.
iCloud Unlock | Start your Phone
At first, you need to start your phone from the beginning. then after that select your language, while you selected your language then select your country or region.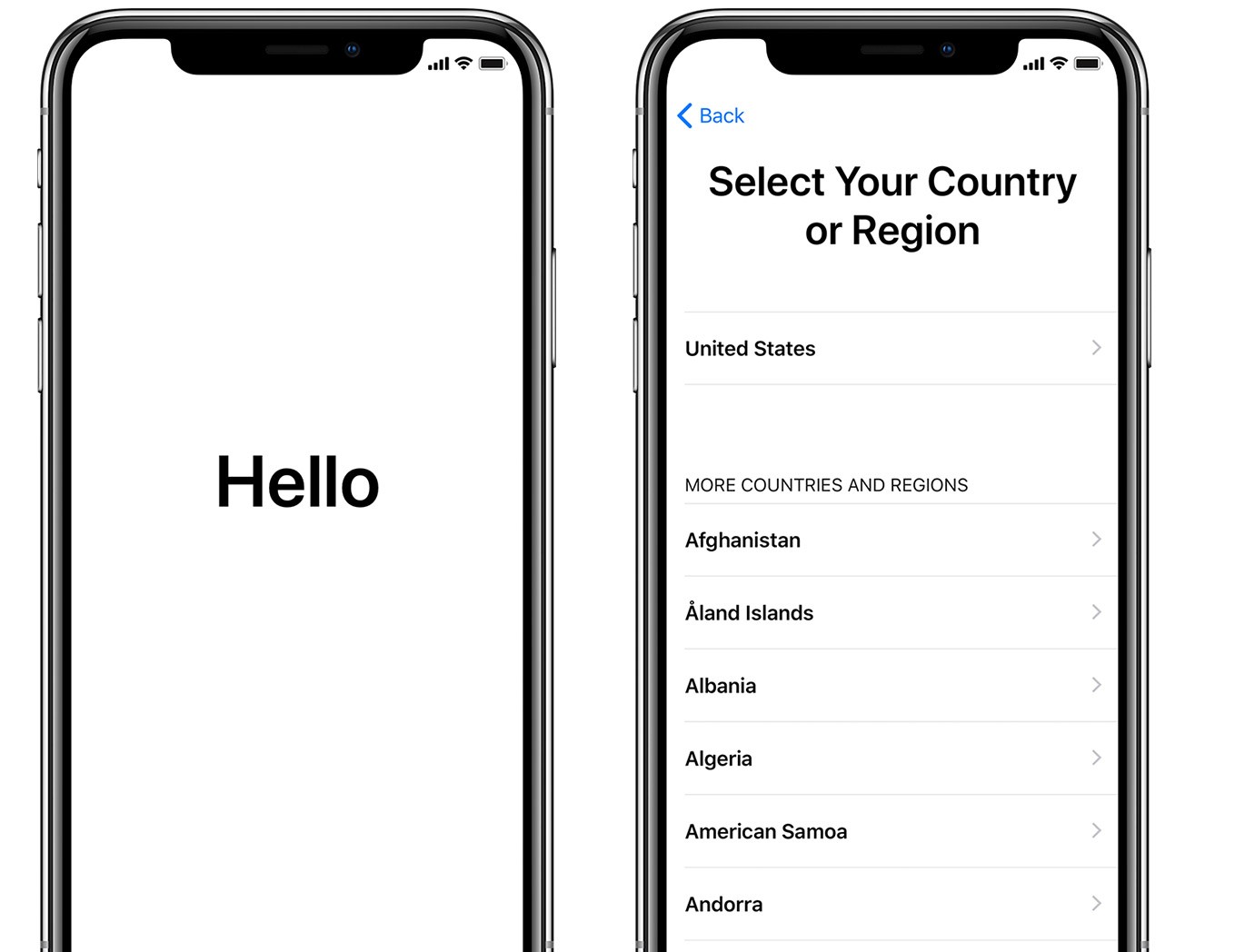 After selecting your country then in the next step, you need to provide your Apple id, if you don't provide your Apple id then you may not allow starting with your iPhone.
Do it again
for unlocking iCloud or Apple id then comes back 2 steps and start again. do it as before you did like select your language and country, then press to the home button and click on the wifi setting. but in the latest iPhone, you need to keep pressing the lock button and select wifi setting.
Connect with wifi and click on the information button.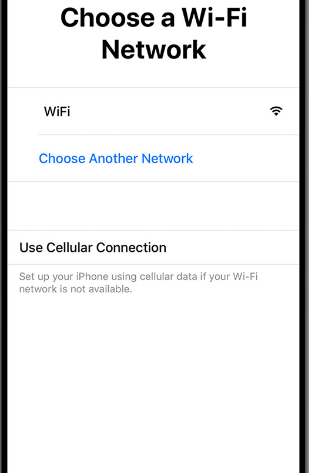 after that click on the Configure DNS. in here you just need to add some DNS server, do what I'm doing.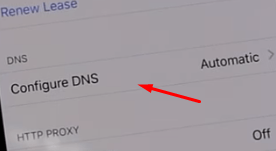 Add DNS Server
inside Configure DNS menu then in below DNS Servers add three servers and type this number. these servers worked for me and if you add this number then it will work for you too. after adding servers then save it.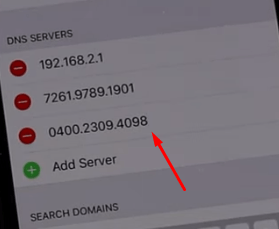 after you add DNS servers then you need to add two Domains. just type this domain that you see in the picture then save it.

now you have added DNS servers and Domains and you save it successfully. then you need to move back three steps and start from the beginning. do it again select your language and country then Press the home button and click on the Start over option.
after that, you will see the Activation Lock. now you need to enter email and password but unfortunately, you don't know your email and password. then what you need to type this email and password that I will give you in the below.
in place of the email type this one. go to your keyboard -> icon ->symbols type 8 times ID icon and after that type .com

in place of password type this one …..YYYYY….. type that Y which shows in the picture.

now press on the next button and you will see that your Activation Lock is unlocked. congratulation you unlock iCloud lock successfully.
Conclusion
This article shows you How To Unlock iCloud Activation Lock In All iPhones. here you learned the easy method to unlock iCloud. this method will works 100% just follow step by step. but again if you have any confusion or questions then feel free to leave comments.