How to Convert Video to MP3 using Filmora?
Most people are looking for a video converter as they want to convert video to mp3 easy and fast. but still, they didn't find their answer. so I am here to tell you How to Convert Video to MP3 with the best and handy software. with that, you can convert any kind of video to mp3 easy and fast and best of all free, so if you want to get the audio like ambiance music or sound effect from a video then you are in a good place.
Convert Video to MP3 Using Filmora
First of all, you will need to download and install the Filmora video editor. the latest version lets you convert as many videos as much you want with no restrictions. Filmora is the best software in overall, millions of people are converting their video to any format with Filmora. So, I recommend you to download and install Filmora inside your computer and start converting your wanted video from now.
How to Install Filmora on Windows and Mac
after you have downloaded Filmora on your computer so now you need to install it inside your computer. the installation is so simple just you need to follow my steps.
Step 1. Double click on the setup and the setup name will be filmora_setup_full846.exe
Step 2. click on the Yes button.
Step 3. as I told you the installation is so simple so now click on the Install button to start the installation.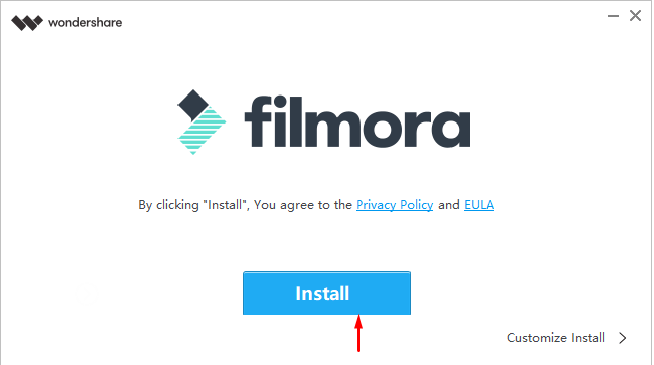 Step 4. so, once it's installed then now it's time to get started with Filmora, therefore click on the Start Now button.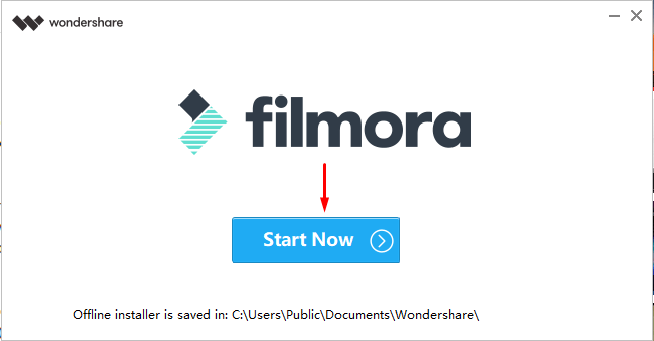 So, in the above section, I told you deeply about the Filmora installation. if you have no idea how to download and install Filmora in your computer then, needless to say, follow my steps and read carefully each step.
How to Use Filmora (Convert Video to MP3)
Once you've installed Filmora in your computer after that, open Filmora and import any video that you want to convert to mp3. don't worry I will show you each step one by one.
Step 1. here you will have 4 options but go with full feature mode to get access to Filmore full feature.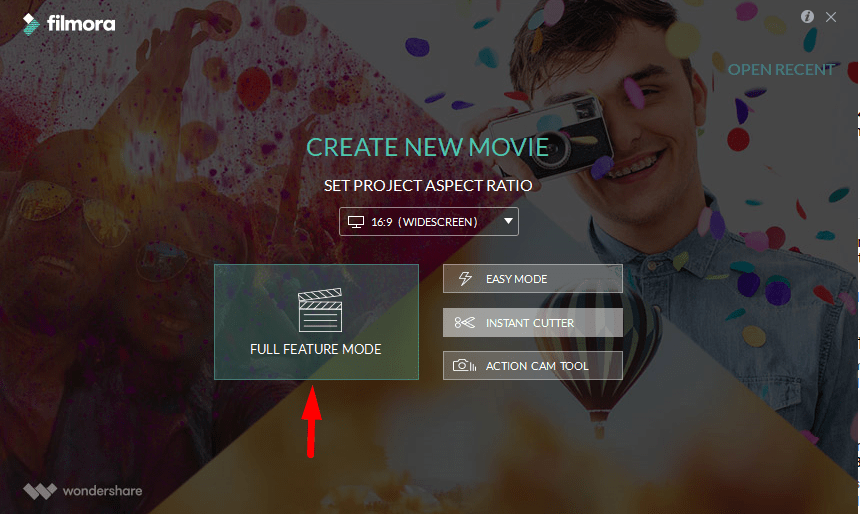 Step 2. After launching Filmora then click on the Import button then click on the import media files. or simply click on the import media files here option. even you can click in any space to import files.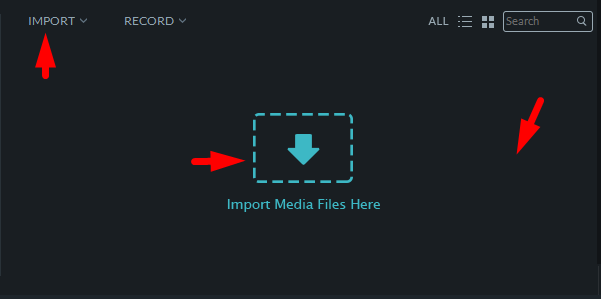 Step 3. select any video where you want to convert it into mp3.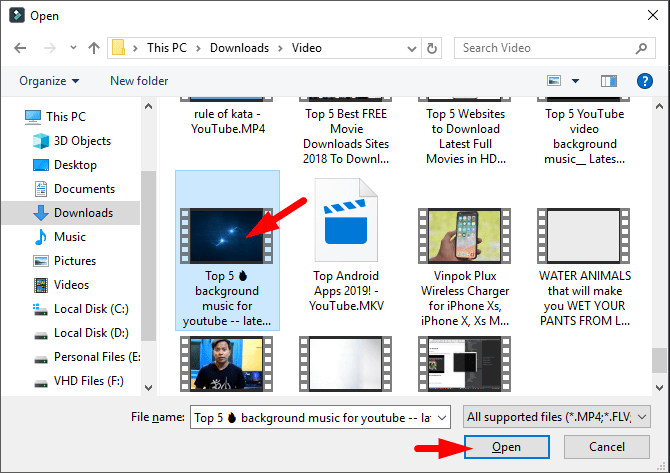 Step 4. in here weather click on the plus icon to add video in your timeline or simply drag and drop the video in your timeline.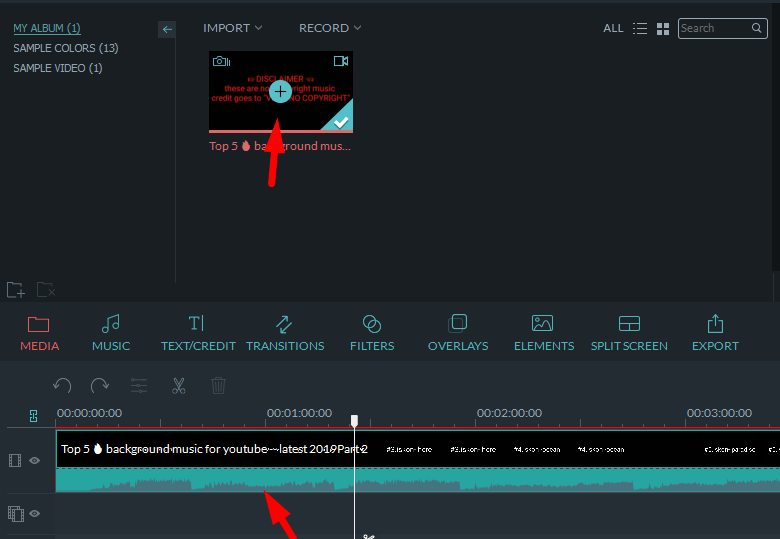 Step 5. you have 4 plans to use Filmora but if you want to use it free then you need to create an account.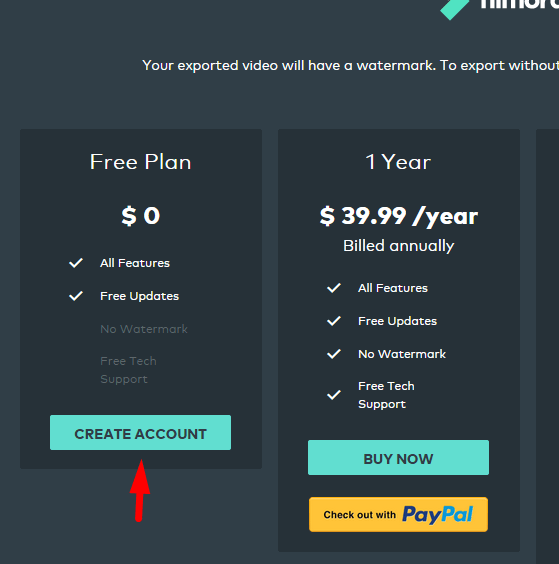 Step 6. Create an account by providing your Gmail, Name, Nickname, and password.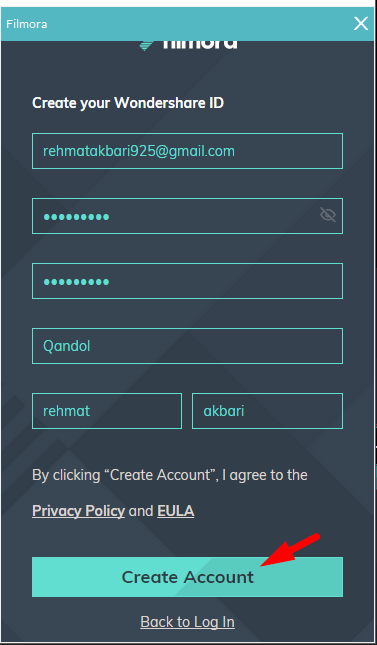 Step 7. here you have many choices to convert your video but as we want to convert to mp3, So, select MP3. then if you want to change name and place you can do it with these two options located on the right side of your hand. after selecting the format then click on the export button.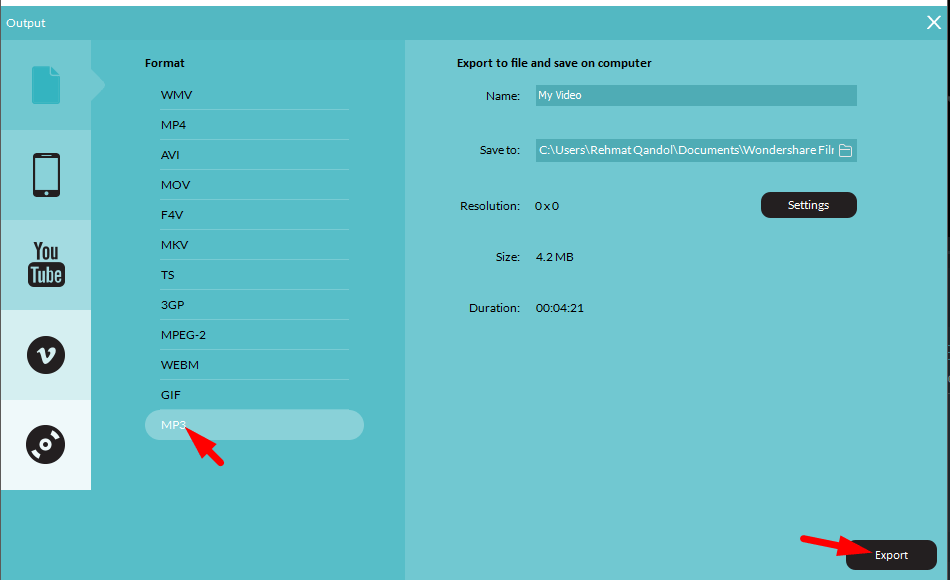 Step 8. while your video has been converted then click on the find target option to see your mp3 file or simply copy this link and paste on your file explorer C:\Users\Rehmat Qandol\Documents\Wondershare Filmora\Output.

Read Next:
In Conclusion
ok, dear, we have successfully converted our video to mp3, remember whenever you need to convert your video then hands down, use Filmora editor. because this is the easiest way to convert any video. as you have seen the steps that how much this is easy to convert your video. so after following these steps, I hope you have got your answer. but again if you get any kind of questions then feel free to ask me in the comment.
Thank you for being with us and visit daily our site for a useful and latest article.