6 Free iMovie Video Editing Alternatives
Top 6 Free iMovie Video Editing Alternatives
You do not necessarily need to spend a single dime in order to do some basic video editing, as there are plenty of solutions that you can use free of charge. So if you are looking for free and user-friendly alternatives to iMovie for your video editing needs, you're in luck! We'll introduce you to top-notch programs that require no subscription fee. Whether you're a novice, a semi-pro, or simply seeking cost-effective software, these video editors boast powerful features to help you create captivating videos effortlessly. Say goodbye to spending a single cent on video editing software and say hello to your new favorite tools!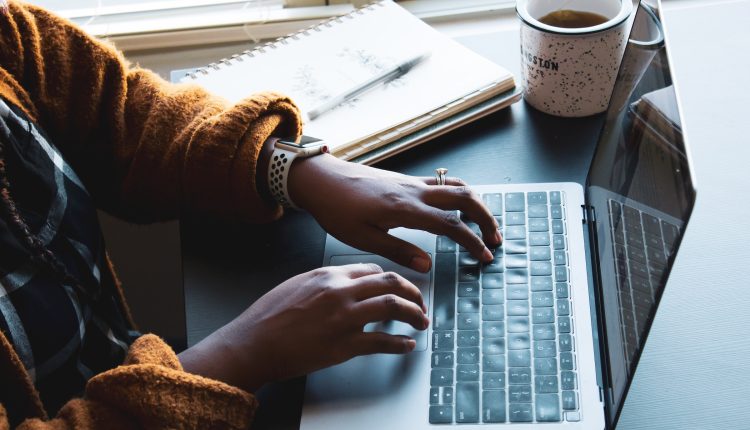 #1 – Movavi Video Editor
Movavi Video Editor is one of the top iMovie alternatives that strike the perfect balance between high-end functionality and user-friendliness. This versatile tool offers a wide range of features to create professional-looking videos without the steep learning curve. Although the solution costs $16.95 per year, there is also a free software version that you can use for seven days without paying a dime.
Key features:
High-end editing tools – With Movavi Video Editor, you can easily cut, trim, and merge clips, ensuring precise control over your video's timing and flow;
Effects and transitions – Enhance your videos with a plethora of creative filters, transitions, and visual effects to add flair and professionalism to your projects;
Titles and captions – Personalize your videos by adding stylish titles, captions, and subtitles with a variety of customizable fonts and text options;
Audio editing – Adjust and improve your video's sound quality using Movavi audio editing tools, which include noise reduction and audio normalization;
Chroma keying – Unleash your creativity with green screen effects using Movavi's chroma keying feature, enabling you to place your subjects in any environment.
Movavi Video Editor stands out as an excellent choice for both beginners and more experienced users who seek a comprehensive yet accessible video editing solution.
#2 – VSDC
VSDC proves to be a feature-packed solution that rivals even some premium options available in the market today. The program stands out for its versatility and powerful capabilities, making it an attractive choice for both amateur and experienced video editors.
Key features:
Non-linear editing – VSDC utilizes a non-linear editing approach, allowing users to work with multiple video and audio tracks simultaneously;
Masking and blending modes – Take advantage of advanced features like video masking and blending modes to create stunning visual effects, combining different video clips and elements in unique ways;
Color correction and grading – Achieve the perfect color balance and tone for your videos with VSDC's comprehensive color correction and grading tools;
Audio editing – Edit and fine-tune audio tracks directly within VSDC, and enhance your videos with audio visualizations, such as waveforms and spectrum analysis.
VSDC Video Editor undoubtedly impresses with its extensive feature set, providing users with the tools needed to craft impressive videos without the burden of a high price tag.
#3 – Animoto
Animoto offers a straightforward and user-friendly platform for creating videos online. For those seeking to optimize their time and budget, Animoto is just the perfect tool. It efficiently caters to all your video-making needs, making it a worthwhile solution with its comprehensive range of features.
Key features:
Varied video creation styles – The software provides various pre-built video templates, allowing users to quickly and effortlessly create polished videos with preset themes;
Multimedia integration – Animoto supports a wide range of media formats, including photos, video clips, and audio tracks, providing flexibility in content creation;
Music library – Access an extensive library of royalty-free music tracks to enhance the ambiance of your videos and complement your visuals;
Text and captions – Add text and captions to your videos, enabling storytelling and providing context to your content;
Basic editing tools – Animoto provides essential editing tools like trimming, cutting, and arranging clips to achieve desired sequences.
Overall, Animoto Video Editor is a viable option for individuals seeking a simple and accessible online video maker.
#4 – Lightworks
Lightworks stands out as a powerful and versatile editing software that caters to both amateur enthusiasts and seasoned professionals. With its impressive range of features and intuitive interface, it strikes the perfect balance between accessibility and professional-grade editing capabilities.
Key features:
Multitrack editing – Lightworks allows users to work with multiple video and audio tracks simultaneously, enabling seamless blending and layering of media elements for more complex and dynamic projects;
Real-time effects – Take advantage of real-time effects to instantly preview and apply visual enhancements, saving time and streamlining the editing process;
Advanced video effects – Lightworks offers a vast array of visual effects and transitions, empowering users to add creative touches and professional polish to their videos;
Audio editing – Fine-tune audio tracks with advanced audio editing tools, ensuring clear and crisp sound quality for your projects;
Dedicated keyboard shortcuts – Lightworks provides a comprehensive set of keyboard shortcuts, making the editing process faster and more efficient.
While Lightworks has historically been a favorite among Hollywood professionals, its accessibility and free version make it equally appealing to a broader audience.
#5 – AVS
AVS claims to be a user-friendly and feature-rich editing software that won't cost you a dime. With a wide array of tools and effects at your disposal, this video editor empowers users to craft professional-looking videos with ease.
Key features:
Library of video effects – Access an extensive library of video effects, filters, transitions, and overlays to add creative flair to your videos;
Audio editing – Fine-tune audio tracks using AVS Video Editor's audio editing tools, ensuring clear and balanced sound quality in your projects;
Text and titles – Add text, titles, and captions to your videos, enabling storytelling and context to enhance your content;
Multitrack editing – Seamlessly work with multiple video and audio tracks simultaneously to ensure dynamic layering and editing flexibility;
Chroma keying – Unlock your creativity with green screen effects using chroma keying, placing subjects in any virtual environment.
With its comprehensive set of features, this software caters to a diverse range of editing needs, making it a valuable addition to any video editor's toolkit.
#6 – Shotcut
Shotcut is powerful and free editing software that impresses with its versatility and extensive range of features. Designed for creative enthusiasts, this open-source video editor offers a comprehensive set of tools to bring your video projects to life.
Key features:
Cross-platform compatibility – Shotcut is available for Windows, macOS, and Linux, ensuring accessibility across different operating systems;
Native timeline editing – Enjoy native timeline editing with a multitrack interface, allowing for seamless arrangement and manipulation of media elements;
Keyframe animation – Employ keyframe animation to create dynamic transitions and effects, providing a professional touch to your edits;
Webcam capture – Capture footage directly from your webcam for vlogs, live streams, or personalized content creation;
Audio mixing and editing – Adjust audio levels, perform audio editing, and apply audio filters to fine-tune your video's sound.
Shotcut is a standout choice for creative enthusiasts seeking a free and robust editing solution.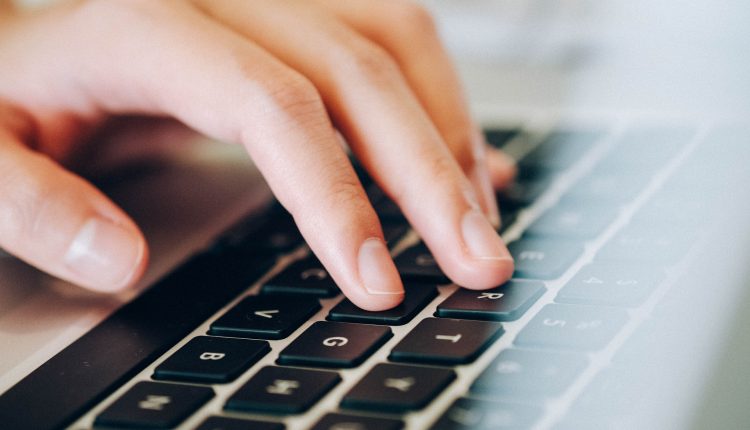 Pick the Right Solution
The above free video editing tools will prove that you do not need to have extensive budgets in order to create quality and professional-looking videos. Pick the program that meets your creative needs and deliver outstanding video content!