How to Add a Bank Account in Google AdSense?
Are you a content creator or website owner looking to monetize your online platforms? If so, Google AdSense is an excellent option to consider. Not only does it allow you to earn money by displaying ads on your website or YouTube channel, but it also provides a seamless process for receiving payments. One crucial step in setting up your AdSense account is linking it with your bank account, ensuring that you can easily access and withdraw your earnings. In this article, we will guide you through the simple and straightforward process of adding a bank account in Google AdSense, so you can start maximizing your revenue potential without any hassle.
What is Google AdSense and why is it important?
Google AdSense is a popular advertising program that allows website owners to monetize their content by displaying targeted ads. The program works by matching the ads with the relevant keywords on the website, ensuring that visitors see ads that are related to what they are searching for. This not only provides a seamless user experience but also increases the chances of users clicking on these ads, generating revenue for both Google and the website owner.
One of the reasons why Google AdSense is so important is its simplicity and ease of use. Setting up an account and adding it to your website is relatively straightforward, even for beginners with little technical knowledge. This makes it accessible to a wide range of website owners who want to generate passive income through online advertising.
Another important aspect is that Google AdSense offers a high level of customization options. Users have control over where and how the ads are displayed on their websites, allowing them to integrate advertisements seamlessly without compromising the overall design or user experience. By offering ad formats such as display ads, text-based ads, and even video advertisements, Google AdSense caters to various types of websites and target audiences.
Overall, Google AdSense plays a crucial role in enabling content creators and website owners to monetize their platforms effectively. It provides an opportunity for them to generate passive income while maintaining a positive user experience through targeted advertising solutions. Whether you're looking to supplement your existing earnings or start your own online business journey from scratch, incorporating Google AdSense can be a valuable tool in achieving those goals.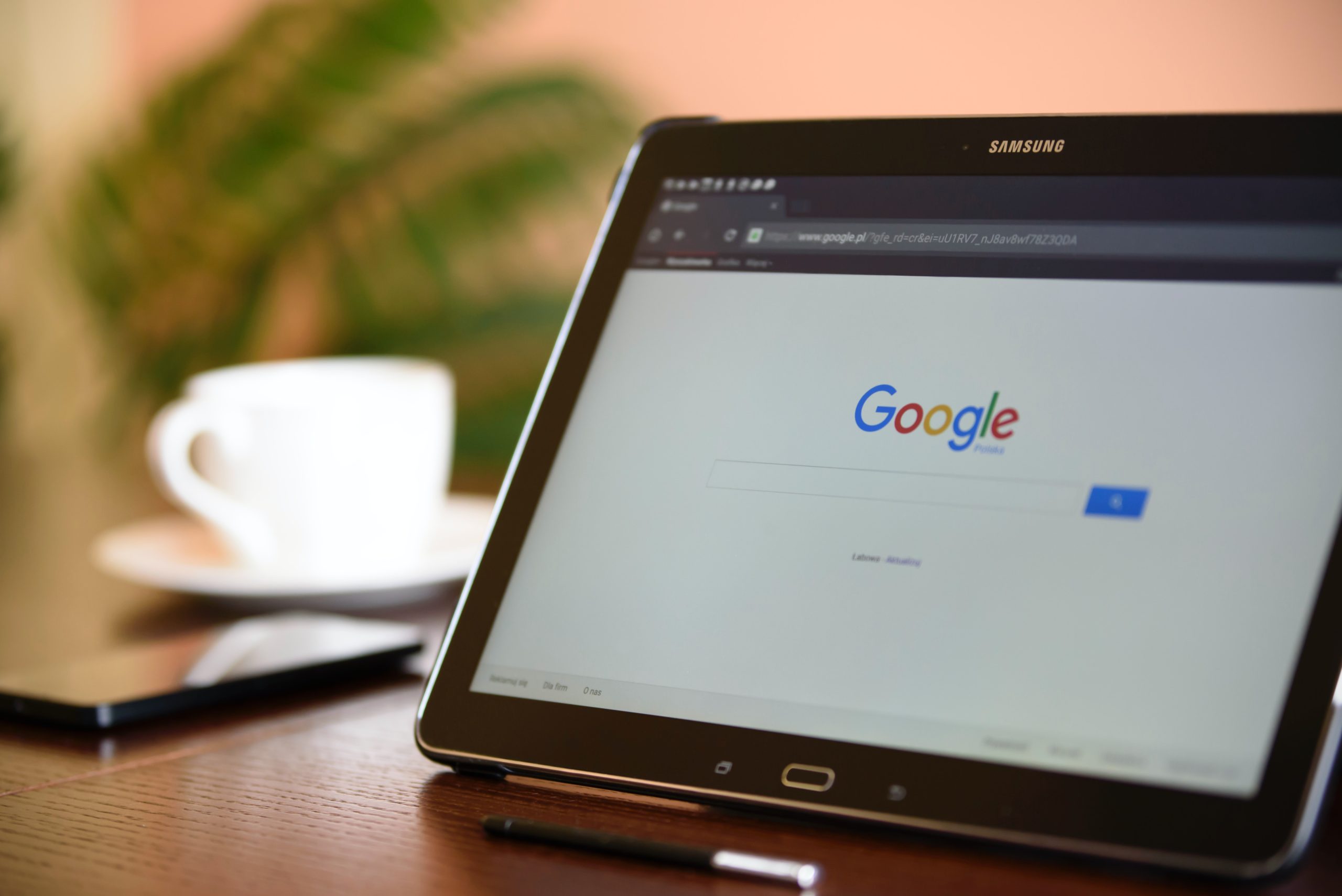 Step 1: Sign in to your AdSense account
Signing in to your AdSense account is the crucial first step in adding a bank account to your Google AdSense. It provides access to the platform's powerful monetization tools and allows you to manage your earnings effectively. To sign in, simply go to the AdSense homepage and click on the Sign In button located at the top right corner of the page.
Once you click on Sign In, you will be directed to a login page where you can enter your email address or account ID associated with your AdSense account. After providing this information, click on the Next button. If everything is entered correctly, you will be prompted for your password on the next page. Once again, input your password and click on the Next button.
By signing in successfully to your AdSense account, you gain access to a wealth of valuable features and insights that allow you to optimize ad performance and maximize revenue potential. The dashboard provides an overview of critical metrics such as impressions, clicks, earnings, and more so that you can gauge how well your ads are performing. Additionally, being signed in enables easy communication with Google support if any issues arise or further assistance is needed.
Overall, signing in is not only necessary for adding a bank account but also essential for managing every aspect of your AdSense journey efficiently.
Step 2: Navigate to the Payments section
Once you have successfully logged into your Google AdSense account, it's time to navigate to the Payments section. This is where you will be able to add your bank account information and start receiving payments for your ad revenue. To get there, simply click on the gear icon located at the top right corner of the screen, next to your profile picture. A drop-down menu will appear, and from there, select Payments.
In the Payments section, you will find various options related to managing your payment settings. This includes adding new payment methods such as bank accounts or updating existing ones. Additionally, you can also view your transaction history and set up automatic payments if desired.
Adding a bank account is a crucial step in ensuring a seamless flow of funds from Google AdSense into your personal or business account. It's essential to double-check that all bank details are entered correctly in order to avoid any delays or errors with getting paid for your hard-earned ad revenue.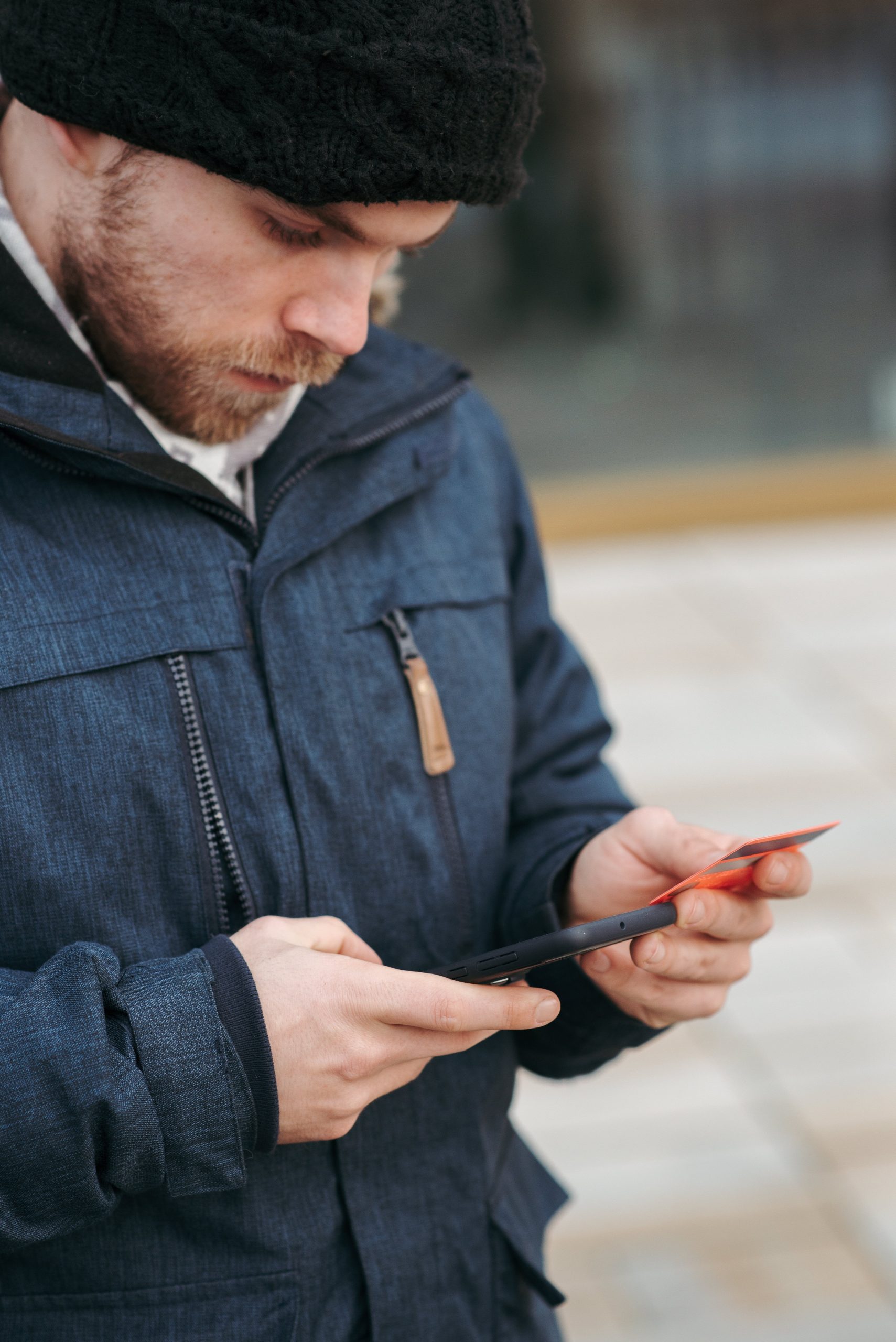 Step 3: Click on Add payment method
Now that you've logged in to your Google AdSense account and navigated to the Payments page, it's time to add a payment method. This step is crucial as it ensures you can receive your earnings from AdSense conveniently.
To add a payment method, simply click on the Add payment method button. From here, you will be presented with various options such as adding a bank account or setting up another form of payment like PayPal or Western Union. By selecting the bank account option, you can easily set up direct deposit for your AdSense payments.
Adding a bank account provides numerous benefits for receiving AdSense payments. It offers a secure and efficient way to transfer funds directly into your personal or business account. This eliminates the need for manual checks or waiting for money orders through conventional mail services. Additionally, linking your bank account ensures consistent and timely transfers, allowing you to focus on growing your online business without worrying about delayed payments.
In conclusion, adding a payment method is an essential part of setting up Google AdSense to receive earnings from your online content monetization efforts smoothly. By following these steps and selecting the appropriate payment method – such as adding a bank account – you can ensure seamless transactions and speedy access to your hard-earned revenue. So, what are you waiting for? Go ahead and click on Add payment method today!
Step 4: Fill in your bank account details
Once you have completed all the previous steps and are ready to monetize your website or YouTube channel with Google AdSense, you will need to provide your bank account details. This is an essential step that ensures you receive timely and accurate payments for any ad revenue generated.
To fill in your bank account details, navigate to the Payments section of your AdSense account. Here, you will be prompted to enter your country of residence and select an appropriate payment method. Depending on your location, options may include Electronic Funds Transfer (EFT), wire transfer, checks, or Western Union Quick Cash.
It is crucial to double-check that all the information provided is correct before submitting it. Any errors or discrepancies could lead to delayed or failed payments. Additionally, some countries may require additional verification documents for establishing a bank account linkage with AdSense, so be prepared to provide any necessary documentation if needed.
Filling in your bank account details is a straightforward but vital step that ensures smooth financial transactions between Google AdSense and yourself as a publisher. By carefully following this process and prioritizing accuracy when entering information, you can guarantee seamless payment processing and concentrate on creating quality content without worrying about monetary matters.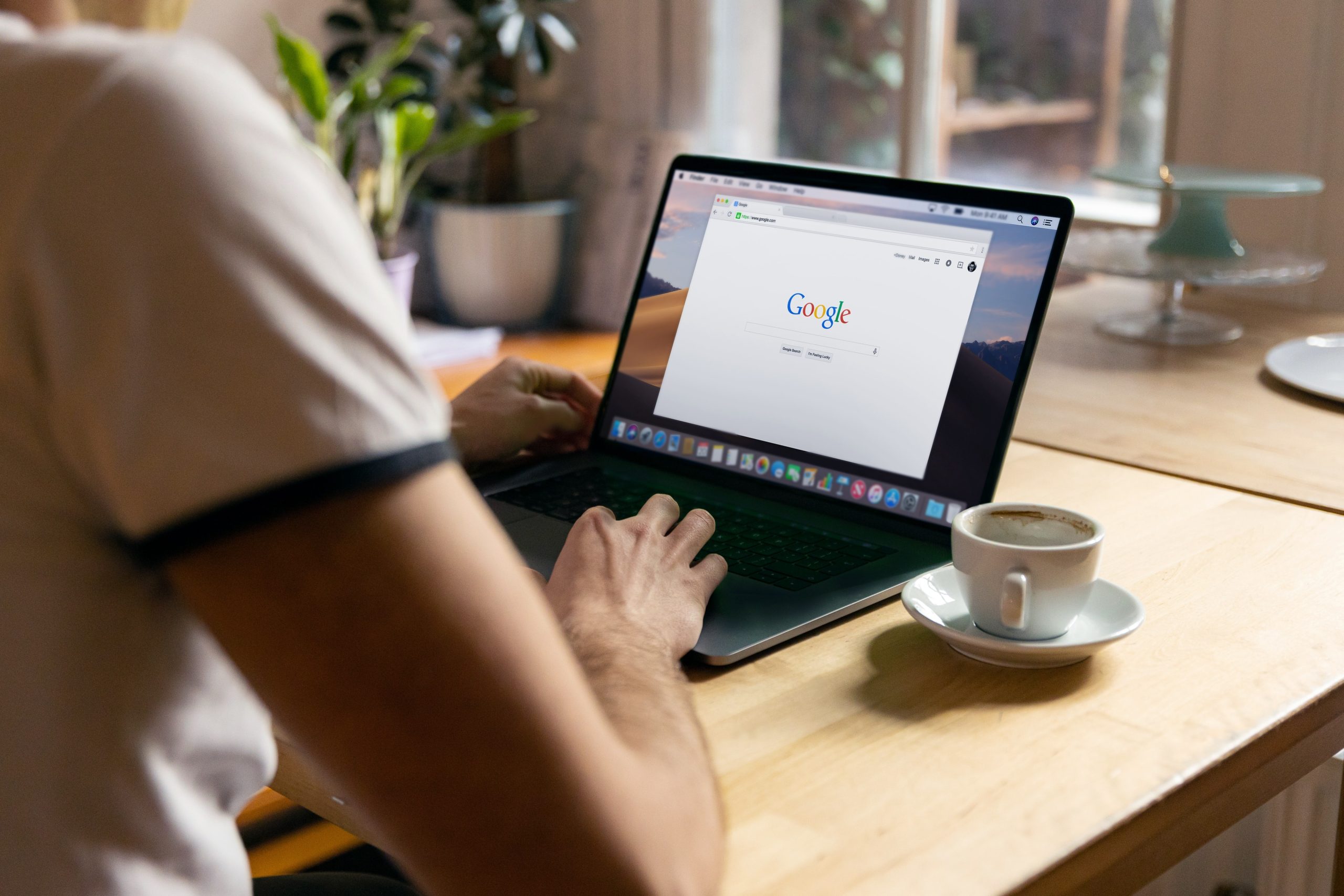 Conclusion: Successfully adding a bank account in Google AdSense
Adding a bank account to your Google AdSense account is a crucial step towards being able to receive payments smoothly. Fortunately, the process is fairly straightforward and can be done in just a few simple steps. Once you have successfully added your bank account, you can rest assured that your earnings will be transferred directly to your account without any hassle or delays.
One important thing to keep in mind during this process is to provide accurate and up-to-date information about your bank account. Double-check that the account number and routing number you enter are correct, as any errors could lead to payment issues down the line. It's also worth noting that some banks have specific requirements for receiving international payments, so if you anticipate receiving funds from outside your country, it's wise to check with your bank beforehand.
In conclusion, adding a bank account in Google AdSense not only streamlines the payment process but also ensures that you receive your earnings on time. By following the necessary steps and providing accurate banking details, you can confidently monetize your website or YouTube channel and enjoy the benefits of successful partnership with Google AdSense.