How to Download macOS Monterey on Mac Computer | macOS Monterey
macOS Big Sur is one of the biggest Apple operating systems and it has several features that are still useful and loved by users. Before macOS Big Sur, macOS Catalina was the best operating system and one of its features "SideCar" was the best feature. Similar to this, Apple always introduced a new operating system each year in June. And finally, in 2021, on 7th June Apple unveiled the next major update called macOS Monterey.
macOS Monterey is the current Apple operating system including various new features and updates. The major feature of macOS Monterey is Universal Control. Besides that, macOS Monterey has several features like Shortcuts, Airplay to Mac, FaceTime and SharePlay, Live Text. Redesigned Map, Safari Tab Bar Updated, and many more.
For now, macOS Monterey is in developer Beta mode which has tons of errors. Therefore, I recommend you not install it on your primary Mac system. The developer beta is for Apple developers to give it a try and find the bugs. Although, you can download the macOS Monterey installer file on your Mac. But, stop installing it on your Mac, it can crash your system.
There are other ways to install macOS Monterey like Virtual Machines. Virtual machines allow you to run multiple operating systems on a single PC. Therefore, download macOS Monterey ISO image for virtual machines. After that, you can install macOS Monterey on Virtual machines and give a try all its features.
To download the macOS Monterey Installer file on your Mac, allow you to install it easily on your Mac system. Therefore, this article is going to helo you to download macOS Monterey and install it on your system.
Macs compatible with macOS Monterey
The previous time, Apple released macOS Big Sur and dropped the oldest Mac systems that cannot run macOS Big Sur. Even, they cannot update to macOS Big Sur from macOS Catalina. Therefore, only below Mac computers support macOS Monterey. If you have the below Mac computers then you can get updates and upgrade to macOS Monterey.
2015 and later MacBook
Early 2015 and later MacBook Air
Early 2015 and later MacBook Pro
Late 2014 and later Mac mini
Late 2015 and later iMac
2017 and later iMac Pro
Late 2013 and later Mac Pro
How to download macOS Monterey Installer on Mac?
Step 1: To download macOS Monterey go to BetaProfile and find out the macOS Beta Profile. Here, click on the Install Profile button.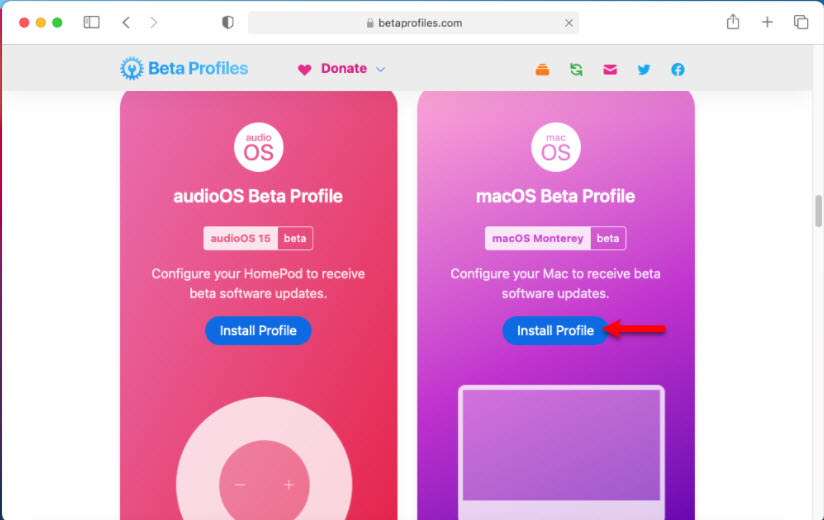 Step 2: After that, you will see a pop-up notification to allow the downloading file from BetaProfiles.com. Therefore, click on the Allow button.
Step 3: Wait for a while to complete the downloading of macOS Developer Beta Access Utility. Once the downloaded file is done. Then, open the file and Double-click to open the installation setup.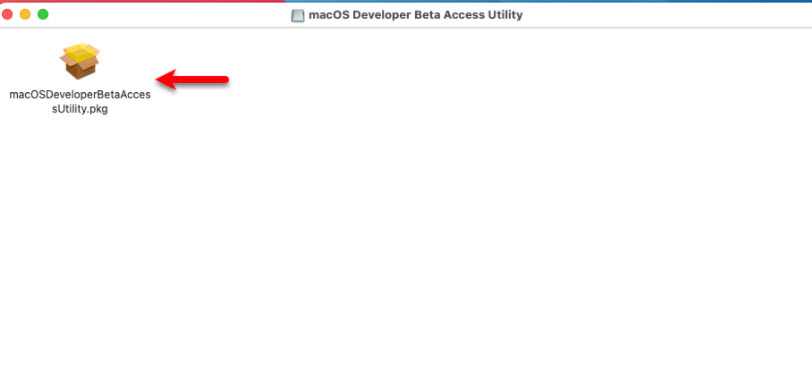 Step 4: Finally, the installation wizard will be started and you will see the introduction page. Click Continue.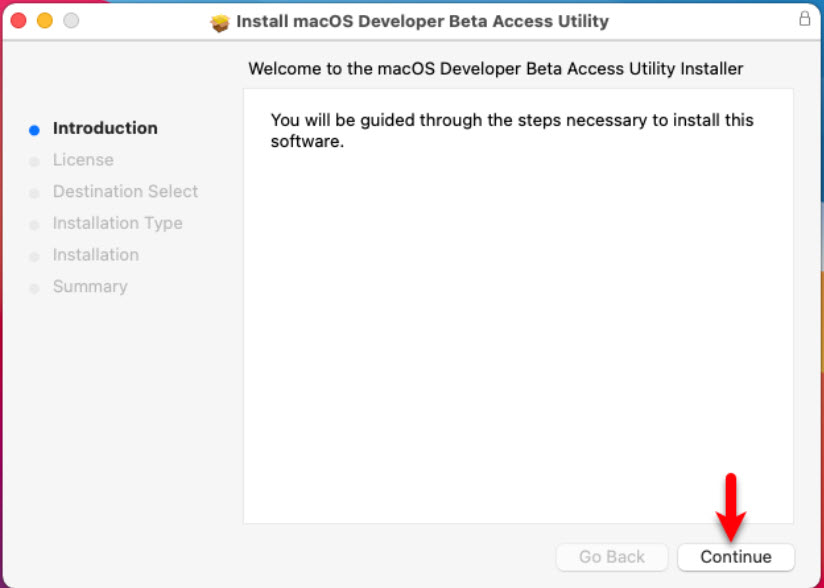 Step 5: To agree to the software License Agreement click on Continue.
Step 6: Agree to the terms and conditions.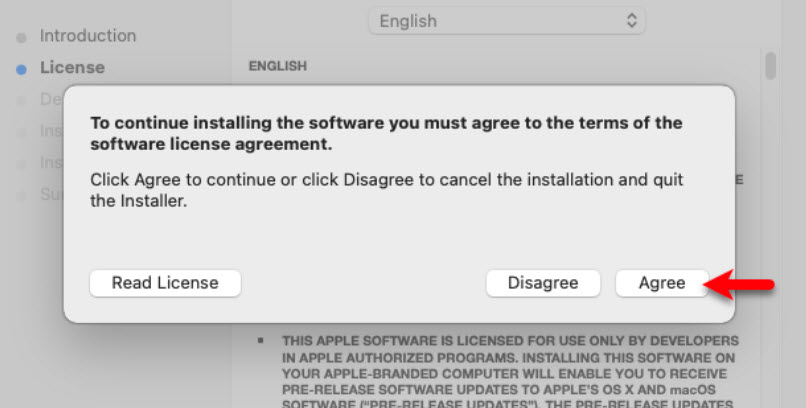 Step 7: The installation file will take 215 KB of space on your computer. So, click on the Install button to start the installation.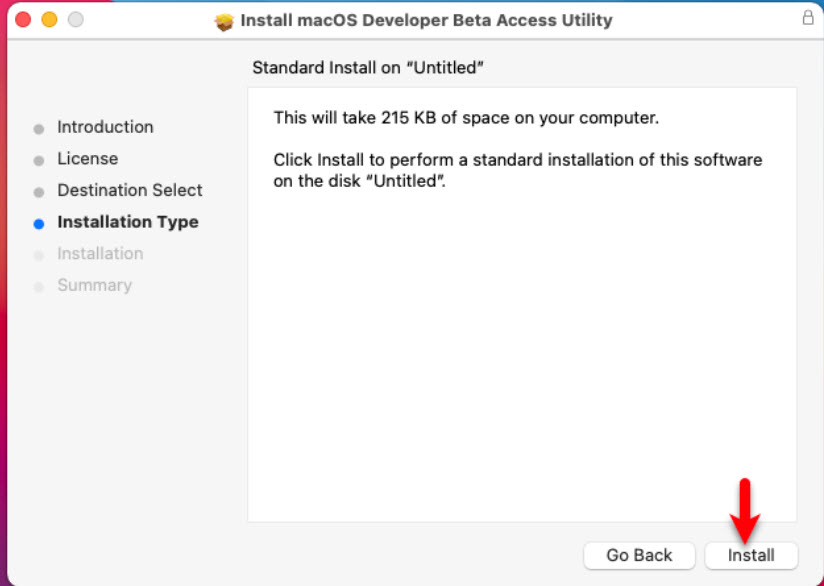 Step 8: The installer is ready to install the new software. Therefore, type your Mac Administrator password to continue. Then, click on Install Software.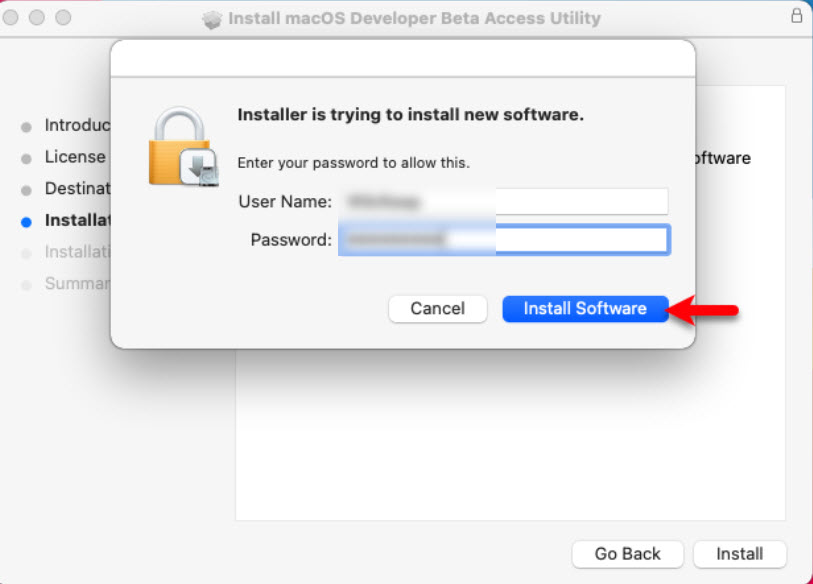 Step 9: Finally the installation is completed. Click the Close button.
Step 10: After closing the installation setup, then you will see the update window page. Wait for a while to find out the macOS Monterey update.

Step 11: Now, the macOS Monterey Window will pop up and you are ready to Download the macOS Monterey Beta 12.
Step 12: Here, the downloading macOS 12 Beta will be started and the file size is 12GB. It means, your internet should be fast in order to complete the downloading. Once the downloading is done then complete the basic installation steps.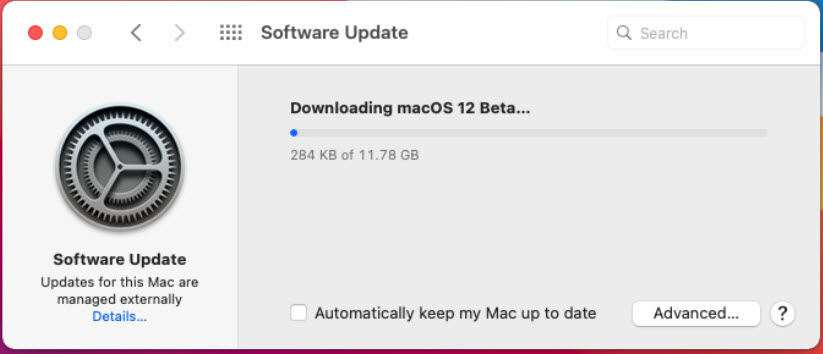 Read Next:
Conclusion
For now, download macOS Monterey Developer Beta and install it on your PC. However, the public beta is coming soon and we will see the final version of macOS Monterey at the end of 2021. So, this was the article about how to download macOS Monterey Installer on Mac. I hope you understand all the steps.