How to Recover your Corrupted and Lost Data with Ease
Thanks to Technology world to provide us such a handy software where we can recover our all deleted files whether it has been deleted accidentally or deliberately. However, there can be sometimes that you lost your files and you don't have a clue about Data Recovery software because the deleted data might be important and you need it. Therefore, in this article, I will guide on How to Recover your Corrupted and Lost Data with Ease. to find back your all data follow our article and recover your storage whether from USB, Hard Disk, and etc.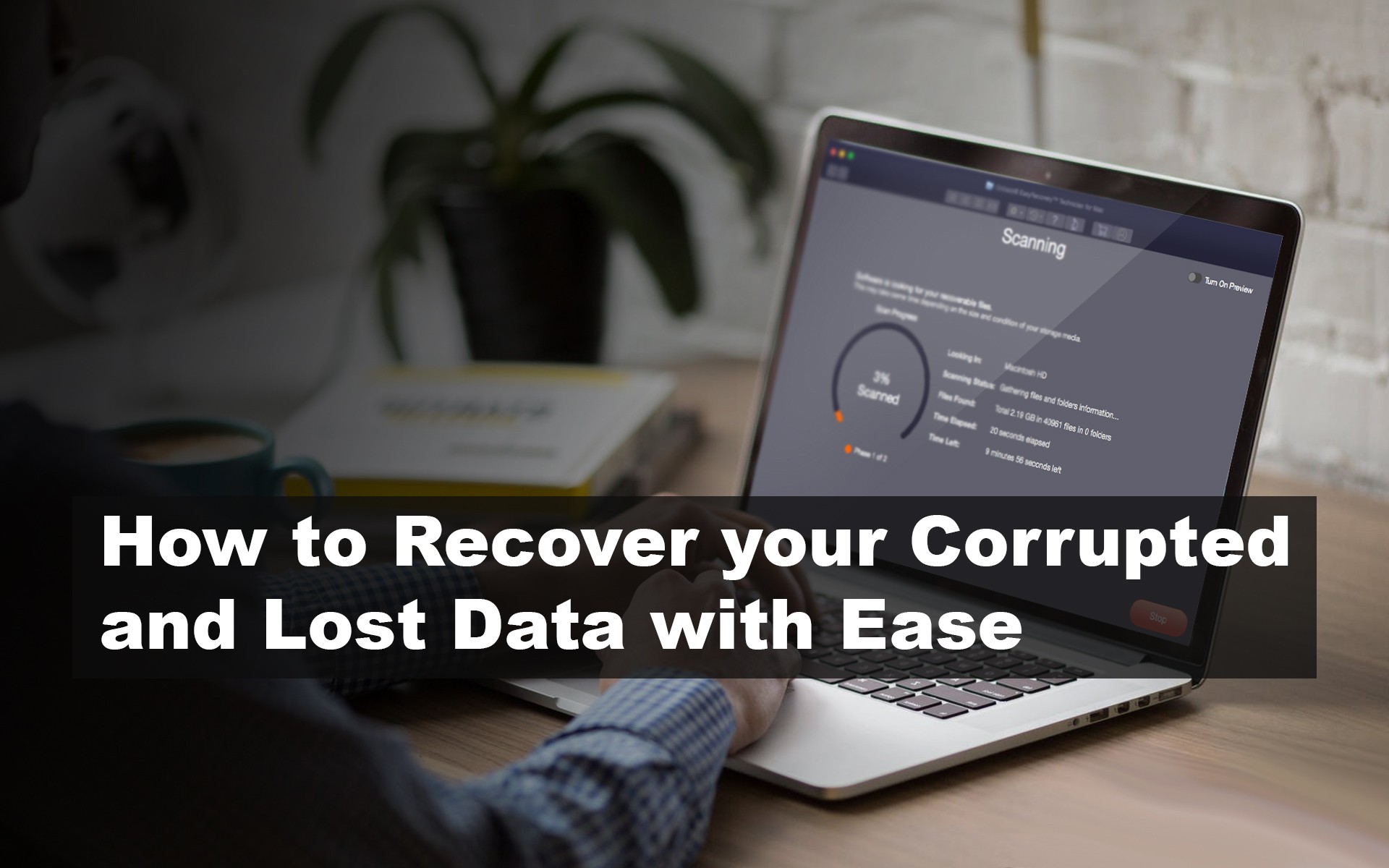 The Recovery software that I am going to guide is the best and very useful because with that software you can recover your all deleted files like Photos, Videos, Documents, and other data. However, this software is not limited to your hard disk, you can recover your files from USB drives and memory card. Moreover, you have several options to recover corrupted and lost data but I will guide you each and everything further in details. So, without wasting time lets get started.
Stellar Data Recovery Software
The software that I am going to tell you is Stellar Data Recovery, well, this software is mostly used in a windows computer and this is very easy and handy. you can recover your all personal files such as Photos, videos, Gmail, Documents, and etc from Hard disk, Memory Card, USB, and other storage devices.
Simply download this software and install it on your computer, However, you can install it on Windows, Mac, and Linux operating system. the installation is quite easy but again I will guide you plus I will show you how you can recover your data.
Well, this software has two scan modes (Quick Scan and Deep Scan). Quick scan is an efficient way to recover most data, while Deep scan will scan deeply your particular storage device and will find your all deleted files from many times but it will take several times.
The best feature of Stellar is "Save Scan" option it means while scanning your files and moving your laptop from here to there than you can save your scan and later you don't need to restart the scan from the beginning. this is the best advantage of Stellar Data Recovery Software.
Stellar Data Recovery Software Features
Recover your all deleted data from Inaccessible hard drives
You can recover your office documents like Presentation, Application, and Archive Files
Retrieves Multiple File Types from Different Storage Devices
Recovers Lost Data from Corrupt, Formatted and Virus-Infected Drives
100% Accurate, Reliable and Safe to Use
Store your files with easy recovery
Recover Data from all storage devices like USB, Hard Drives, Memory Card, and etc
Recovery from All Data Loss Situations
Quick and Deep Scan Modes
Save Scan and Resume Recovery
System requirements
Processor: Intel
Operating System: Windows XP, 7, 8, 8.1, 10
Memory: 2GB Minimum and 4GB recommended
Hard Disk: 200MB free space
Free Download Stellar Data Recovery Software 
Stellar Data Recovery is for free but you can buy it after you get a good experience and you are getting into it. However, you can download it for free simply go to Stellar Data Recovery Software and click on the Download option then wait for downloading the file.
Install the Software on your PC
The file that you downloaded now then go to download folder in your computer and find the setup file the file name should be StellarDataRecovery.exe After that, double click on the setup and follow below instructions.
Step 1: In the first step, select the language to use during the installation.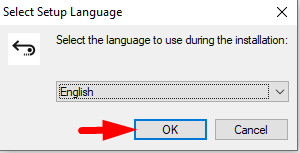 Step 2: When you select your language then you will see the welcome page, here click on the Next button.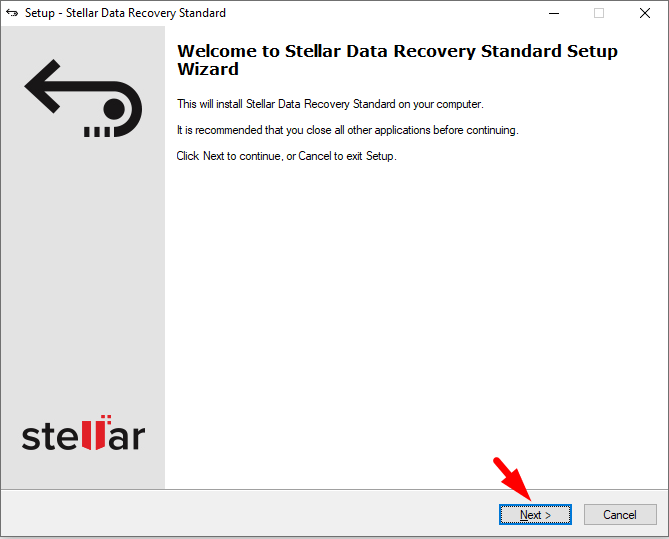 Step 3: In License Agreement simply click on the Next button.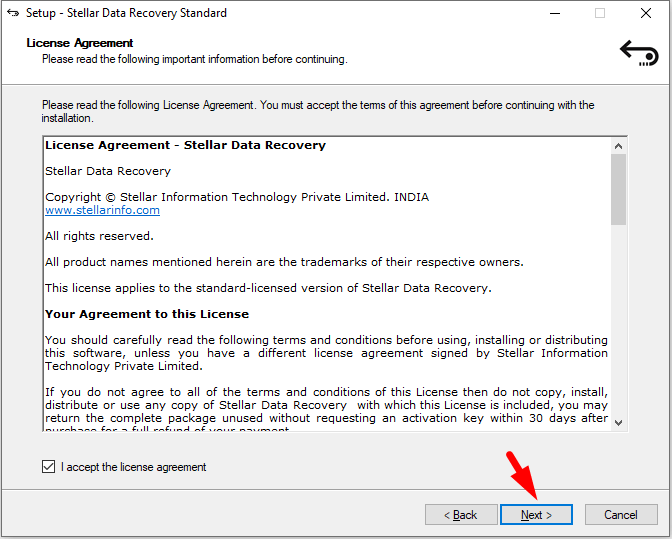 Step 4: If you want to change the installation location then click on the Browse option else it is fine and clicks on the Next button.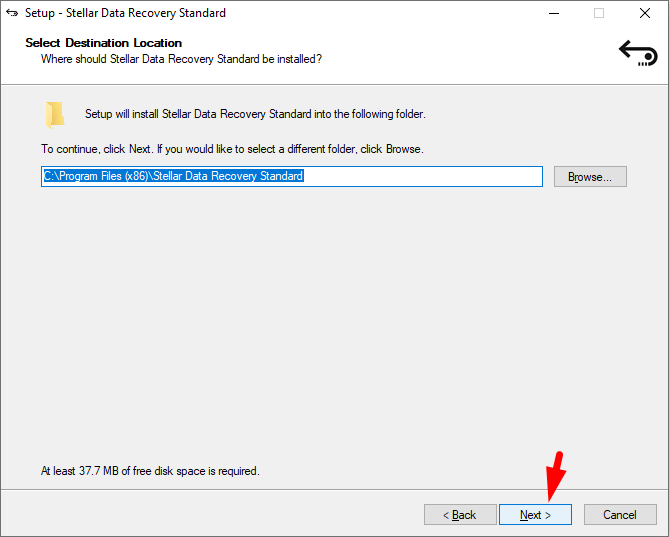 Step 5: Select the Start menu folder for Stellar Data recovery software where you can start the program.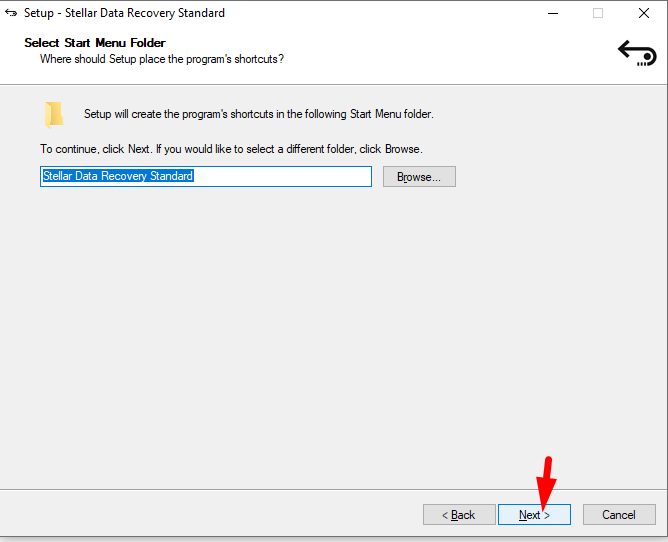 Step 6: Select the Additional task from this window and click on the Next button.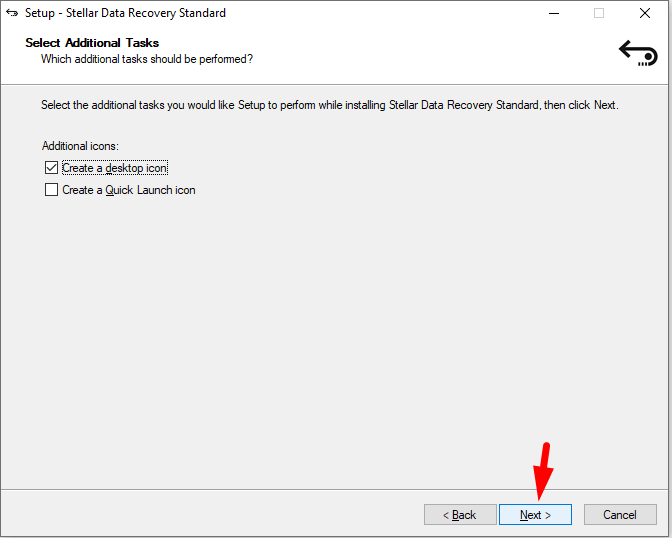 Step 7: Setup is ready to install the Stellar Data Recovery Software, therefore, click on the Install button and wait for the installation. Afterward, the installation is completed then click on the Finish button.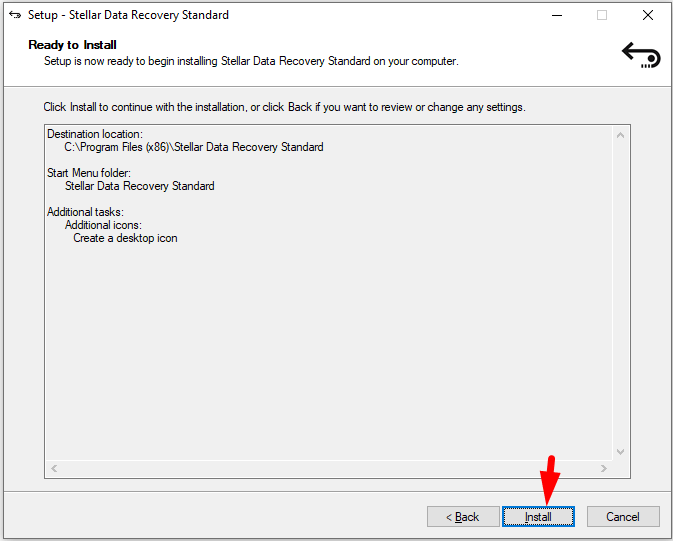 How to Recover your Corrupted and Lost Data
Step 1: Once you have installed the software then run the application, afterward, you will see the window where it asks you which types of files you want to recover. Therefore, select an option and click on the Next button.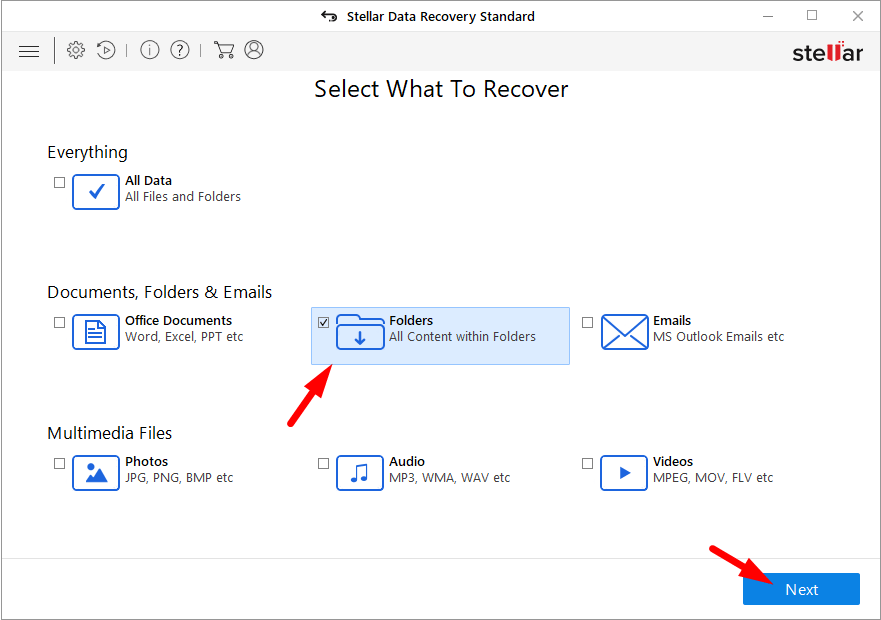 Step 2: Here you will be asked to select or find the folder you want to scan for the files that can be recovered.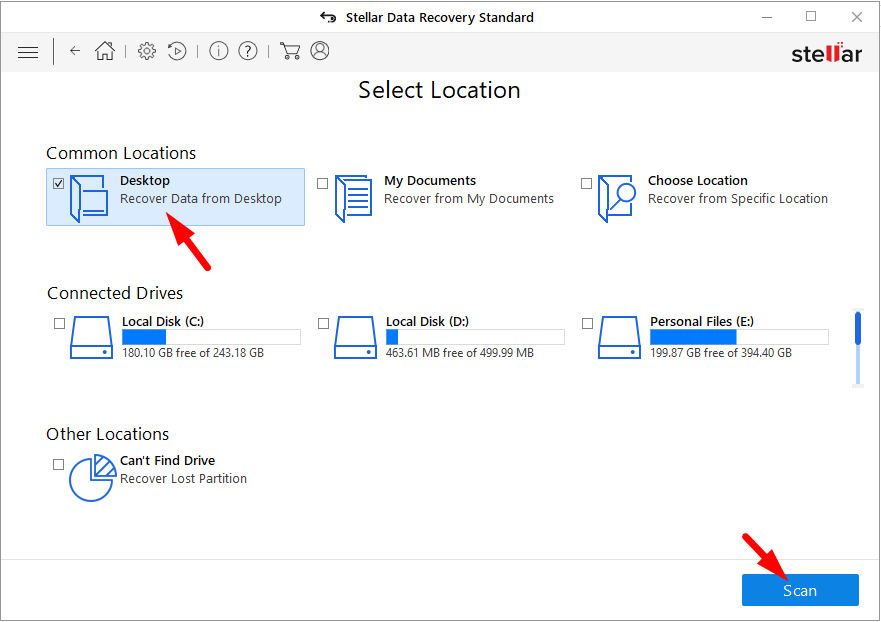 Step 3: While you click on the Scan option then the program immediately begins the process of looking for the recoverable files.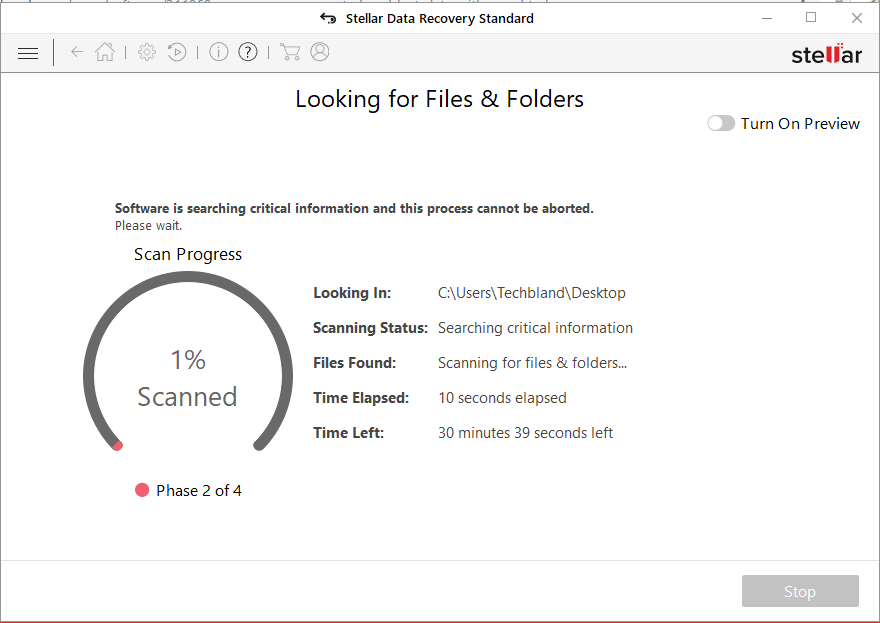 Wait for a while and once the scan is completed then all the files that are possible to be recovered will be listed. in this case, you can pick and choose the files you want to reclaim, and within a few clicks, your recovered files should be ready to go.
You May Like this Articles:
Video Guide:


Conclusion
Stellar Data Recovery is the best and handy software that allows you to download the setup file for free. and with this software, you can recover your different files whether it is photos, videos, documents, and etc. Therefore, I have explained each and everything deeply and I hope you get everything. Moreover, if you get any kind of question then feel free to ask me in the comment box and don't forget to give me your feedback.