Top 7 Best Free Photo Editor in 2023
If you are looking for best free photo editors and you don't want to purchase expensive software like Photoshop then you have many choices. today I am going to tell you about the Top 7 Best Free Photo Editor that you can use free on your computer. these editors include advanced features which work as photoshop features, besides that, these best free photo editors are best of the best and in high demand from legions of people. so let's get a start
Adobe Photoshop CC 2019 Free Download Latest Version On PC Top 5 Best Camera Apps For Android In 2019
Top 7 Best Free Photo Editor
there are lots of software where you can edit your photos like you can make the thumbnail, background image, and many more tasks. but the confusion is here that there are thousands of editors so which one is the best among all, therefore I am here to let you know about top 7 best free photo editor in 2023. after reading this article you will forget about photoshop because they are the best software. so read the article deeply and get know about each of editor.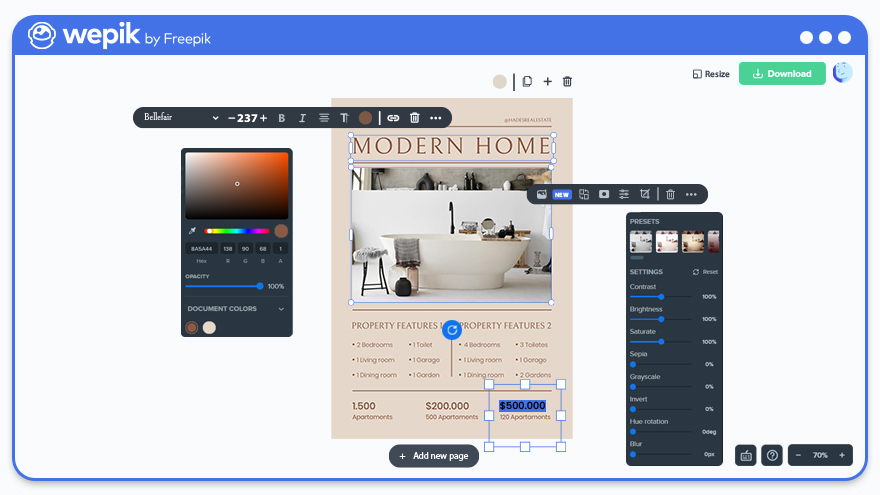 This is one of the most complete photo editing software on the internet. Powered by Freepik Company, Wepik is an all-in-one tool that offers a wide range of functionalities available for both experts and non-experts in design. Mostly it is used to customize pre-made templates from its website, but it is also accessible to anyone who wants to create beautiful images.
The user interface of Wepik is very intuitive and easy to use, and it includes some innovative and really cool features such as a Background Remover and an AI text-to-image. But personally the best part is that this software is full free of cost. If you want to give it a try, you can go to its website or download its app version on your mobile device (available for iOS and Android).
2. GIMP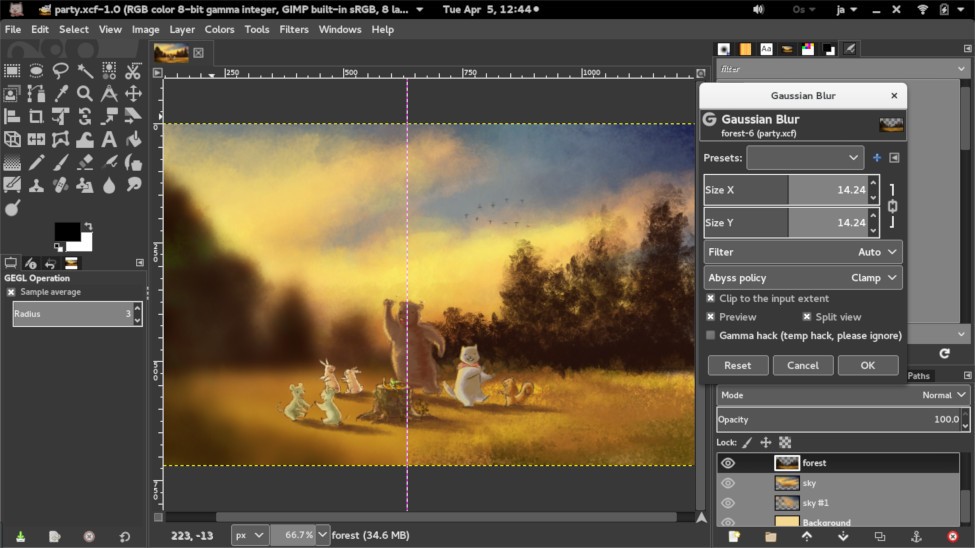 The GIMP software stands for GNU Image Manipulation Program and its an open source photo editing. its somehow like photoshop but the difference is here that GIMP is free of cost and photoshop is not. mostly it is used for image editing, color editing, image effect and lots of other tasks that you can do. so basically its image manipulation.
therefore GIMP is the well-known software and its in high demand from a photographer. you can download it from below the link, it is free and easy to use. and it has many menus and each of them works specific task so I prefer you to use GIMP software because it is the best free photo editor.
3. Paint.net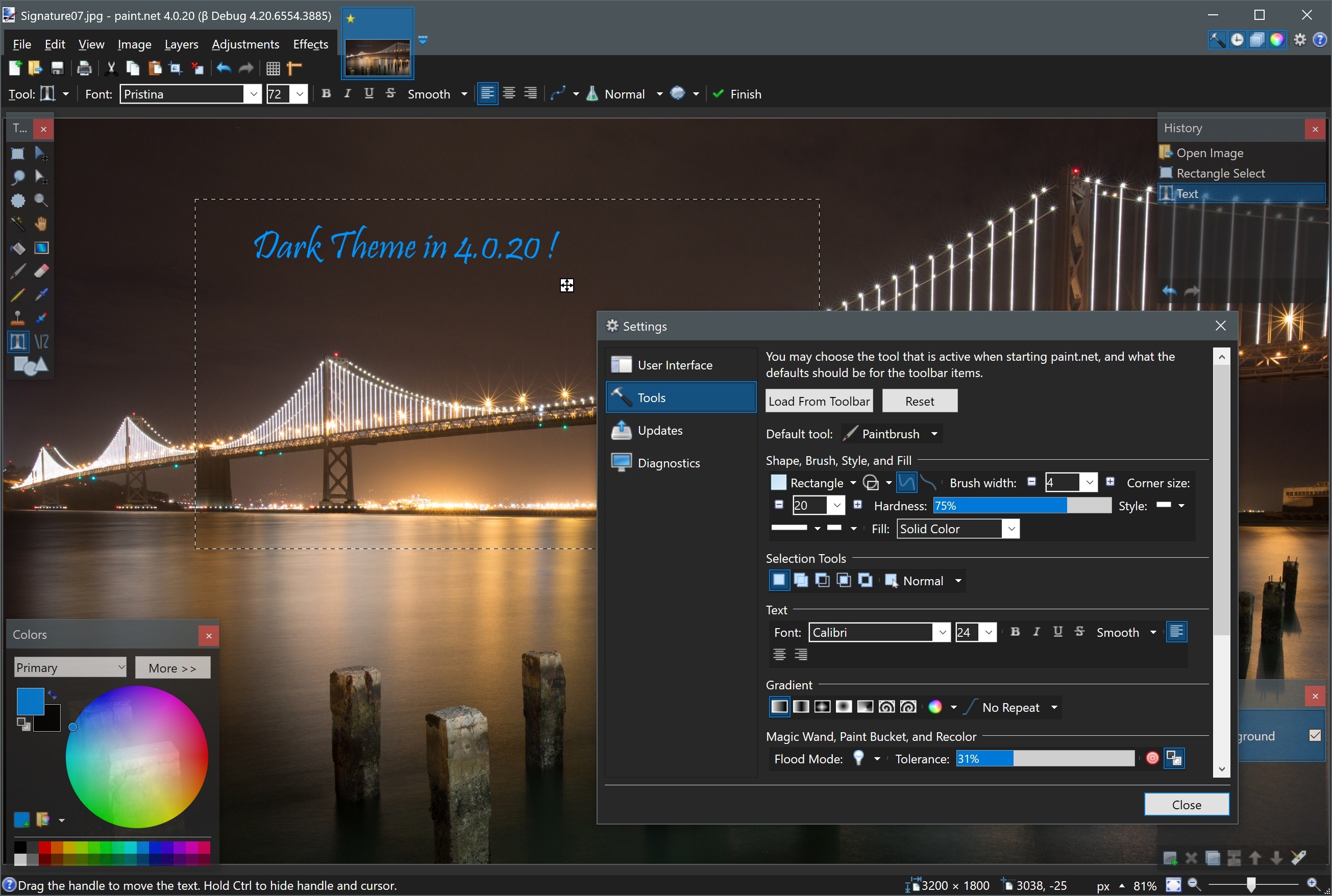 This is one of the best free photo editor in 2019. it is so useful and millions of users are using this. this software is free and handy you can download it from the link below. so this is used for image editing and lots of other things because over of a year they've added advanced editing tools like layer, an undo history, a ton of filters, myriad community-created plugins, and a brilliant 3D rotate/zoom functions that handy for recomposing the image. so this software is off the hook and it has lots of features to edit your image.
4. Photo Pos Pro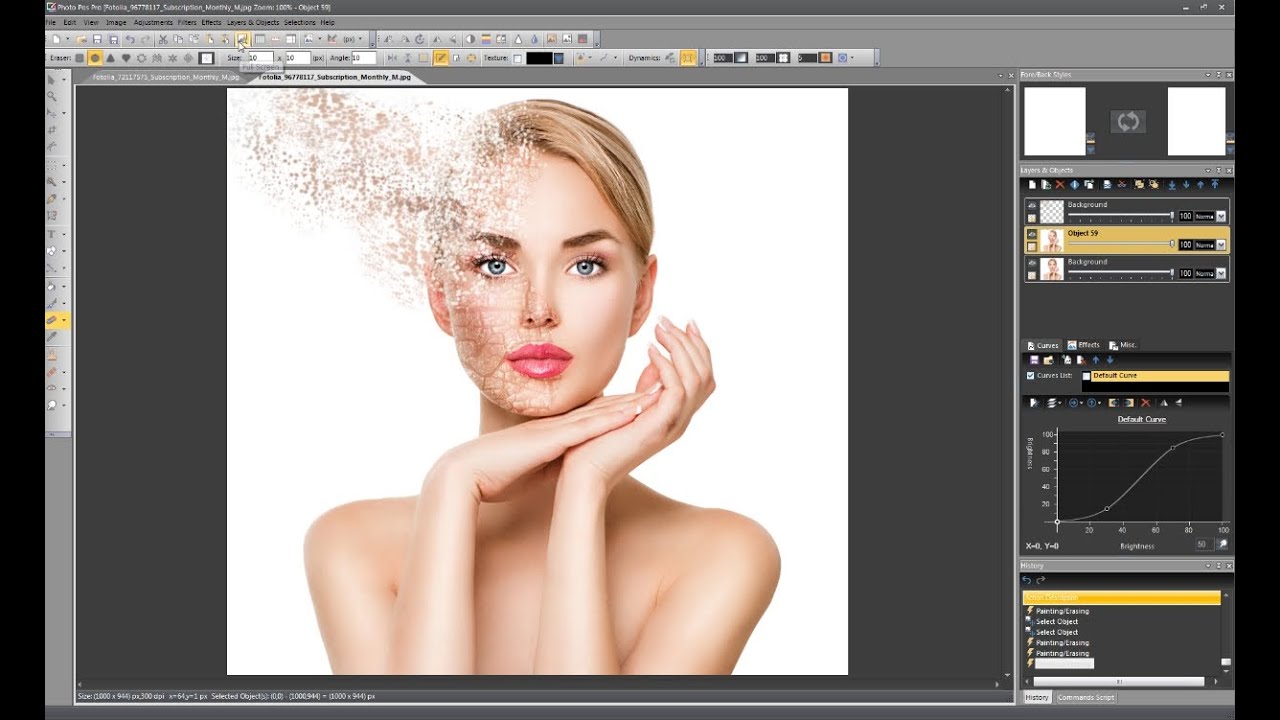 finally, this software is not high powered as Paint.Net and GIMP but it is among top best free photo editor in 2019. Photo Pos Pro is one of the best and powerful software where a beginner can start with it. for image editing, this software is handy and very simple to use. even a beginner can be professional with it.
So the free addition of Photo Pos Pro only has one drawback. a file can only be saved at a maximum resolution of 1024 *  2014 pixels. then it can be so small but if you want to save a large size then you have to buy its premium.
Download Photo Pos Pro software
5. Inkscape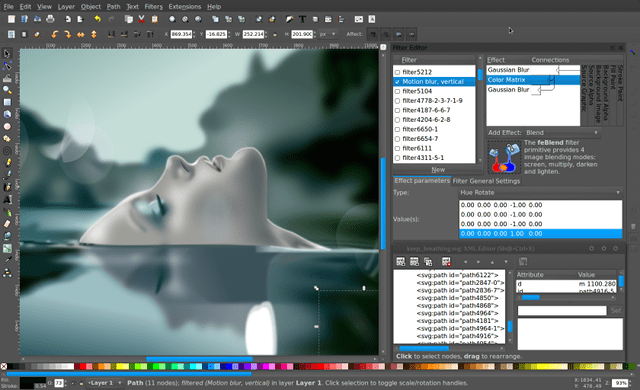 One another best free photo editor although it is very powerful and handy. and besides that, this software is used for image cropping, editing image, text, editing, resizing image/text, adding text, and exporting image files. I personally love this software because this is the best editor for the image, even you can give it a shot and I know you will like it. therefore this software is free of cost and you can download it from the link below.
6. PhotoScape Best Free Photo Editor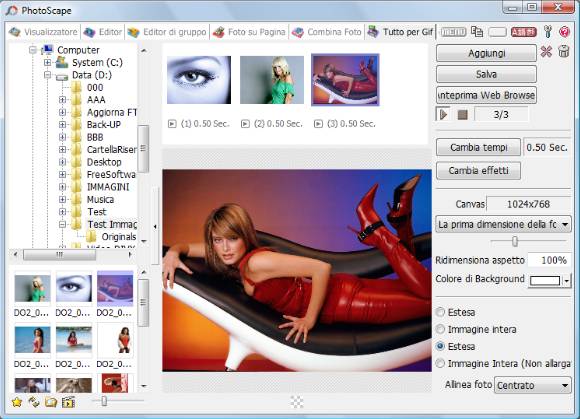 As you get 4 editor in above which was the best free photo editor so in here photoScape is one another best editor in 2019. this software is in high demand and legions of users are using PhotoScape. although it has many cool features like an editor, batch processor, Raw Converter, file renamer, print layout tool, screen capture tool, color picker, face search, paper print, Animated GIF, and more. so therefore if you want to download it then needless to say download it from the link below.
7. Adobe Photoshop Express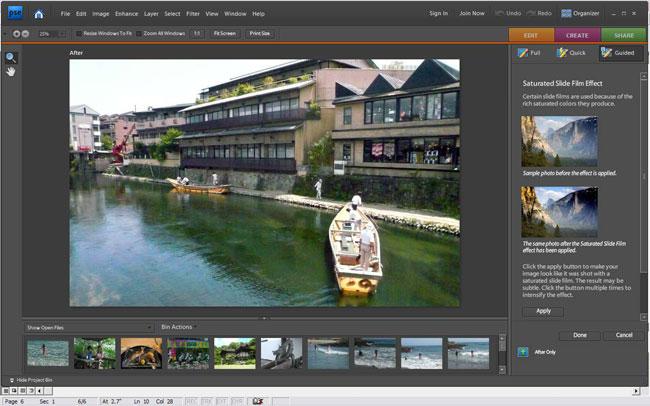 you might be confused by its name because it is similar to adobe photoshop but this software is a far cry from photoshop. although it looks somehow like photoshop. this is an online photo editor and it is the best online photo editor among lots of editors. so now go to its website and give it a try.
In Conclusion
from now forget about photoshop because in this article you have learned all about the top 6 best free photo editor, although all of them are the best due to their best features and free of cost. therefore now make your photo beautiful with the best free photo editor.