Top 5 Best Camera Apps For Android In 2020
In this article, I am going to tell you about Top 5 Best Camera Apps For Android In 2020. these apps are handy and free to download, and in here you will know about each camera apps although they are the best. Photo editor is truly great tool for enhancing and transforming images into stunning works of art. There are many options to use but the one I am telling you is off the hook and in high demand. besides that, these apps can let you capture the best photos than the default camera. but due to legions of camera apps, you will be confused to use which one. so don't worry here I created a list of top 5 best camera apps that can capture awesome photos.
Why you need Camera Apps
Nowadays, people are more inclined toward capturing moments on their phone cameras. while with the help of these pictures, we can relive that particular moment again and that's why companies are launching smartphones with better cameras that fall under the high-end category. so, an affordable way to take impressive pictures is by using the Android camera apps. if you are bored from using your default smartphone cameras, here is the list of top 5 best camera apps for Android in 2019 that are available in google play store for downloading.
Top 5 Best Camera Apps For Android In 2020
Down below is the list of Top 5 Best Camera Apps For Android In 2020. these apps are easy to use and it has many cool features that you will love it. read it carefully from top to toe to not face any kind of problems. but again if you get any kind of confusion then feel free to ask me.
1. Proshot Camera Apps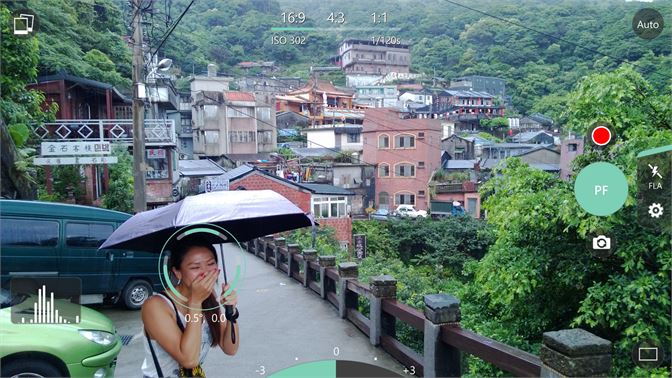 The ProShot is a paid app that comes with a price tag of $3.99 at the Google Play Store. this camera app has gained its popularity by being a standout application on the windows there is no denying the fact that this app is fully-packed with excellent features that make it worthy of its price. 
Other than that, you can also make changes to the jpeg compression level, aspect ratios, time short to create your masterpiece. in short, the ProShot camera app offers a lot of reasonable amounts and is great with its DSLR-inspired design, everything seems within reach with ProShot.
2. Footej Camera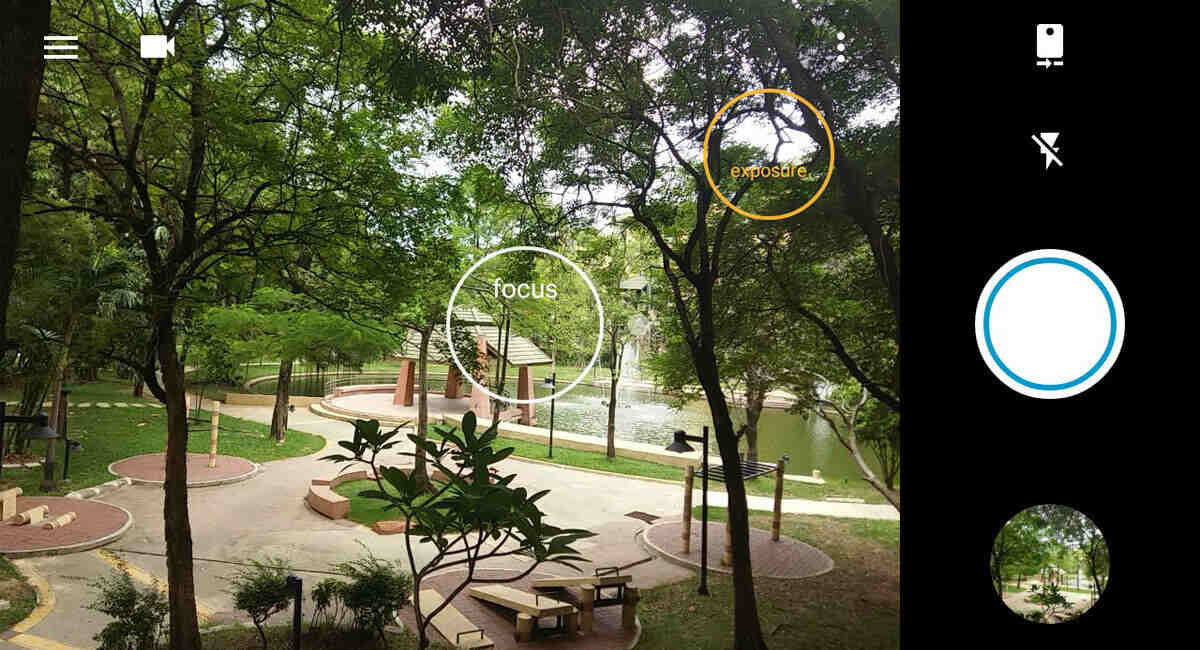 This app is new in google play store and it has a good mix of mainstream serious photography features. it uses Android's camera2 API. with this camera, you can make a short video, make GIFs, a photo histogram, and burst mode.it also support the RAW format as long as your device does. you can try it out for free or pay $2.99 for the pro version. it's quite excellent without too many serious bugs.
3. Candy Camera App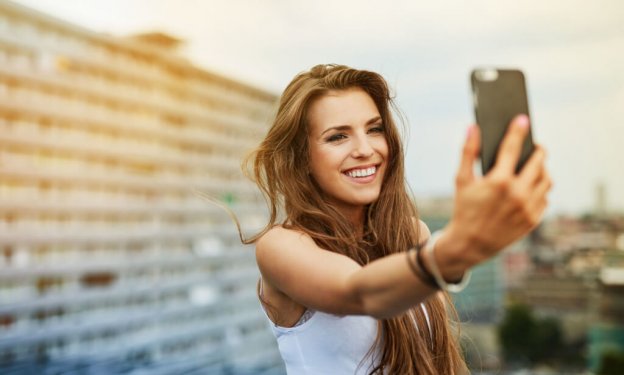 This app is the best and easy to use camera app. this one is one of the best cameras for android in 2020, with this camera you can take beautiful photos. it has millions of active users and downloads, you can download it from google play store or simply download it from the link below.
I have used it for one year and I find it the best camera among all the cameras. it has cool features and you can easily use them. and besides that, it has filters for selfies, beauty functions, stickers, silent camera, and many other features.
4. Youcam Perfect camera App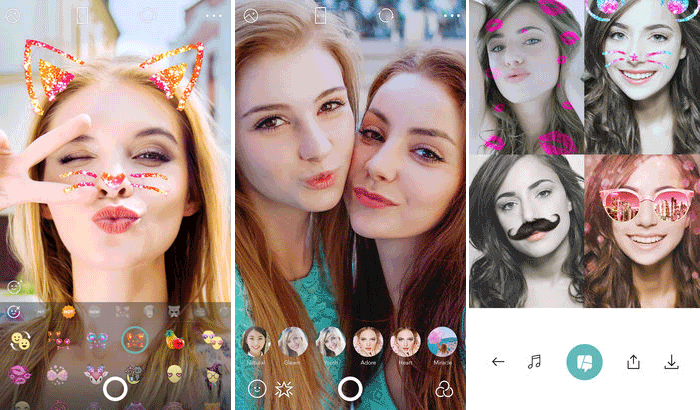 As you know there are many camera apps but Youcam perfect is the most useful and powerful camera. you can take beautiful pictures with Youcam perfect and you can edit your photos with edition toolkit. besides that, you can use Real-Time Skin Beautifying Effects in Beauty Camera & Video Selfies, not only this much although you can Stylize & Share Pics with Friends. so you can download it from google play store or click the link below to download.
Download Youcam Perfect Camera App 
5. Manual Camera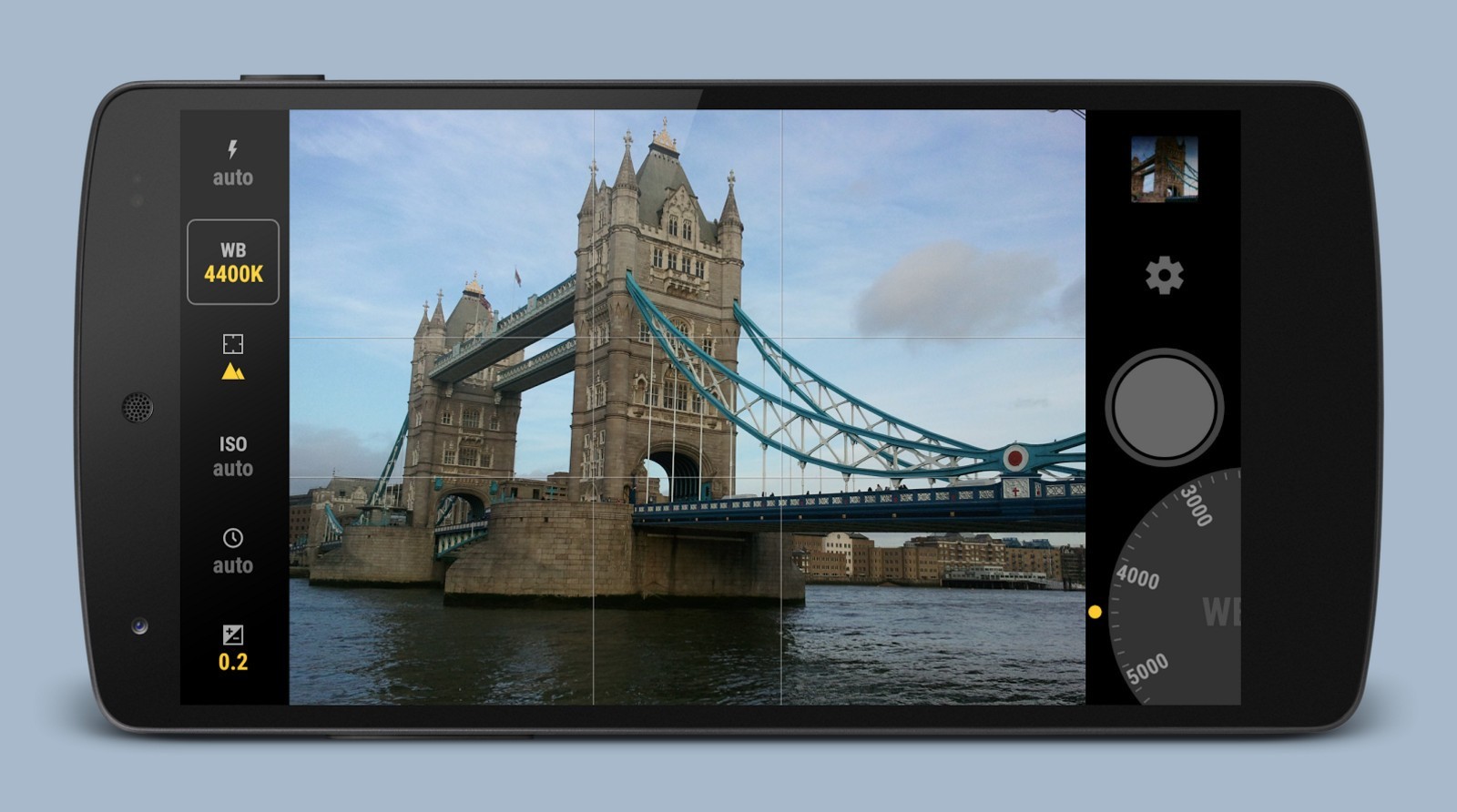 This app is the world's first Android camera app with FULL Manual Control, the manual camera app is second to none among others and you can use it easily. besides that, you can take all the control in your hands and not only this much even you can customize its settings. this app is the most powerful and popular app in the google play store market, so start downloading now from the link below or download it from google play store.
Read Next:
In conclusion
In this article, you have learned about the top 5 best camera apps for android in 2020. I hope you got everything and find your answer from this article. in addition to, daily visit my site for the latest post and if you have any questions then feel free to leave comments.