What Kind of Careers Are There in eSports?
Once a domain primarily reserved for amateurs, eSports today is a fast-growing industry. As of 2021, the eSports market is worth almost $1 billion and is projected to reach $1.6 billion by 2024. With such exponential growth, the number of jobs and the types of careers available in the world of eSports and professional gaming is increasing. It is no wonder that many job sites are posting new opportunities within this field on daily basis. 
Discover the different types of eSports careers available and find a job opportunity that best matches your skills.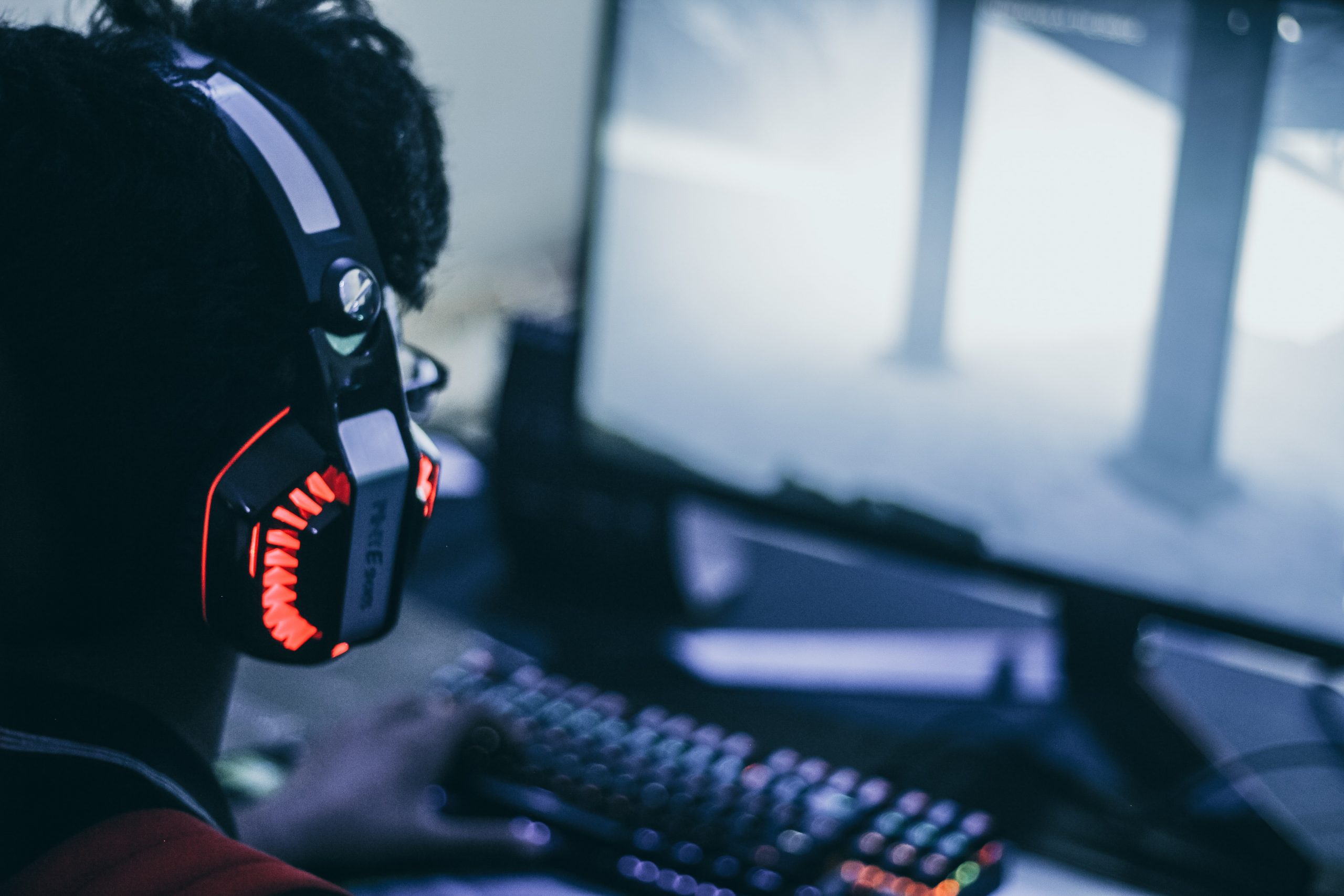 Professional Gamer
Professional video game players are at the center of any eSports event. Although it may seem like one of the most exciting career paths imaginable, professional gamers face significant challenges similar to those faced by pros in traditional sports.
Pro gamers must possess sufficient skills at their games, find a team and sponsors, study strategies, practice regularly, and demonstrate these skills in sanctioned events. The element that separates a highly skilled amateur from a professional is participating in eSports tournaments. 
For example, even if you have the maximum matchmaking rank at CS: GO (Global Elite, 0.75% of all players), this is not sufficient to be considered professional. You will also need to join a sanctioned league, such as the ESEA, find a team, and compete in that league's sanctioned event.
Team Manager
Like in traditional sports, eSports team managers are typically former professional gamers who have started their own teams or are prominent members of an existing one.
Although they can fulfill multiple roles, including administrative (finding and negotiating contracts, talking to event managers) and marketing tasks (brand development, seeking sponsorships), the primary role of an eSports team manager is coaching. 
Besides advanced game knowledge and experience as a professional player, managers also use their leadership and organizational skills to inspire their team to push themselves. They develop skill training exercises, create play strategies, and keep their players as motivated as possible.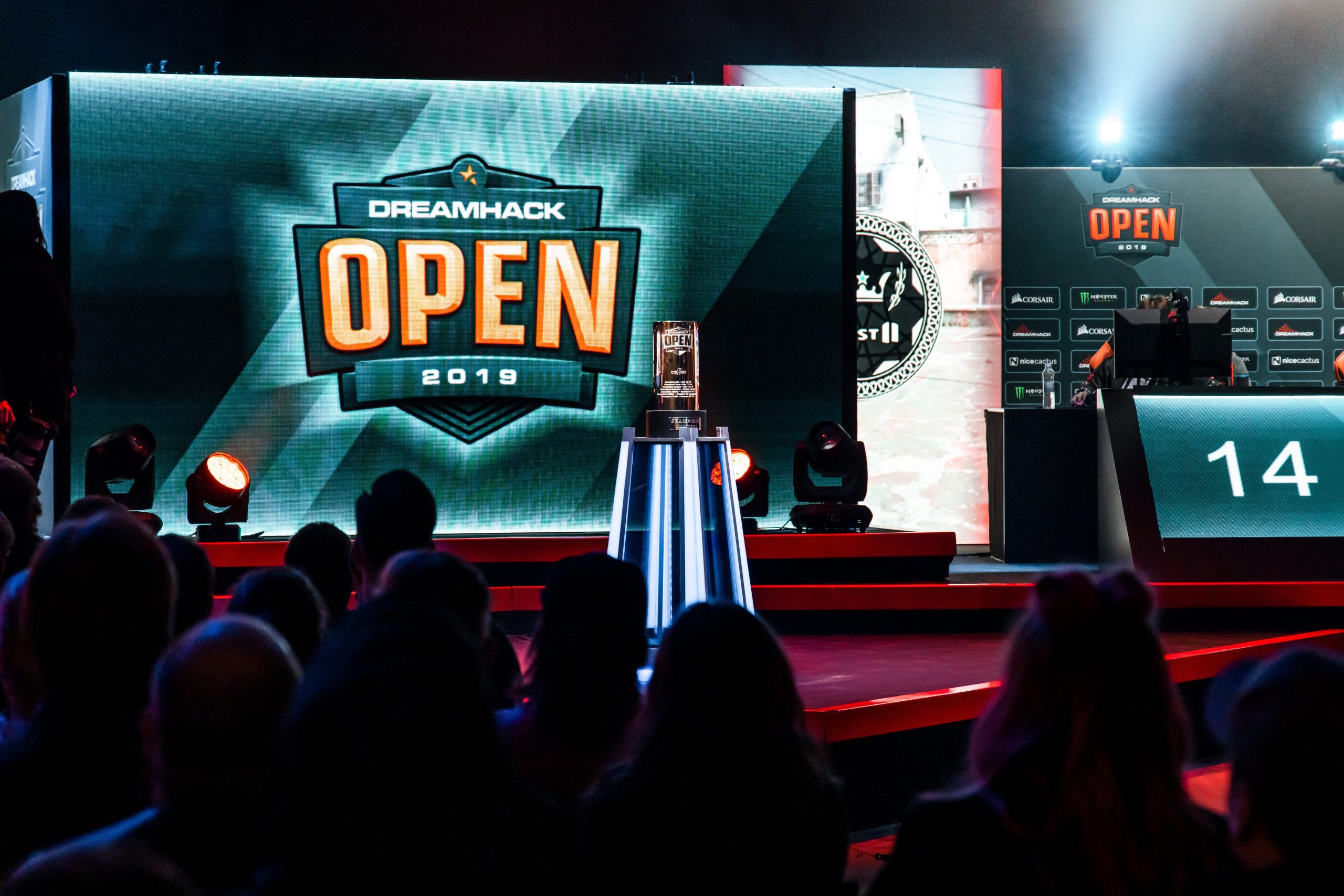 Product Manager
Fortunately, you don't need to be a skilled gamer or a software engineer to find a job in the eSports world. The growth of the eSports industry has created a wide array of different needs, with many jobs and positions to fulfill. 
These positions can even be found on job search platforms such as JobsFuel, making it easier than ever before to get the job you want in the eSports sector. Jobsfuel's search tool allows you to filter jobs by region to find the ideal position near you. Their blog also offers in-depth information on how to create a resume, ace an interview, and land your dream job. 
One such job is that of product manager. Although the job title and description are similar to those in the tech and entertainment industries, eSports product managers have unique jobs and responsibilities.
Their tasks include market analysis, product strategy and business development, looking after existing events, tournaments, and other eSports ecosystem elements.
On occasion, a newly released game may show promise for a tournament environment. In such instances, an eSports product manager may even be responsible for developing an entirely new eSports ecosystem for this game.
Tournament Admin
In gaming, an admin manages the server the players use to face each other. They typically set the rules of the server and enforce them accordingly, acting as local moderators. Typical admin tasks include monitoring for cheaters, resolving player disputes, and policing bad or undesired behavior.
Tournament admins fulfill the same roles but on behalf of an eSports league or organization instead of being independent. They also organize tournament scheduling and timetable management, working with other professionals (particularly hosts and broadcasters) to ensure the event runs as smoothly as possible.
Caster
An eSports caster is effectively the professional gaming equivalent of a football game commentator. Their role is to provide commentary and information during games, host discussions and interviews before and after games, and act as on-air personalities.
Depending on their background, eSports casters may either fulfill the role of a play-by-play commentator (speak directly over live events) or an analyst (describe memorable plays and other noteworthy moments).
Content Creator
eSports teams often rely on gaming content creators to promote their brand, increase awareness. And generally provide entertaining and accurate content. The job title is relatively broad and covers many tasks and requisite skill sets. Which may vary depending on the employer.
For example, a content creator may have to fulfill the tasks of a streamer, a copywriter, a video editor, an interviewer, or even a journalist. As a result, eSports content creators often have a public profile and a social media presence. The most successful gaming content creators often have their own fans and communities.
Event Producer
An eSports producer is very similar to a television show producer. They organize and manage eSports events, coordinating and supervising every aspect of the show to create a unique and memorable event. 
Without a producer, eSports tournaments would not be the highly watchable entertainment shows that they became today. They manage pre-production stages, event staff, capture content, supervise lighting, audio, and video feeds, create and order live graphics and camera transitions, and many other tasks.
An event producer's leadership and organizational skills are constantly under pressure (particularly during live events) to ensure a smooth and problem-free broadcast. 
Community Manager
A community manager is in charge of monitoring, animating, and, at times, moderating an eSports event's channels of communication. Although many community managers started as volunteers, this is now a full-time occupation with many responsibilities.
Community managers can fulfill many jobs: Live-stream chat moderators, forum administrators, social media managers, or even chat platform moderators.
Regardless of the platform they use, community managers are customer-facing brand representatives. As a result, they must work closely with an eSports team or event's PR and marketing crews.
A community manager's tasks vary depending on the platform and the brand's objectives. Typically, they write or share news, respond to fan questions and comments, share fan-created content, and keep a keen eye for customer concerns.
If their platform makes it possible (e.g., Twitch, Discord), they may also play the role of moderators. In this capacity, they enforce community rules, remove inappropriate content, and keep the atmosphere as friendly and pleasant as possible.
Start a Career in the eSports Industry Today
Even if you don't play video games regularly. The world of professional gaming shares many similarities with the sports and entertainment sectors. The wide array of needs and jobs to fulfill makes it possible for individuals of many backgrounds. And skillsets to find suitable employment in this industry.
If you want to start as a gamer, you can check out these Best Budget Gaming Laptops In 2022. Besides that, if you have any questions about What Kind of Careers Are There in eSports? Then, feel free to ask me in the comment section.