10 Reasons Why Linux is Better Than Windows – Linux VS Windows
You might be confused over choosing Linux or Windows as a host operating system in both side server and desktop spaces. however, people will go on the aspect of cost, the functionality provided, support, reliability, hardware compatibility, security, pre-built software, cloud-readiness, and many more. sometime, you will think why windows is better than Linux or you might have a question is Linux faster than windows. therefore, this article walks you through 10 Reasons Why Linux is Better Than Windows.
Moreover, if you are not an experienced user then you might be thinking "Windows" operating system is better or easier choice rather then Linux but before going with one of this operating system you should know about Linux vs Windows performance.
So, this article provides an extensive list of reasons why you should choose to use Linux rather than Windows OS. however, I will complete 10 reasons why Linux is better than Windows, therefore, if you are confused then read this article till the end and made up your mind to which operating system you will run.
How to Install Lubuntu on Virtualbox on Windows How to Install Zorin OS on Virtualbox on Windows How to Install Manjaro Linux on Virtualbox on Windows Top 10 Best Free Websites to Watch TV Shows Online
Is Linux faster than Windows
Well, everyone knows that Linux is faster than Windows operating system. however, Linux runs 90% of the world fastest supercomputers. while Windows OS runs 1% of them. so think how much Linux is faster than Windows. moreover, you will get the best reasons to choose Linux operating system.
10 Reasons Why Linux is Better Than Windows
Here, you will get 10 reasons why Linux is better than windows, however, I will guide you one by one and provides the best reason to choose Linux instead of windows operating system. so get start
#1. Secure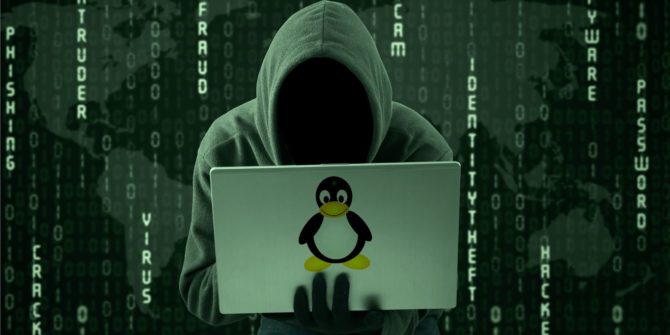 If we talk about windows security then I should tell you that the Windows operating system is defenseless to various type of attacks or hacks. although, Linux is not susceptible as Windows. this operating system is best in their security, your file, data, and etc will be saved and secure. however, it is just the way Linux works that make it secure OS,
If we discuss on Linux overall than the process of package management, the concept of repositories, and a couple more features that make it possible for Linux to be more secure rather than Windows.
While you want to install the Windows operating system on your PC then you need to download or purchase an Antivirus software to save your file or computer from hackers and malware. however, the Linux operating system doesn't need such programs to install. hands down, there are some software tools still exist to help you keep your system safe and free from threats but it is not important when you are running the Linux Operating system.
#2. Open Source Nature
Here is the second reason why Linux is better than Windows, however, I know that Linux is more open source operating system rather than Windows but somehow windows are open source but not as much as Linux. so, get in touch with Linux OS and you will get the idea and besides that, you might have test Windows operating system and you get it easy to use but not friendly. therefore, I recommend you to install Linux on your system and I know you will get into it.
#3. Beginner friendly and easy to use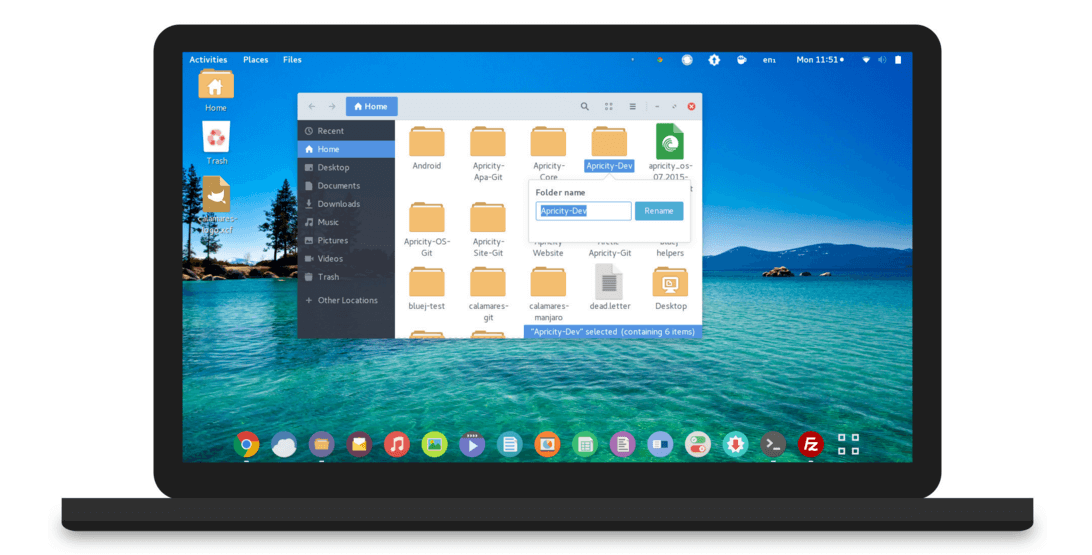 Well, Windows Operating system is one of the most simplest and easy OS today, most of the users are using Windows. however, it is easy to use but not then Linux. although, you can install Linux easily and free of cost but you can't install Windows on free of cost you have to pay it. after that, if you are new then you will face difficulties using windows features and functions.
My experience is that Linux is off the hook and it is the best Operating system for beginners, Linux is friendly and easy to use. if any new user installs Linux then needless to say they will not face problems because Linux is so easy and every user can go with it. therefore, go with Linux and say goodbye to Windows.
How to Install Kali Linux On VMware Workstation How to Install Debian 9 on Virtualbox on Windows 10
#4. Perfect for Programmers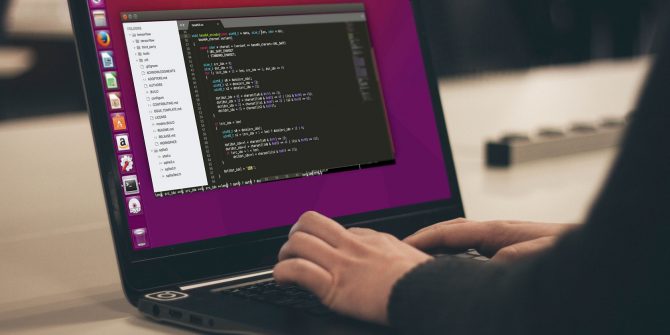 You can get it from the heading as in here you will know that Linux is perfect for programmers and they can do several programming works like C/C++, Python, Ruby, and etc. besides that, it offers a vast range of applications useful for programmers purposes.
As you know most of the programmers are doing their work in Linux because Linux supports several programming languages. however, you can do any tasks with Linux, although, you are safe while you doing programming. but Windows operating system is not available to do programming, even you can but it doesn't support all the programming languages.
#5. Software Updates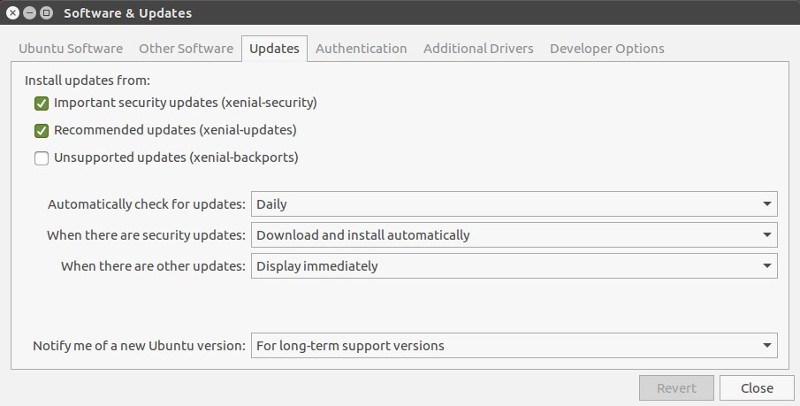 Well, Microsoft updates their operating system when they face any problems or they want to fix something. in the other hand, if Microsoft release update then you will get a little update, not too many.
So, with Linux, you will get faster updates and you will notice more updates to fix the problems you are facing. therefore, Linux is better than Windows because you will receive software update regularly. however, you will get the best features after updating the software and you will like it too.
#6. Free to Use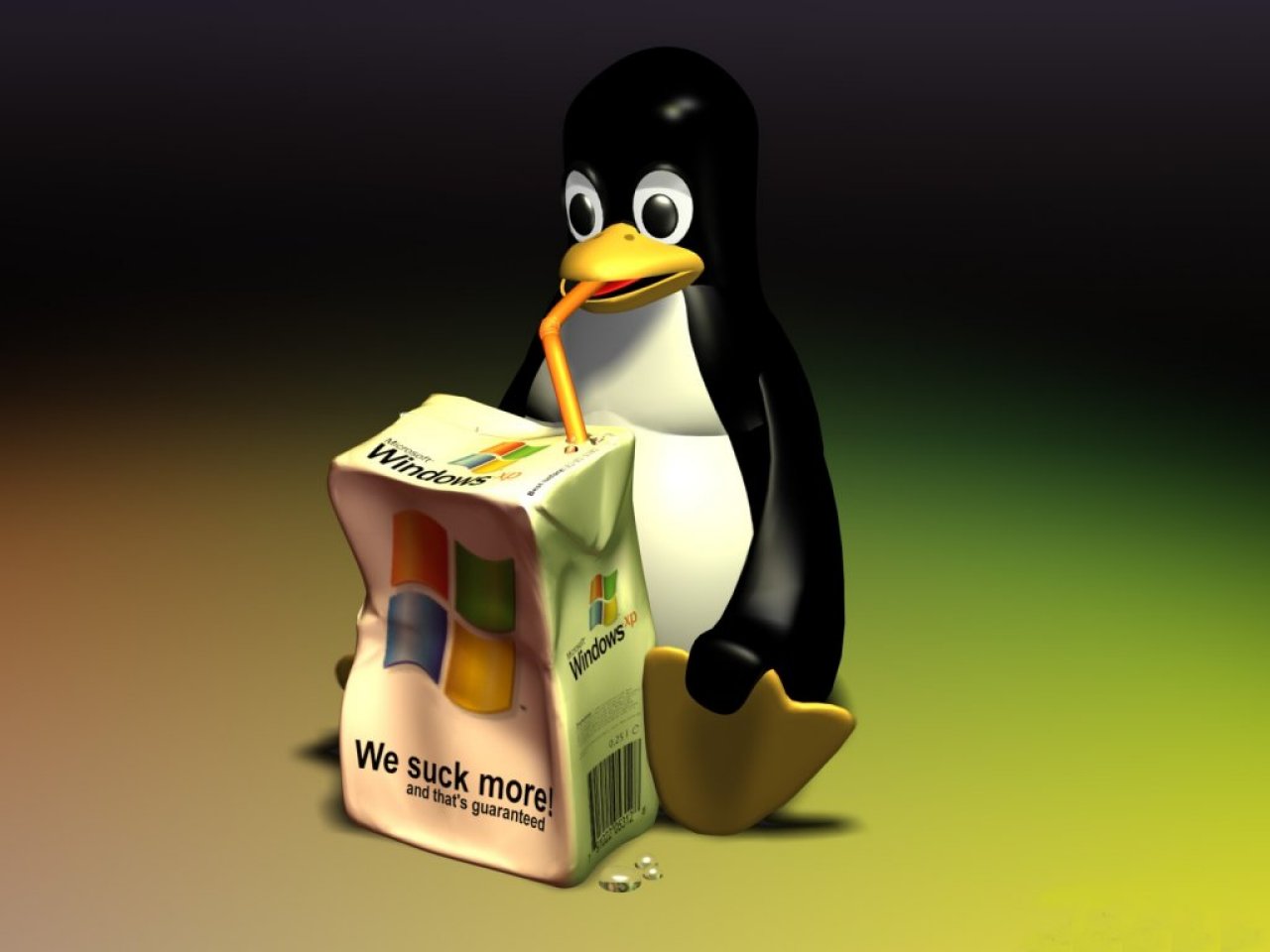 Linux is available to the public for free but windows is not like this, for windows you have to pay $100 – $250 to get the software. however, if you want to install Linux then you don't need to pay $100 – $250 to get your hand on Linux software like Ubuntu, Fedora. therefore, it is free to use.
therefore, if something is free and handy then it is always the best and legions of user prefer that. as you know nowadays, every user wants software free and they don't want to pay bucks for that. therefore, Linux is better than windows.
#7. Customizing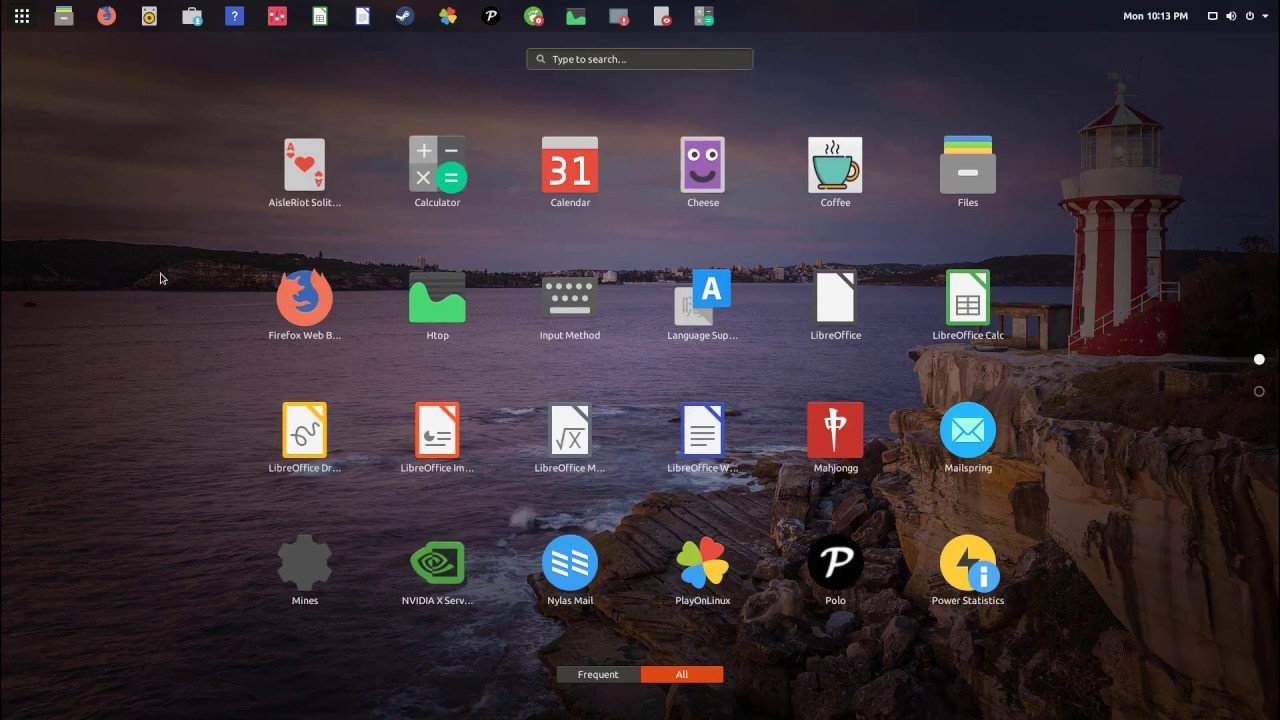 One of the best advantage to use Linux rather than Windows is Linux customizing, you can customize your Linux with best features and option. to customize your operating system Linux is prefect one.
Moreover, to install themes you have tons of awesome icon themes, even you can customize your wallpaper and themes icon easily because Linux has several options to do that. hands down, it has beautiful customizing options.
#8. Reliability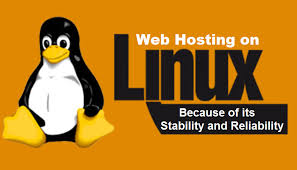 If we compare Linux than Windows so, needless to say, Linux is more reliable than Windows. as you know it has best look and design, however, among all operating system you can trust to Linux Operating system. although it is free and easy to use, however, it is reliable too. if you are new in Linux then I will tell you that this is the best and reliable software overall.
#9. Hardware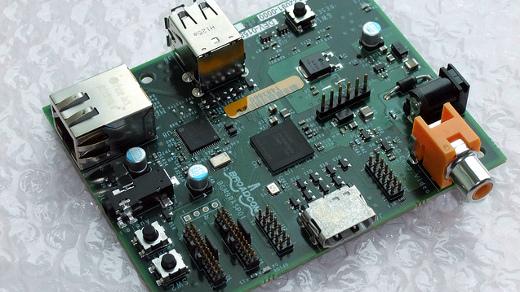 Here are the 9 of 10 reasons why Linux is better than Windows. you know what Linux is the best operating system if you take the example of its hardware then there is no point that Linux is best in there hardware. you can see the Windows hardware such as RAM, Disk Space, and etc.
However, Linux distros such as Lubuntu, LXLE, antiX, Knoppix, Puppy Linux are best suitable for aging machines. Old horses like 386 or 486 machines with decent RAM (>= 124/256) can run Linux.
#10. Software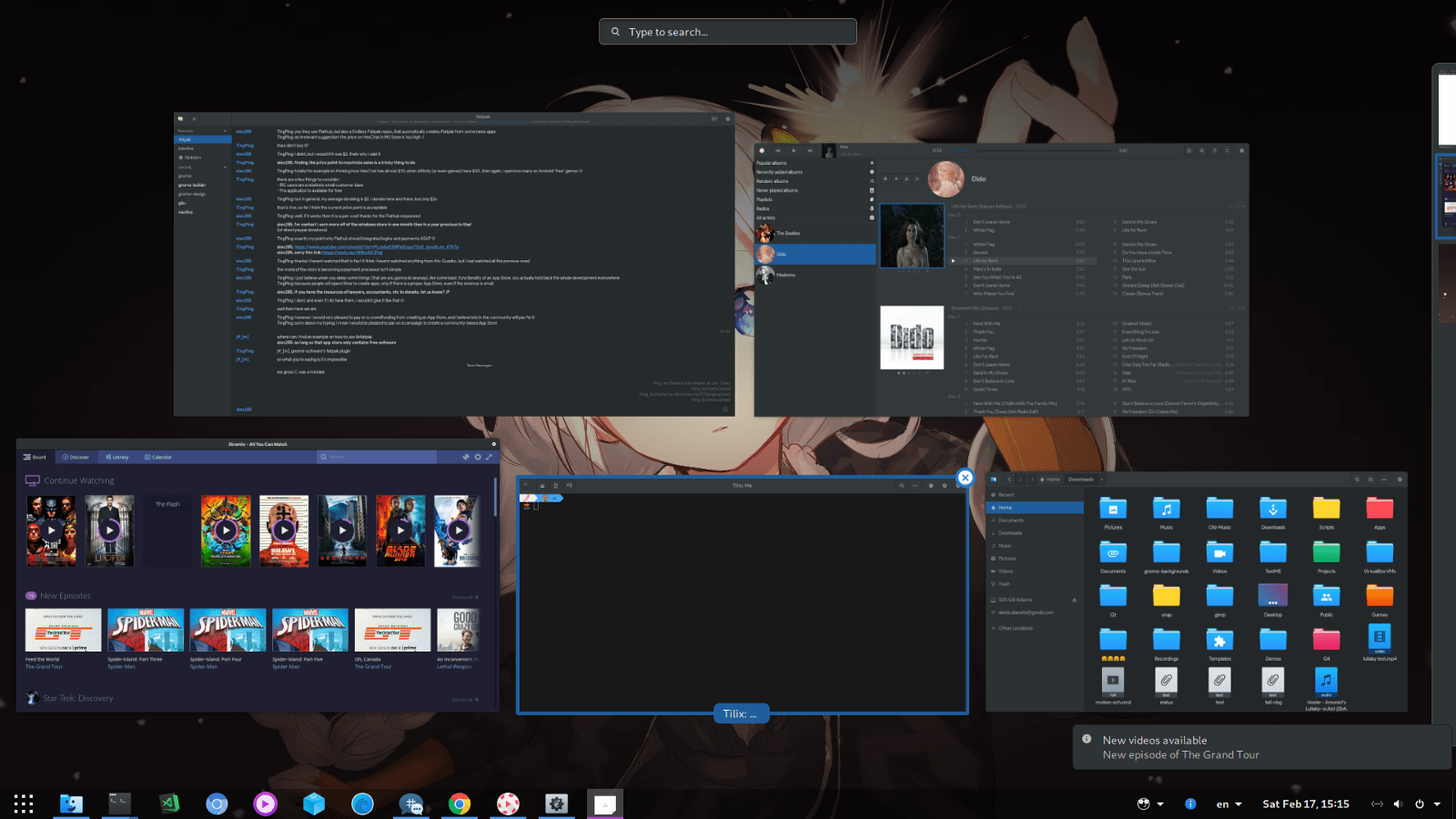 Here is the last reason why Linux is better than Windows. therefore, in here we will talk about Linux software and no doubt that windows have a huge software in stock. however, Linux has an open source software in stock for free, and there are several best software that Linux release for us. however, if we test each Linux software then you can find good features inside it. although, if we take the example of Windows, then you will not find any Windows software like Linux. so, that's why Linux is better than Windows.
In Conclusion
In this article, you get about 10 reasons why Linux is better than Windows and you get about is Linux is faster than Windows. so. at the last, you might have the idea why Windows is better than Linux and why Linux is better than Windows. therefore, if you have any extra reasons or idea then please share it in the comment and let us know.