How to Download and Install Telegram on PC in 2021
The Telegram application is the biggest chatting app like Whatsup though it has more handy features and facilities. Therefore, Telegram is available for PC like Windows, macOS, and Linux. That's why you can download and install Telegram on your PC. However, the first Telegram application for iOS was launch on 14 August 2013 and for Android in October 2013. You can use Telegram to create a group of millions of users. In Telegram, you can share photos, videos, and documents up to 2GB.
Moreover, you can send and start voice chat in a group and even you can start video calls. Telegram founder is Nikolai Durov Pavel Durov and the CEO is Pavel Durov. Since January 2021, Telegram has 298 employees all over the world. However, you can find a new movie link on Telegram groups and download movies from telegram.
So, in this article, we will cover how to download and install Telegram on a PC with few steps.
How to download Telegram on PC
You don't need an Android emulator to download and install Telegram on your PC. Like other social media applications, you can download its Windows version from its official website. Therefore click the link below and download the Telegram Windows version.
How to Install Telegram on PC
Once the downloading is done, then follow the below steps to install telegram on your Windows pc.
Step1: Click on the telegram install setup and select the setup language. Then, click the OK button.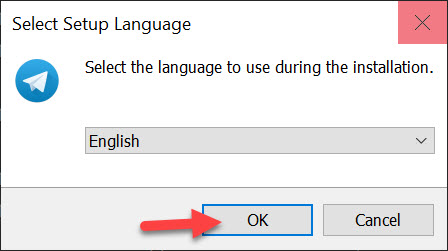 Step2: Here, select the installation destination where you want to install the Telegram. After that, click Next button.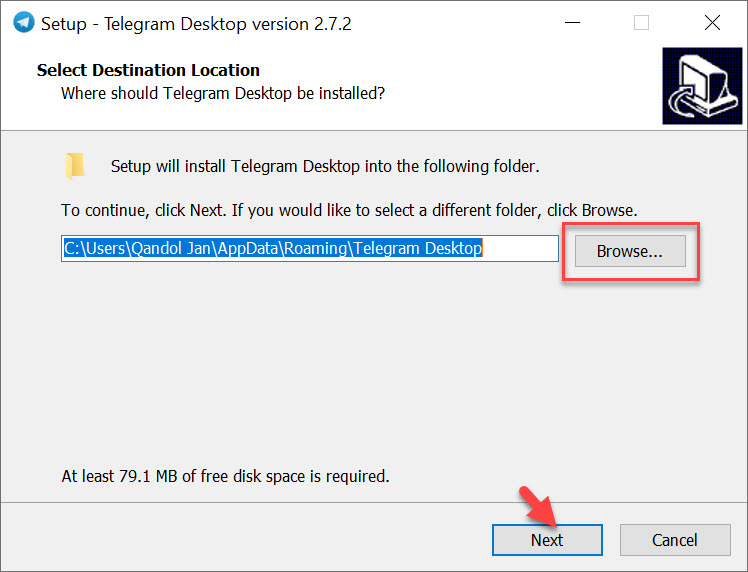 Step3: Afterward, select the start menu folder and click the Next button.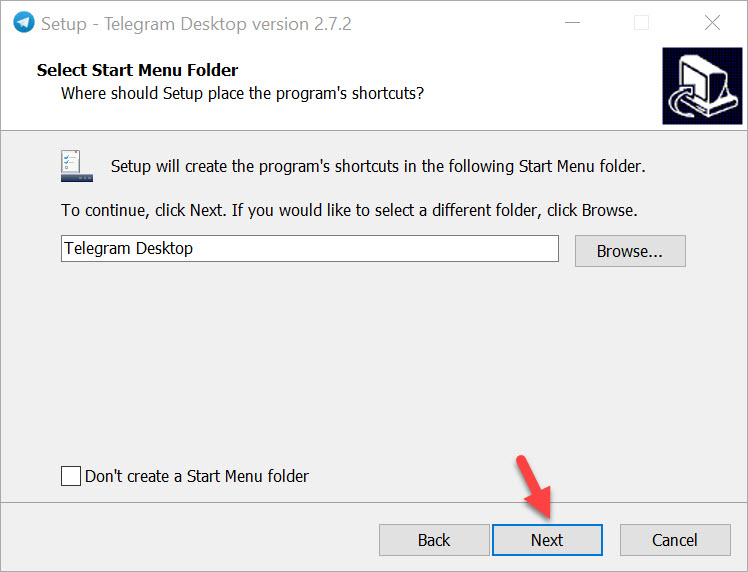 Step4: Select the additional tasks you would like Setup to perform while installing the Telegram desktop. Then, click the Next button.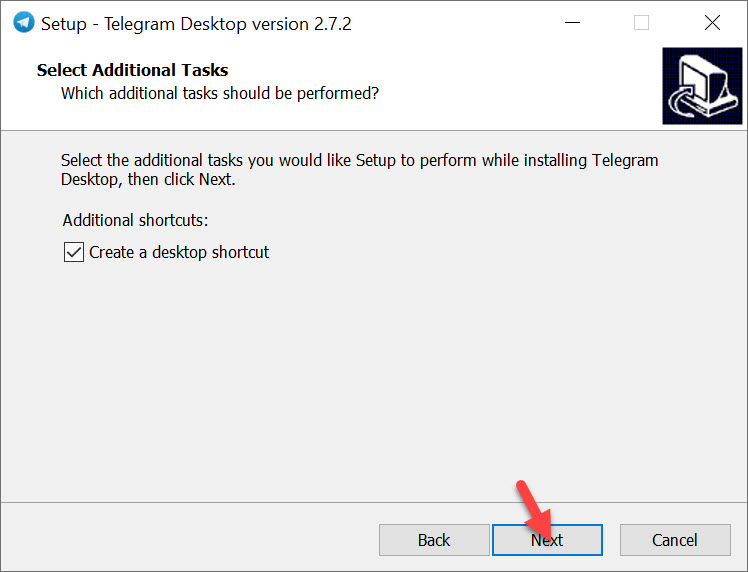 Step5: The Setup is ready to begin installing Telegram Desktop on your PC. Click the Install button.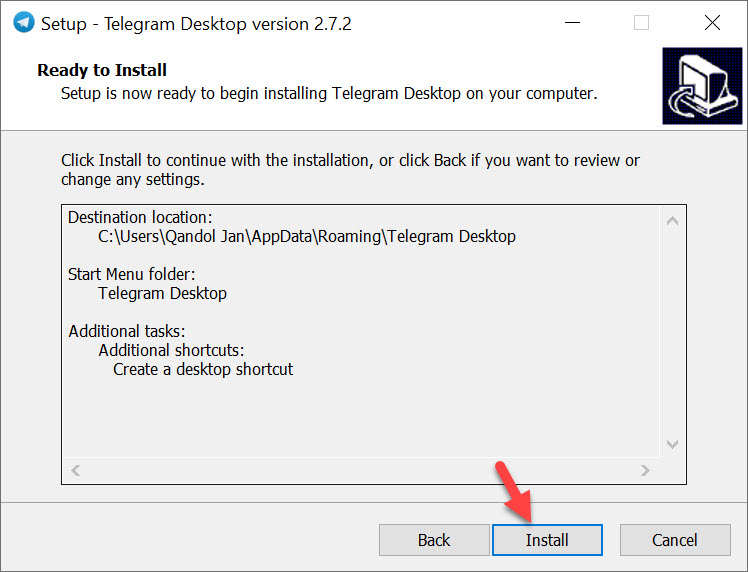 Once the installation is done, then click the Finish button.
How to Setup Telegram on Windows PC
Now the installation is completed and you are ready to set up your Telegram in order to start chatting.
Simply click on Start Messaging. Now, you have two options to start with Telegram on windows. The first one is to open telegram on your phone and go to Settings > Devices > Scan QR. Once you scan this image then you can easily log in to your Telegram account.
The choice is yours, the second method is to log in with your phone number.
Therefore, click the link to log in with your phone number. Then, here you need to type your phone number and go ahead.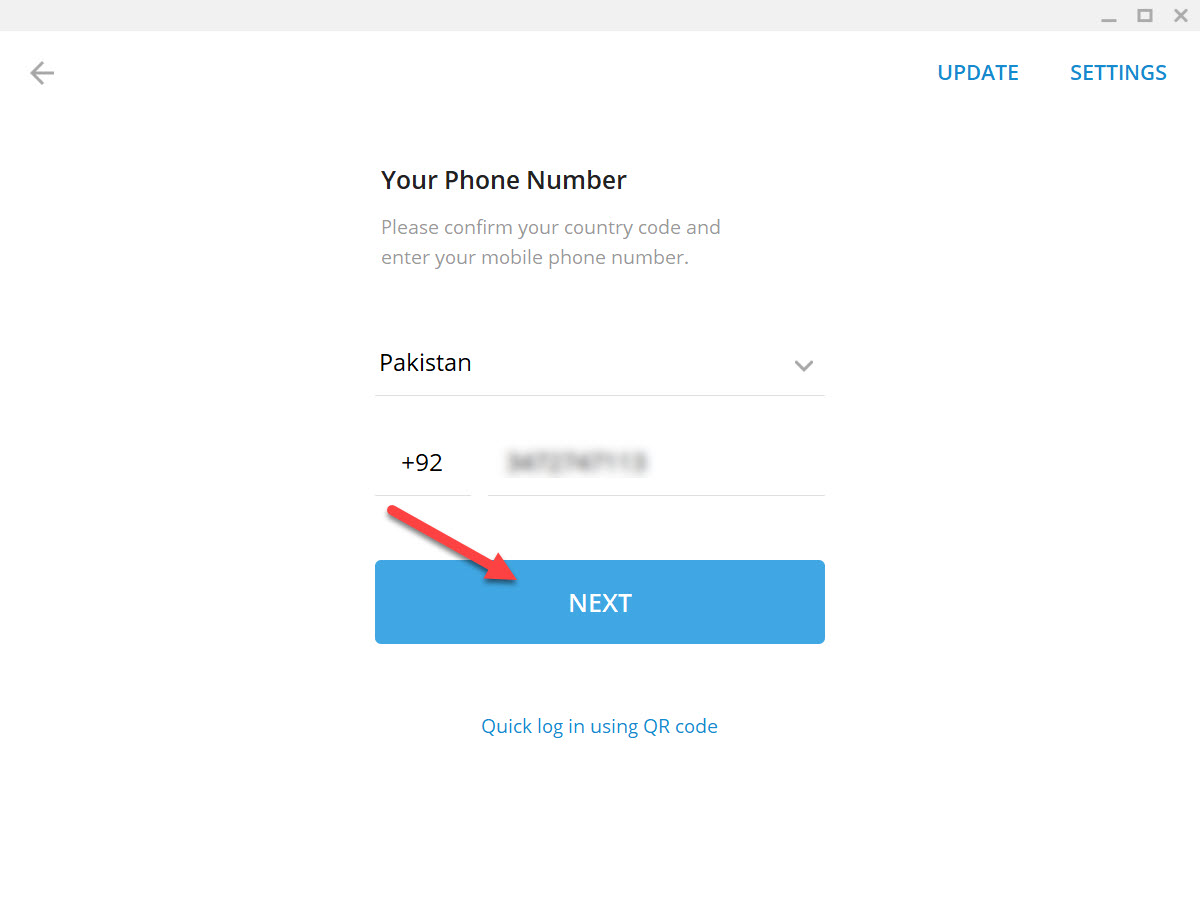 After that, you will receive a verification code on your mobile telegram app. type the code number and continue using Telegram on PC.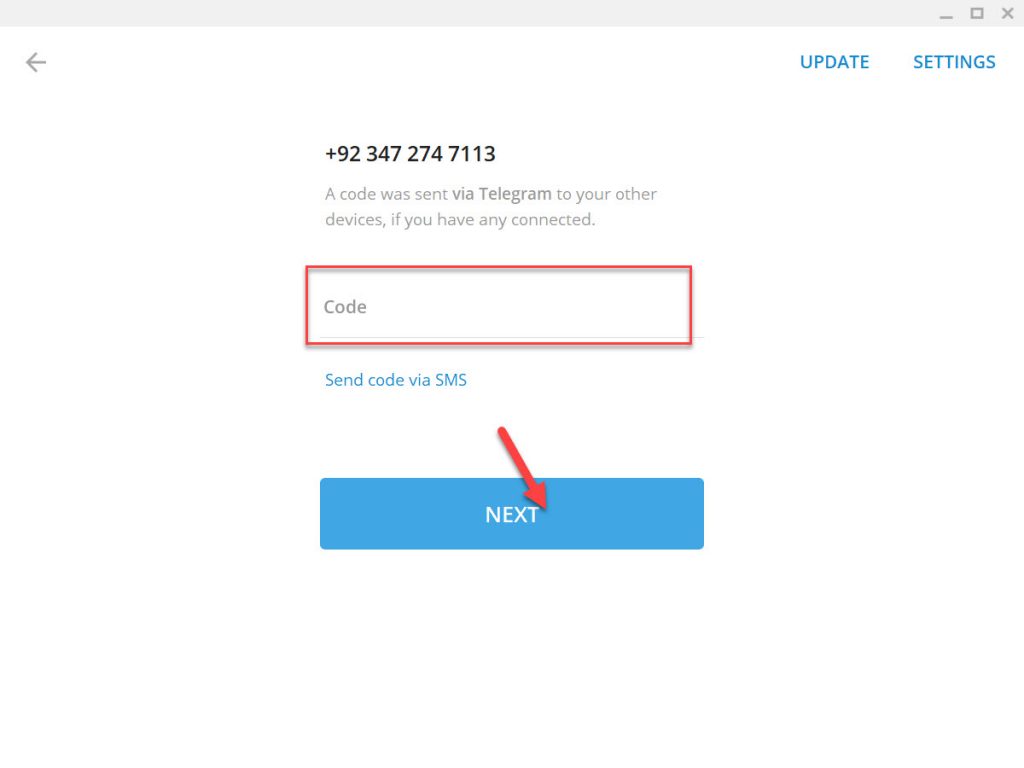 Now, you can successfully start using Telegram and chat with your friends and group members.
Read Next:
Conclusion
This was the guideline of how to download and install Telegram on PC in 2021. So, I hope you understand everything with all steps. In case, if you have any questions please feel free to ask me in the comment section.