Incorporating a Store Finder Online Tool in eCommerce Sites
According to OptinMonster, more than 260 million people in the USA bought goods or services online in 2022. So, if you've already set up an online store, you're in a strong position to reach more of your target audience and increase the profile of your business. But how can you deliver even more for new and existing customers, and how can you make your store more accessible? The answer is very simple: It's about building a clear link between your eCommerce site and your physical stores. Integrating a map and store locator into your website is key to this. In this post, we'll explore that in detail together with several other options.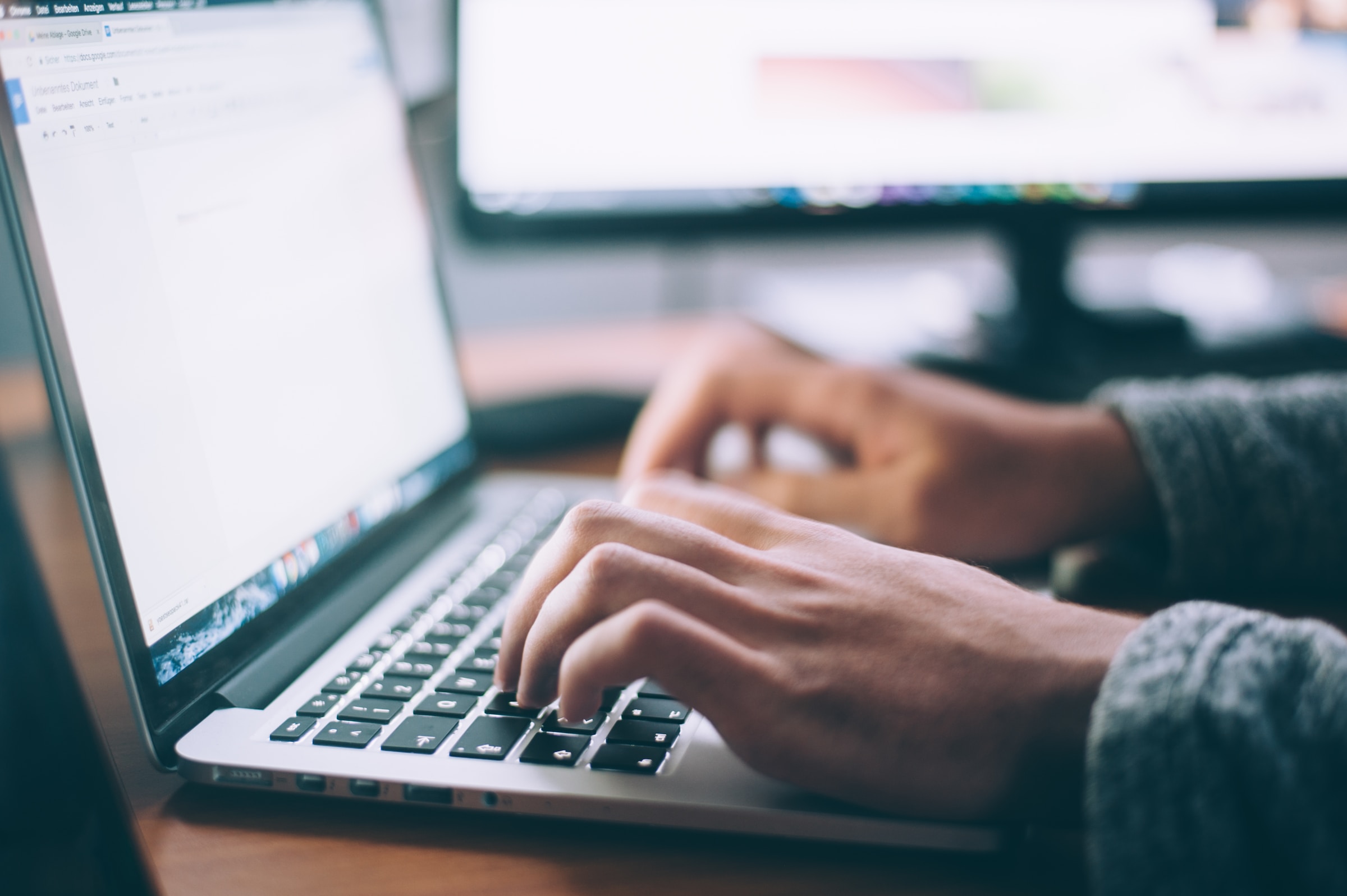 Store Locators
You'd be forgiven for thinking that a website store locator (also often referred to as a store finder) isn't that important in a world where people are constantly relying on Google Maps and their smartphones. In fact, store locators are crucial in providing customers with up-to-date information and a seamless shopping process. How often have you checked opening hours on Google to find they are wrong? With your own store locator, you can not only include location details, but also precise information about business hours, holiday closings, and store-specific features.
Furthermore, it's often the case that customers seek out information about the physical store as part of their online shopping process. They may be browsing your website for a potential purchase or have a query about a product that they want to pursue by attending your store. In general, customers still love to try before they buy, especially if they are not familiar with the product. If you do not have a store locator on your eCommerce site, you risk losing out on potential business as customers lose interest or feel that something is lacking in their shopping experience.
A consumer behavior study by Nielsen Norman Group shows that customers often move between physical outlets and online stores. Many people start the purchase process online and complete it in store. NNG therefore maintains it is important to "blend the benefits of online and offline shopping into one experience."
Map & Store Locator
A website store locator app developed by POWR for example, makes it easy for customers to find your stores and products while using your site. You can build a map according to your own requirements including options such as a search bar, map pins as well as different styles, colors, and languages. This app has an intuitive panel that automatically displays the location nearest to your customer or lets them select a different location. This creates a strong link between your eCommerce site and your physical store – an excellent way to ensure transactions are completed and cut down on missed sales opportunities.
Bookings
If your store offers in-person services like appointments, events, workshops, courses, etc., Booking apps are another great way to establish a link between your website and your brick & mortar store. You can use it to let customers easily schedule these on your website. An online booking system will bring new customers into your physical store and has the potential to increase the familiarity and popularity of your services. They also give you the option to accept both online and offline payments – flexibility for both you and your customers.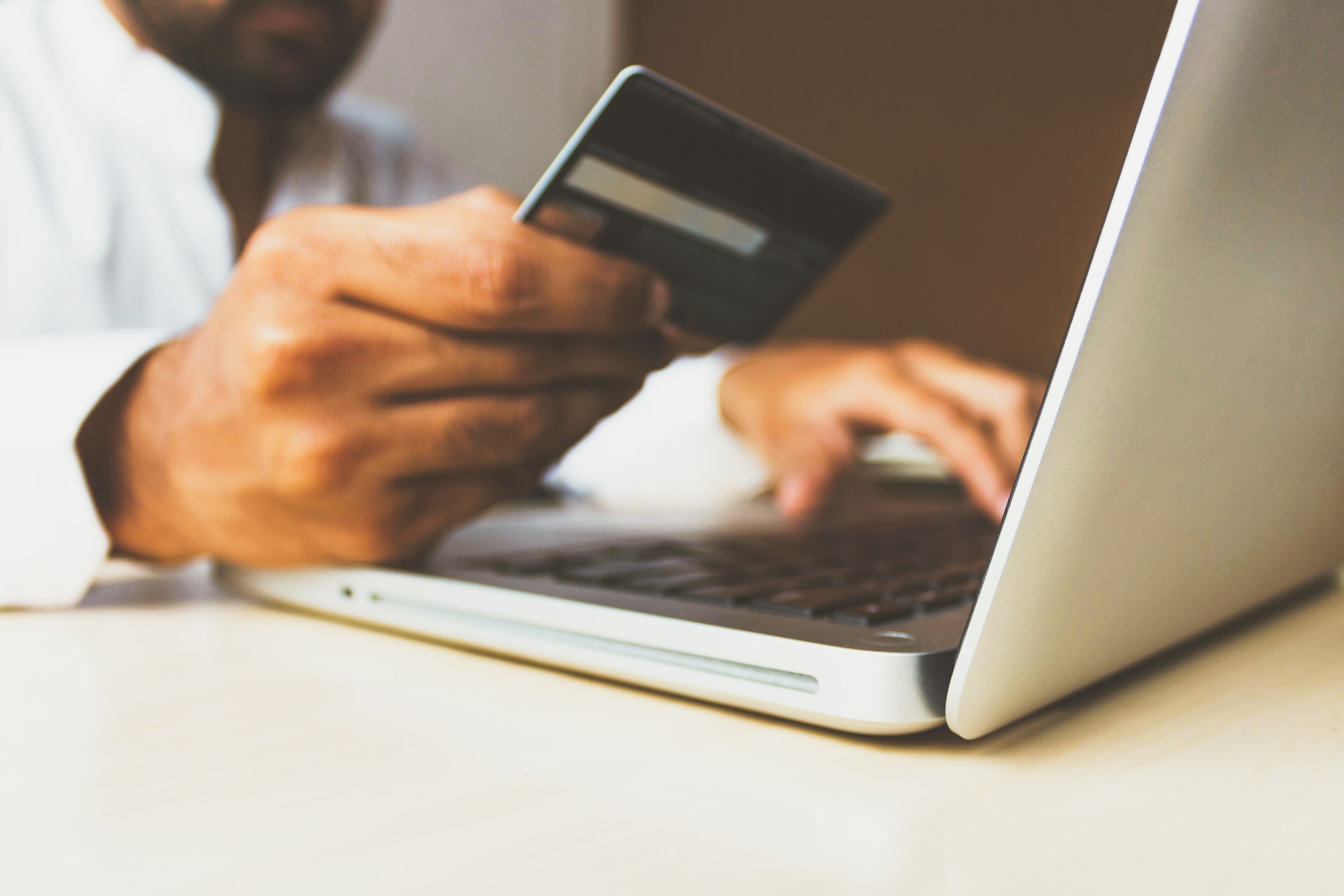 Online and POS payment options
By using both, POS and online payment tools, customers have the choice of paying for their purchase on your eCommerce site or in your physical store. With POS you can accept in-person payments for your products in store, online, and on the go. If you sell products online and in your physical store, POS is the perfect way for you to seamlessly link the two together. This option also provides you with unified analytics, meaning that you can monitor combined statistics and performance for your online and offline store to gain a crucial overall picture of your business.
As mentioned earlier, customers often blend online and in-person shopping experiences. You can offer manual payments to reflect this trend and increase the options available to your customers. Customers can make their purchases on your site and pay in your physical store when collecting their items or receiving a service. Many customers prefer having the option to collect their purchases from the store rather than having to pay for the shipping costs.
And of course, you can still offer online payments for customers who prefer to complete the entire shopping process online. You will need to connect at least one payment gateway, but it is advisable to offer several options so that you can reach as many customers as possible.