Rank Your Website On Google First Page In 2020 (100%) Working
Everyone wants to rank their website on google's first page but the problem is here that no one knows completely how to do that. so don't worry In this article I am going to tell you about Rank Your Website On Google First Page In 2020. as you know there are a lot of websites and each of them is trying to bring their website on google's first page. but the one who writes the high-quality content with the best keyword then that one will rank easily because Google updated many tools and algorithms to display search results.
But the question is here why everyone tries to rank their website? my answer is that if your websites come on google's first page then you get more and more traffic on your websites which makes more customers for you and you can easily rank your website. if your website ranking then you earn a lot which will cheer you up. so without wasting time let's start with useful steps.
Note: You need to scrape the web to get data for your business, but you don't want to do it yourself. Use ScrapingAnt web scraping API, which will take care of all the hard work for you!
look to the image I have applied these methods and my article or website rank within 11days. so why not you, don't slack off and start following the methods that I am going to tell you.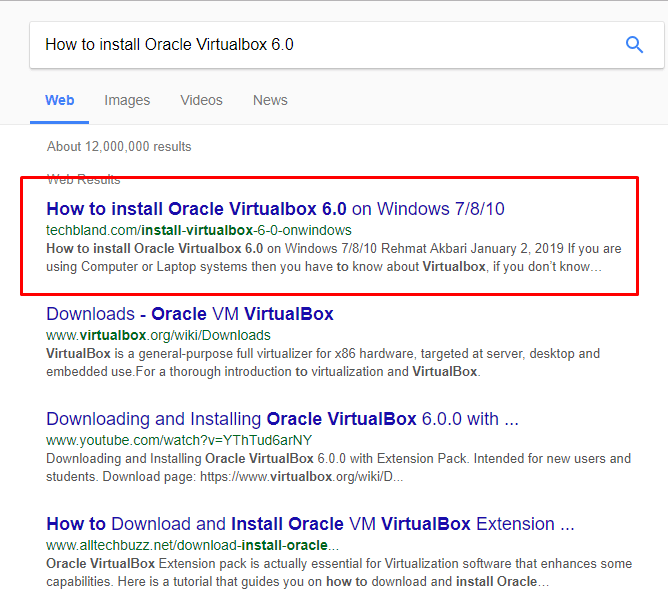 1. On-Page SEO to Rank Website

This is the first and the most important step to rank your website on any search engine, if you have done with On-Page SEO properly then no one can stop you to rank your site on Google's first page. There are many options on SEO that you must have done it completely, here I will tell you about each SEO task.
Focus Keyphrase:
Your keyphrase is the most important task, before starting your article you have to find high quality and most searched keyword. because as much your keyword is good as much your article gets traffic. the key phrase is the word in which you want to write an article. you can simply search for keyphrase in Google Adwords, it is free to search. and on there you will get the detail of your keyphrase.
Keyphrase In Title:
After you selected your keyphrase then you need to find out the best title for your article. because if your title looks meaningful then every visitor will check your article. because a good title is an assault on their sense.
Keyphrase In Description:
Then you need to give a good and meaningful description because every visitor looks to your description before clicking to your link, if your description was good and give them meaningful sense then for sure they will visit your site. so think twice and write the best description for your article to rank your website,
Image Alt Attributes:
Your content should have an image with an attribute and use your keyphrase in attributes. because content without an image does not seems good and your article won't get rank. so that you have to include images although it played a major role behind your article.
Use Internal Link:
Use the internal link in your every article, because if your article has many internal links then it seems useful and high-quality content. Internal links are those which you give a link to your article and posts besides that, the link should be related to your title to the visitor should switch to next article through internal links.
Use Outbound Links:
Outbound links are important to bring more attention to your article. there are a lot of people who make mistake to not including outbound links to other websites/Articles. outbound links show Google that the article is useful and informative for ranking. therefore, make sure that you have given outbound links in each of your articles.
Text length Content:
if you want to rank your article then you have to set your target about 2000 words and a minimum 1000 words. Longer content does not help in adding more keyword but it shows more information and details text, which means that Google would recognize it as something more relevant than a shorter and concise text.
Top 5 Best Camera Apps For Android In 2020
2. Off-Page SEO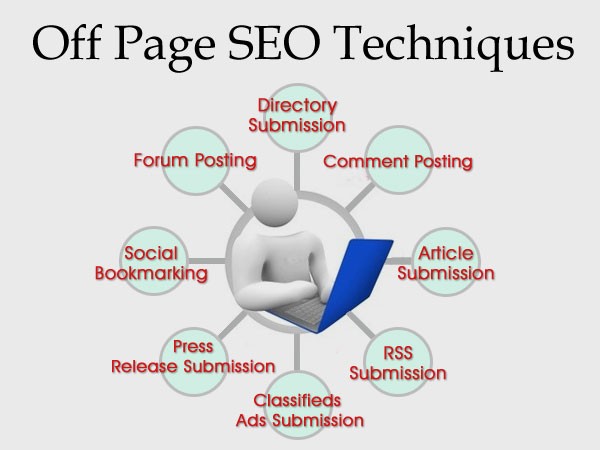 This is another important tool for ranking your site and blog on search results. Off-Page SEO includes backlinks, Social Media sharing and many more. therefore Off-Page SEO is important for all kinds of websites and beginners it's the most important tool to share their website or articles on social media to index their home page. so let's know about some factors of Off-Page SEO.
Creating Content:
High-quality content is always the king of search engine optimization. create content that should be with the best information, with high-quality, and shareable content. because amazing content will create more and more natural backlinks to your site or blog. besides that, keep fresh your content.
Social Media Sharing:
This one is the most important in Off-Page SEO if you want to popular your site or blog then keep sharing in multiple social media to grow your website and blog. because sharing in social media will create backlinks to your site.
Build High-Quality Backlinks:
Well, building high-quality backlinks are the most important and the most challenging in SEO strategy. the reality is that without high-quality backlinks your website will not rank and won't get traffic. the website with the most valuable backlinks will ultimately rank over the rest.
the above factors are the most helpful and important in Off-Page SEO. there are many factors but this is the best one which I share with you. so you need only to follow those methods to get traffic and bring your website on Google's first page.
3. Loading Speed of the Website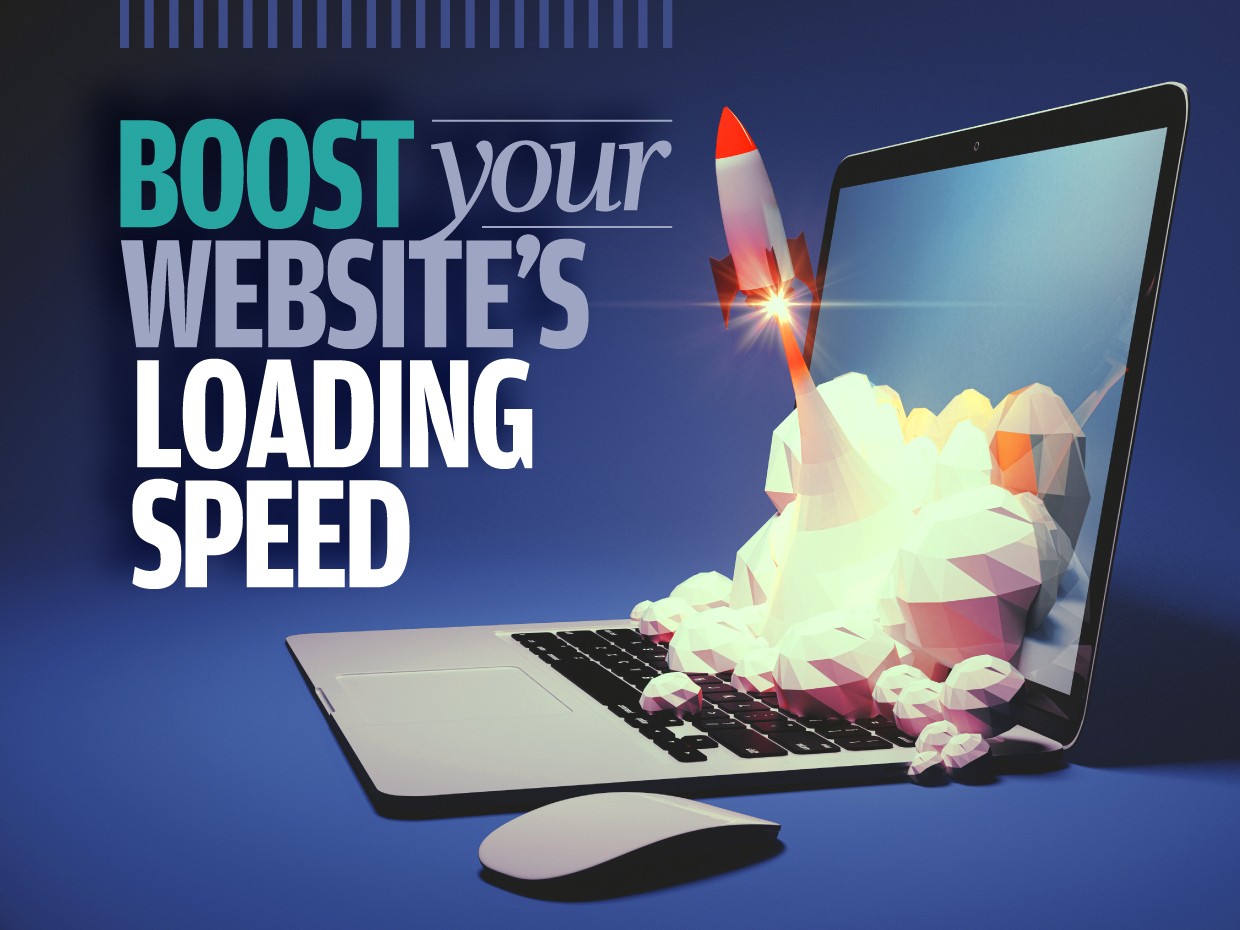 The loading speed of your website played a major role in ranking higher on search engines. it is said that average customers do not wait longer for 20 seconds before switching to another website. so you need to increase your website's speed to get more traffic. because if your website loading is slow then for sure you will lose your loyal customers.
4. Social Media Sharing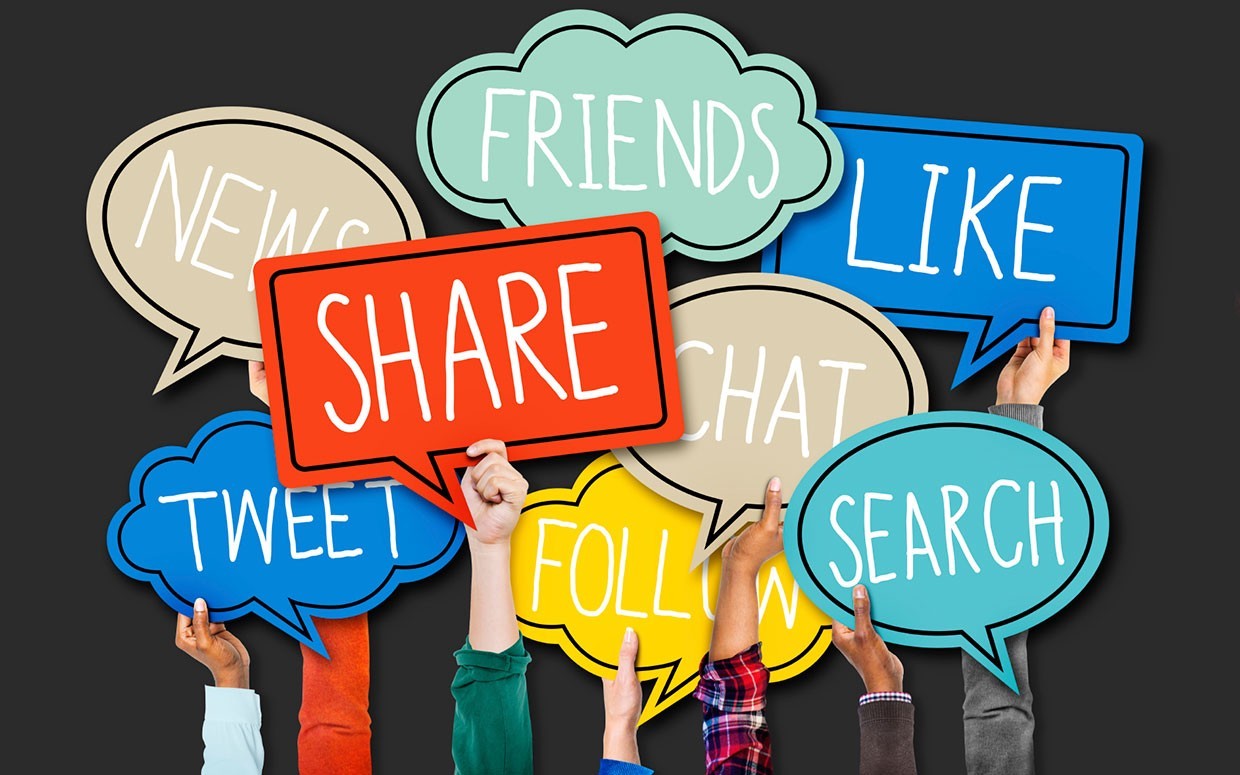 This is another important tool for ranking your site on various search engines. especially when you start with a new website then initially you need to share it on social media. there are many ways to share your site to index it fastly. like facebook, twitter, Google+, Reddit, Pinterest, and many more. never stop sharing your site on social media because Sharing on Social Media has dual benefits. First, it will help you create backlinks for your site and Second, your blog posts will get indexed fastly.
5. Keep Writing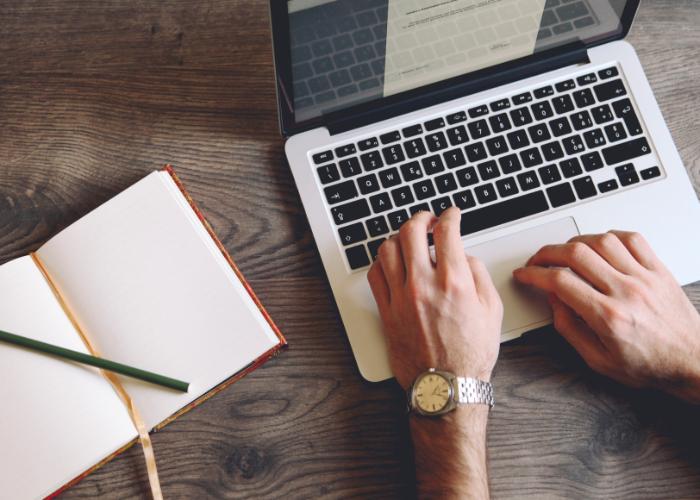 The most important factors that every blogger should know before starting with websites. if you want to rank your website on search engine then keep updating your blog or site with adding new content. it is hard to find new content daily and search it on google to get information but remember keeping update your website is good for ranking on the search engine. this is because of Google or any other search engine likes new content and updating websites.
Read Next:
In Conclusion
That's it, if you take care of the above-mentioned factors then no one can stop your site for ranking on google's first page. besides that, it is also important to note that it will take a long term to rank your websites because it is not easy as you are thinking, the above method will work within one month and more than but keep going on and never give up.
in the bottom-line daily visit my site for the latest post and thank you for visiting my website. to top it off if you get any kind of question then feel free to leave comments.