Best Video Converter Free Software for Windows & Mac
Hello viewer in this article I will tell you about a very useful video converter which is called WinX HD Video Converter Deluxe. here you can convert any kind of video whether it should be in HD quality 4k, mp4 to mp3, MKV to mp4 and many more. not only this much but even it will also give you 370 formats converters that you can convert video to mp3 and others format. then you can edit your video, crop your video, merge your video, give a subtitle to your video, etc. besides that, it will give you 1000+ websites to go and download mp4, mp3, and video for yourself. and you can do with this video converter many more things this software is all-in-one software.
1. Why do you need this all-in-one video converter software?
this video converter software is handy and free for Windows and Mac. you can download it free and besides that, you can buy it to access more features. but again it's free to use.
here are some features that you need to use this software.
Convert video and fix playback video problems
with this software, you can convert 4k/1080p HD video even you can convert MKV to mp4, AVI, MTS, AVCHD, HEVC/H.265, H264, MPEG4 and youtube to mp3.
Edit video, Merge, Crop, Cut, Trim, Subtitle
here you can customize the quality and file size of your video.
You can edit your video.
second, you can merge your video.
You can crop your video.
 then you can cut and trim your video.
even you can give a subtitle to your video.
Download video/music from 1000+ sites
easily you can download 4K/1080p video from Vevo, YouTube, Facebook, DailyMotion, Vimeo, Yahoo, SoundCloud, MTV, etc. Save video streams, live videos, playlist & channel. you can do all this thing with this video converter all-in-one software.
Record video from computer's screen or webcam
then its last feature is about recording video from your computer's screen or webcam. simply you can record video from your PC and draw, type, highlight and voiceover your video from your wish. after that, you can make its background transparent.
don't forget, this software is so easy to use and you learned about its features that how cool features it have so I hope you get something.
2. How to download a video converter?
you have two options to download WinX HD Video Converter Deluxe. one option is this that you can download it free from his site and you can use its features free till the time you want. the second option is this that if you want to use more its feature then you need to buy it from its website. the option is with you but here I will provide you the link to download WinX HD Video Converter Deluxe
3. How to Install Video Converter?
Here if you don't know how to install this software on your Windows and Mac. so I will show you how to install WinX HD Video Converter Deluxe with pictures and descriptions.
It's so easy to install on your PC. click on setup and press yes button then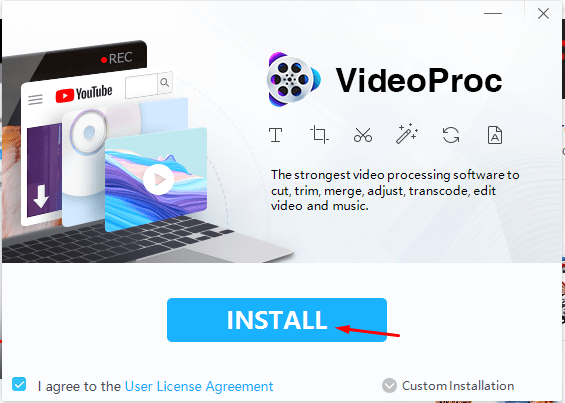 Step 2 click on the install button to install software on your PC
step 3 now you have done your installation successfully. Click on the lunch button to start a software
if you want to purchase for this software so go throw these steps and if you want to go free then click on the Remind Me Later button.
4. Introduce to Video Converter
Open WinX HD Video Converter Deluxe and press remind me later button after that you will see four options to start with.
1st option Video clicks on the Video button and inserts video from your PC to convert in any format you want.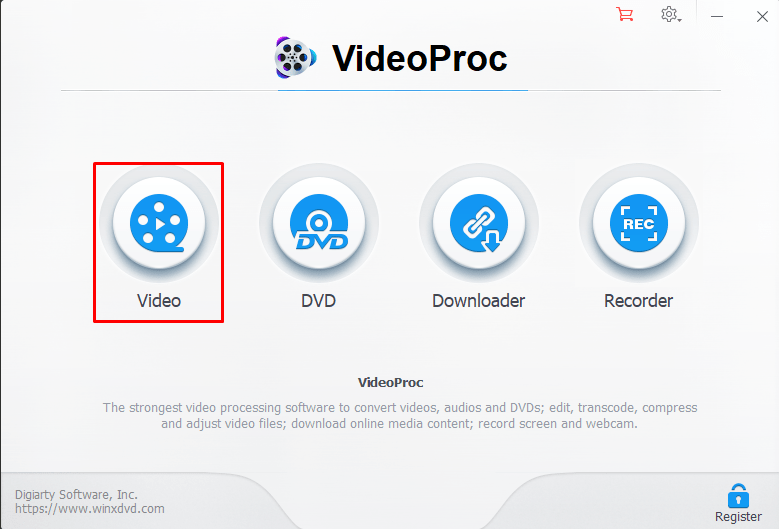 2nd option DVD clicks on the DVD button to insert DVD. it will happen when you have inserted a DVD on your PC otherwise it will give an error.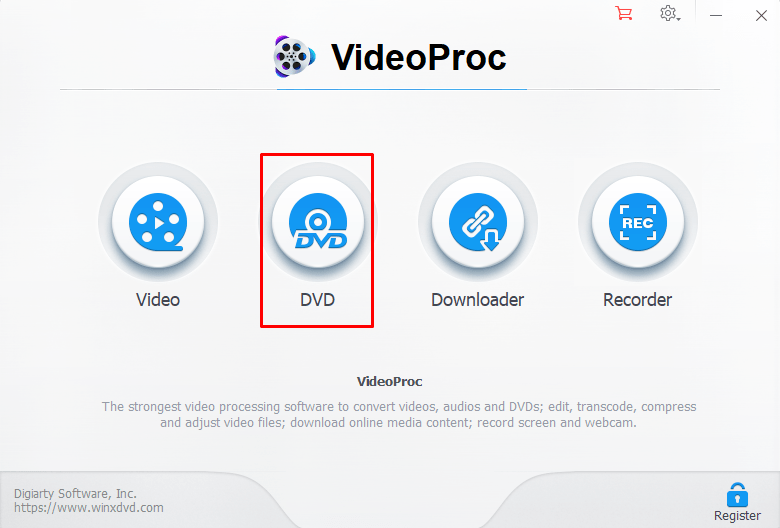 3rd option Downloader clicks on the downloader button and inserts url link and chooses its formats then click on the run button to start the download.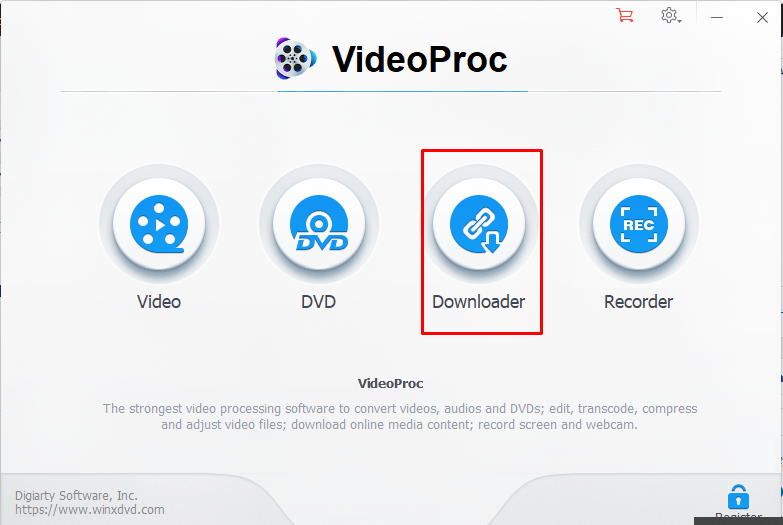 4th option Record clicks on the record button and clicks on the +screen button then click on the Rec button to start recording.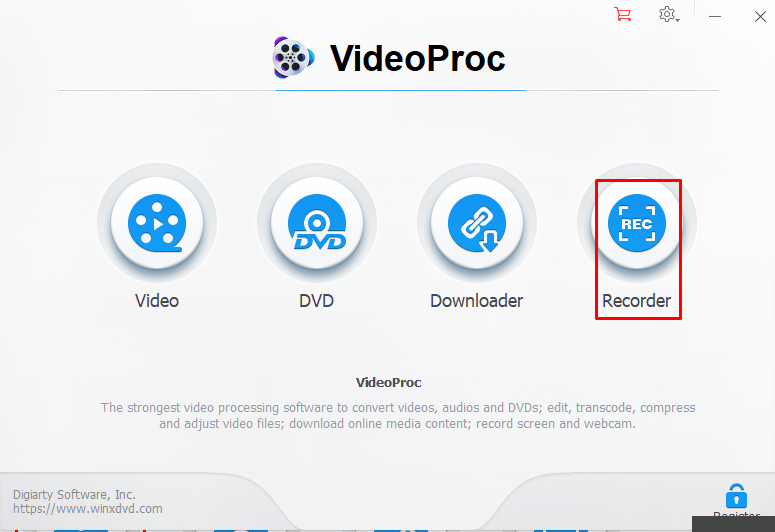 6. How to use Video Converter?
Here simply I will show you how to insert video from your PC and from where you should choose its format and how to convert your video. so now follow my steps.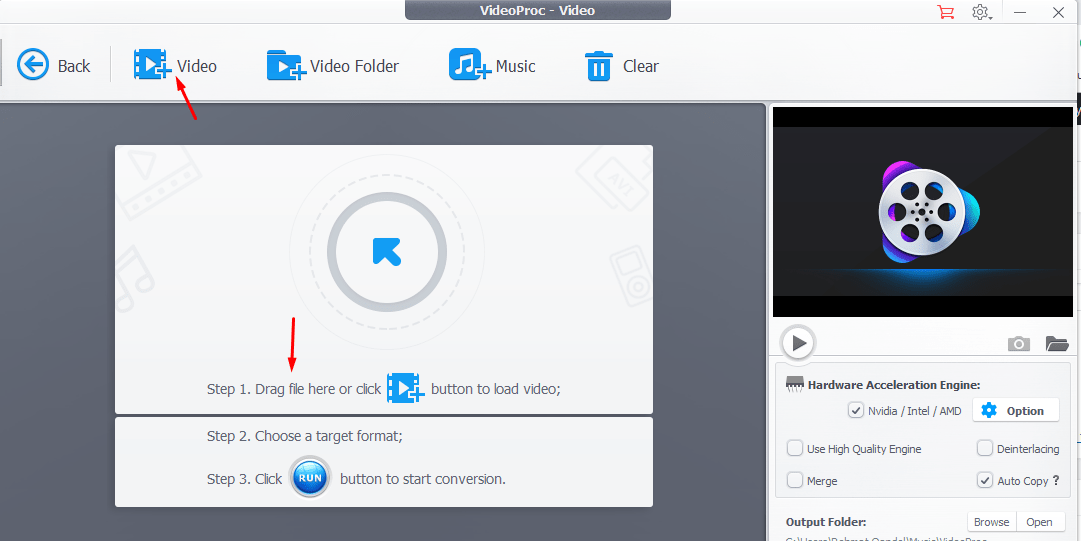 Step 1.  you can add video in two ways. the first way is to drag file or video from your PC. and the second way is to click on the +video button and insert a file from your PC.

Step 2. you can see many formats to convert your video. as we have popular, Video, device, Music, and toolbox. don't be confuse they are the formats that you need, for example, if you want to convert your video for device or music then choose the device menu or music menu and select its format because each of them has many formats. and the one you want so chooses that one.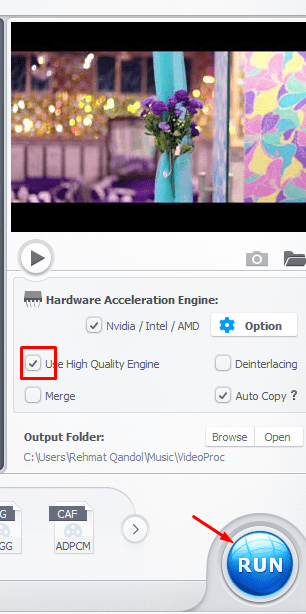 Step 3. after selecting format then select high quality and click on the RUN button to start converting your video. and after that click on the continue button.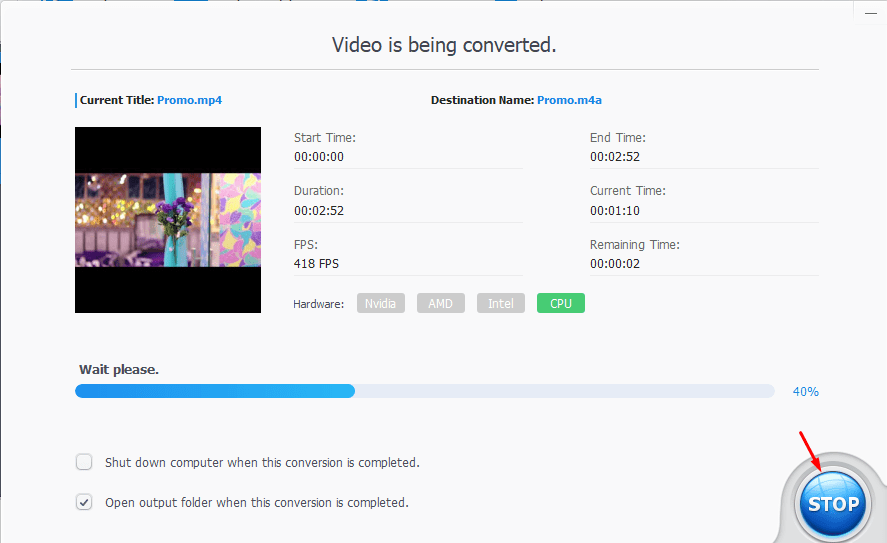 Step 4. you can stop converting if you don't want to continue else leave it to process your task.
Read Next:
Conclusion
In this article, I told you about the best free video converter for Windows and Mac with full details I don't think you need any more explanation. and I think this article gives you the things you need. if this article was helpful for you so please leave a comment.