5 Best Ways to Find My Mobile – Step By Step
In here you will get 5 Best Ways to Find Your Mobile. many people asked me how to find my mobile and there are lots of articles which tells you how you can find your mobile, but the method I am going to guide you is the best one ever. well, you can use these methods to find your mobile when you lose it or someone stole it. even with this method, you can avoid thefts to steal your mobile, because whenever someone touches your mobile or take your mobile than on the dot you will know that someone is trying to steal my phone.
There are many reasons that you lose your mobile, like a time when you get on the bus so on the spot someone can steal your phone. or you might lose your phone when you are in rush place. and it can fall down from your pocket and you don't know about it, so there are many reasons but you can find out your mobile with help of this article. so read the article carefully and follow these steps in order to find your mobile.
Top 7 Powerful Android Hacking Apps in 2019 Top 10 Best Android Apps In 2019 – Get Know Top 5 Best Tips and Tricks For Smartphones User Top 5 Best Camera Apps For Android In 2019
5 Best Ways to Find Your Mobile
1. Pocket Sense
this is the best application where you can save your mobile from thieves, so from now stop worrying about pickpockets or mobile thieves around your while traveling or in public place. well, pocket sense application eases your tension with their smart solution. install pocket sense from Google Play Store and enable the app.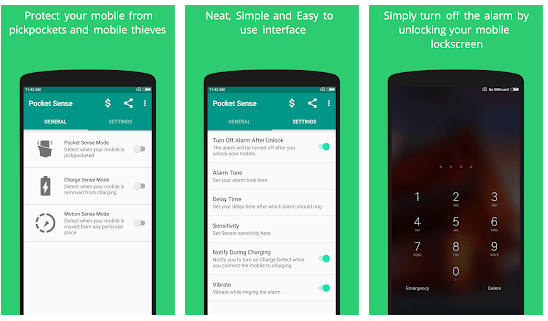 while you install it on your mobile than On pocket sense mode in order to get alarmed alert while someone tries to steal your mobile or to pick from your pocket. besides that, when someone tries to steal your phone during charging than on the spot Pocket Sense app alert you that someone is trying to steal your mobile. this is one of the best application.
2. Find My Device
this one is so easy to find your device like you have lost your mobile somewhere or someone steals your phone so with help of this method you can find your mobile. but at the first, you have to go to Setting->Google->Security->Find my device than On the two options.
whenever you lose your mobile then go to Google Play Store and search find my device and install it on your mobile.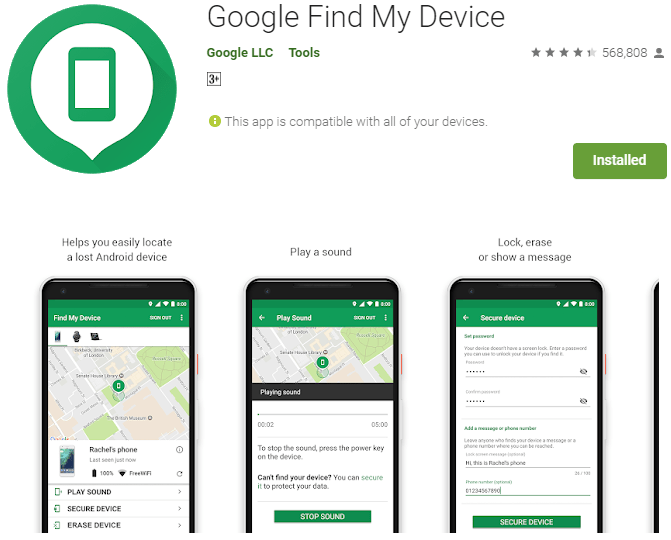 2. register with your Gmail account which you have added it in your mobile Gmail account.
3. after that you will see your mobile and then start tracking it. besides that, you can lock your mobile, then you can erase your data from this application. but for this application, your location or GPS should be ON always.
this is a very useful application to find your mobile and I mostly prefer you to go with this method.
How To Root Android Phones Without PC (100%) Working How To Hack Wifi Password on Android & IOS
3. Cerberus Anti Theft
from now you don't need to take tension while you will lose your mobile because with help of this application you can find the theft in a minute. not only this much even you can save your data or backup your files to Dropbox.
Go to Google Play Store and install the application in your mobile, afterward give permission to the application to access your device, after that register it with your Gmail, number. but one thing remembers your Username and Password.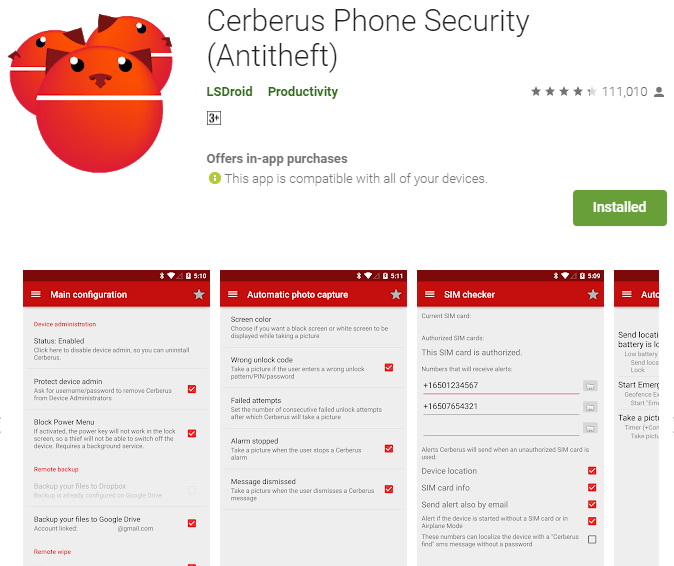 Configure Cerberus Anti-theft
you can set the option manually like you can back up your files on Dropbox, even you can erase your data, and you can erase your SD card. this all options you will find in front page.
Automatic Photo Capture
even you can set automatic photo capture like while thefts stole your mobile and they try to unlock your device so on the spot your device capture their photo and will send in your Gmail so by capturing photo will be easy to find thefts. so you can set it on the menu option.
SIM Checker
this option is the best for example firstly click on the option and set any phone number, why because when the theft takes out your SIM card and try to put their own SIM card then on the dot you will receive msg to your given number. and in a message, you will receive your mobile location, SIM Card details and you will receive an alert on your Gmail too.
How to use Cerberus Application
for example, while you lost your mobile so you can use this app using a computer or anyone else cell phone. just you need to search www.cerberusapp.com
1. after that login with your username and password that you set on your mobile application.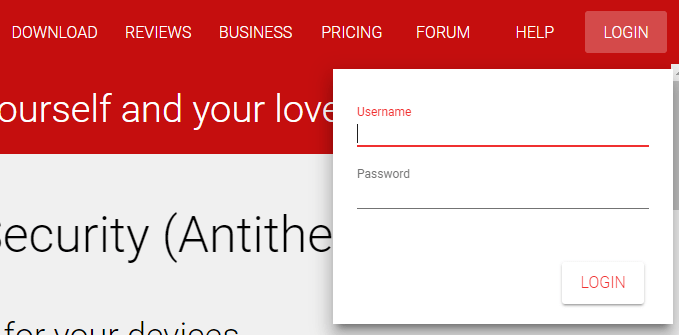 2. there are lots of commands you can select one of them and click on the Send Command button to start tracking.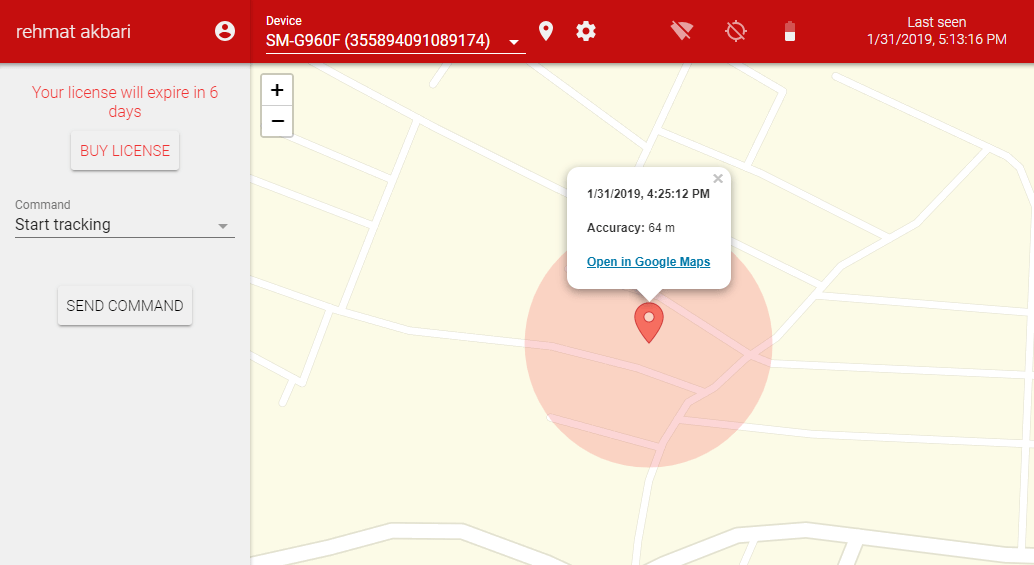 this is so simple and easy to use and it is useful if you don't want to lose your phone or you want to find it as soon as you can. so install it on your mobile and start finding your mobile now.
4. Call your Cell phone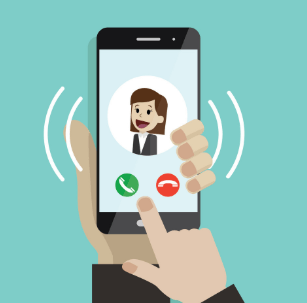 the easiest and easy method to find your cell phone is to call to your phone from another phone. or tell any your relatives to call your phone because if someone finds your phone and want to give you back because there are some people who got a heart of gold. or you can call from this website like wheresmycellphone.com or freecall.com dial your number and call from the computer.
5. Take Action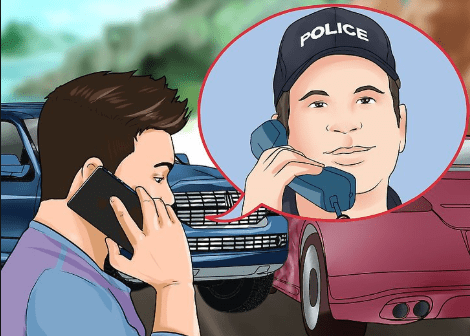 whenever you lost your cell phone so don't take tension yourself, call to police and tell them your problems. let them worry about your phone leave all things to them. just you need to provide your phone IMEI number, and it's located on the backside of your phone. if it's not there so you can find it on the box of your mobile.
in Conclusion
if you lost your mobile and you want to find your mobile so this 5 ways will work. you can find your mobile through these methods, so believe in my method and give it a try. so again if you find any confusion so feel free to ask me.
visit our site daily for useful and latest article. so thanks to being with us.