How to Fix Missing Screen Resolution on Windows 10?
You might purchase a new monitor and everything looks stretched. Though your monitor screen resolution is 1920 x 1080. But, there is no way to set the exact screen resolution. This problem occurs when you update your system to Windows 10. In some cases, you face such a problem because you bought a new monitor. In any case, you need to fix your Windows 10 screen resolution.
You are not the only user who complained, there are legions of Windows users that have updated their system and have such a problem. However, my research says, if your graphics card work at 1920 x 1080. Then, everything will be fine and you can easily fix it. If your graphics card doesn't work, then, there is not a windows 10 problem.
Now, you have to search and find out if your graphics card work or no. If it works, then install a windows 10 graphics driver for your card. Or, update your graphics card which I will guide you in this article. So, let's fix the missing screen resolution on Windows 10.
How to fix missing screen resolution on Windows 10?
My problem was with missing screen resolution, though my graphics card supports 1920 x 1080. But, the issue is I can't find the advance screen resolution like 1920 x 1080 or other pixels. You have noticed, every monitor has its own screen resolution pixels and Windows will choose the recommended ones. Later on, you can change the default screen resolution on your Windows 10.  So, below are the steps on how to fix the missing screen resolution on Windows 10.
You can see the recommended display resolution which is for laptop screens. But my monitor is ViewSonic LED and I need to change the screen resolution in order to see everything fine.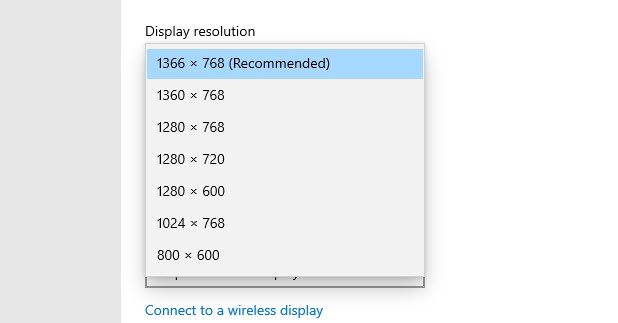 To do that, press Windows Key + X and click on Device Manager.  Or go to Start Menu and search for Device Manager and open it.
On Device Manager, Extend Display Adapters.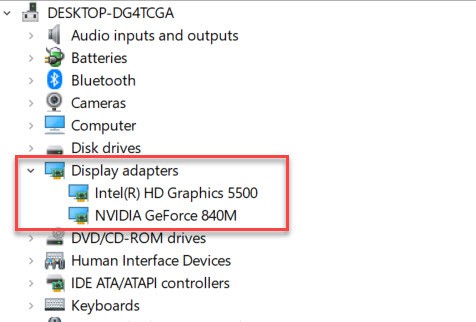 Now, right-click on the graphics card, and update the drivers.
Here, you will see two options to update the drivers. The first option "Windows will search your computer for the best available driver and install it on your device". And the second option " It will browse your computer for drivers". So, I recommend you select the first option and click on it.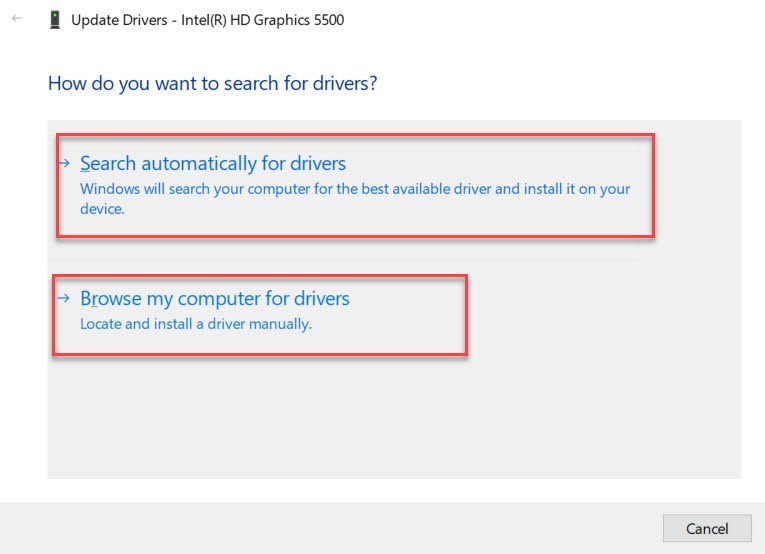 If the driver is updated then you will see the below screenshot and it will find the updated drivers on your Windows update. Therefore, click on the Search for an updated driver on Windows Update.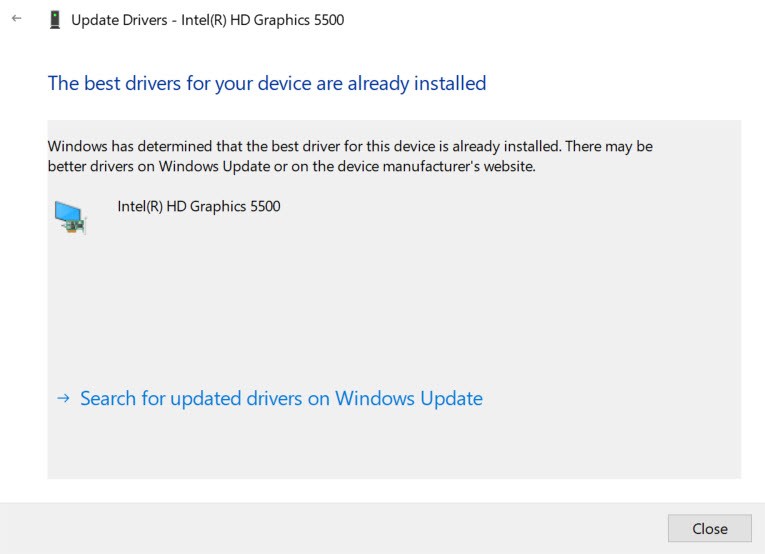 Once you click on the link then you will be redirected to the Windows update window. Here you will see the driver update. Simply click on Install Now.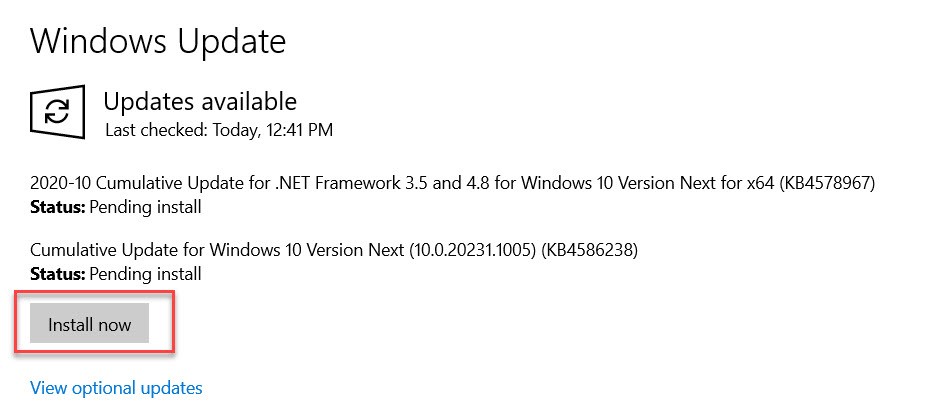 So, you have updated your Windows driver. Now, go and check the display resolution. Whether it is fixed or no. Let's do it together.
Change the Screen resolution on Windows 10
You have updated your Windows 10 graphics card driver and now you should see the missing screen resolutions. Therefore, follow the below steps to fix the screen resolution.
Go to Display Settings and scroll down to display resolution. Here you can see the missing screen resolution on your Windows 10.  So, select the best screen resolution for your Windows and click on Keep changes.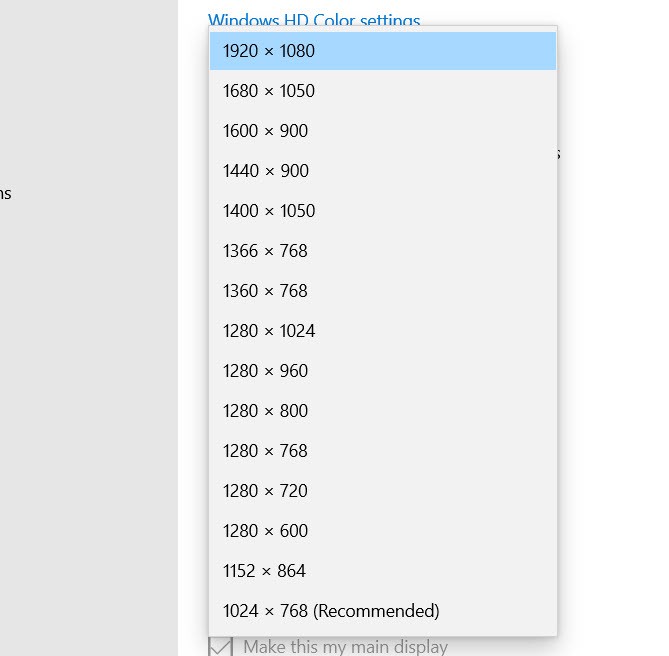 Read Next:
Conclusion
Screen resolution is one of the important features and options in Windows 10 or other operating systems. If your OS screen resolution is fixed then everything will be stretched. Therefore, follow this article and fix the missing screen resolution, and set the exact resolution for your PC.