Five Best Software for Filming your Screen
Are you still looking for an easy and simple way to teach a friend how to use software or fix a problem on their PC? So, you can record videos of everything happening on your computer screen with screen capture software, but which software should you use?
Read this article, and you will find the five best software for filming your screen. Choose the one that meets your needs:
OBS Studio
This free screenshot software is not the easiest to use, but it is one of the best screen recorders. It is completely free (no paid version). It is open-source software that not only allows you to record what happened on the computer screen but also makes a video containing screenshots and webcam recordings. OBS Studio supports multiple output formats, including FLV, MP4, MOV, MKV, TS, and M3U8.
Here are the features of OBS Studio:
Real-time video/audio capture and mixing;
Filters for video sources like image masking or color correction;
Ergonomic property panel for quick configuration of your broadcasts and recordings;
OBS supports all popular streaming platforms (Twitch, Mixer, Youtube).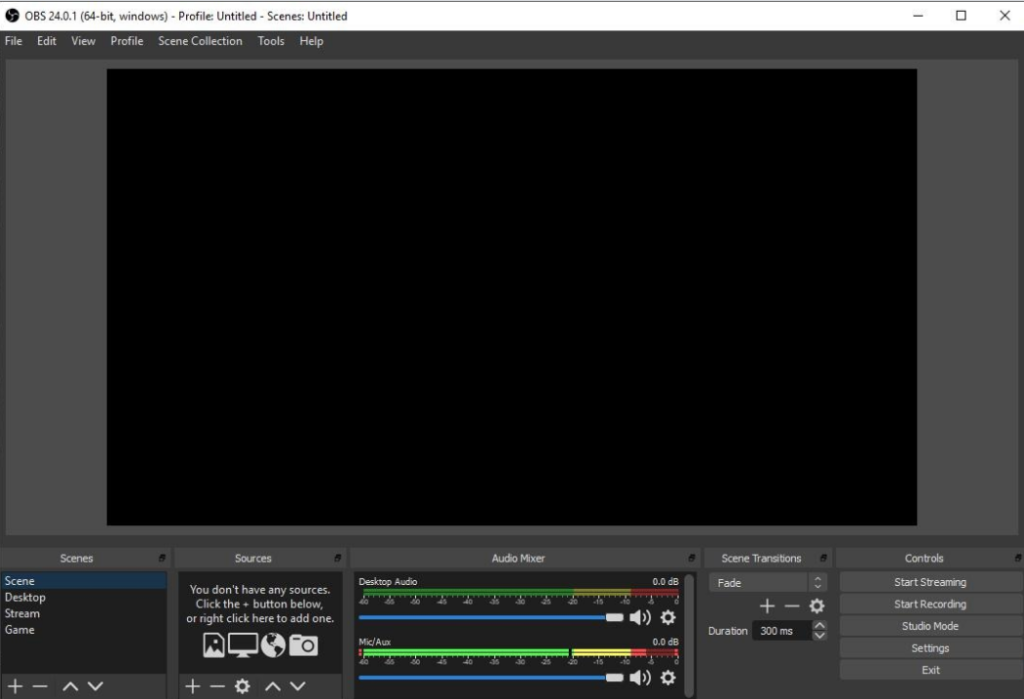 RecordCast Free Online Screen Recorder
If you are looking for a free screen recorder without a watermark, try RecordCast. Recording your computer screen online, for free and without downloading any program is all available on RecordCast.com. Yes, it is not necessary to have any program installed on the PC to start enjoying the advantages of RecordCast.
It will allow you to record with the webcam, the desktop, or both at the same time. RecordCast is ideal for recording games, making program tutorials, or recording anything that interests us.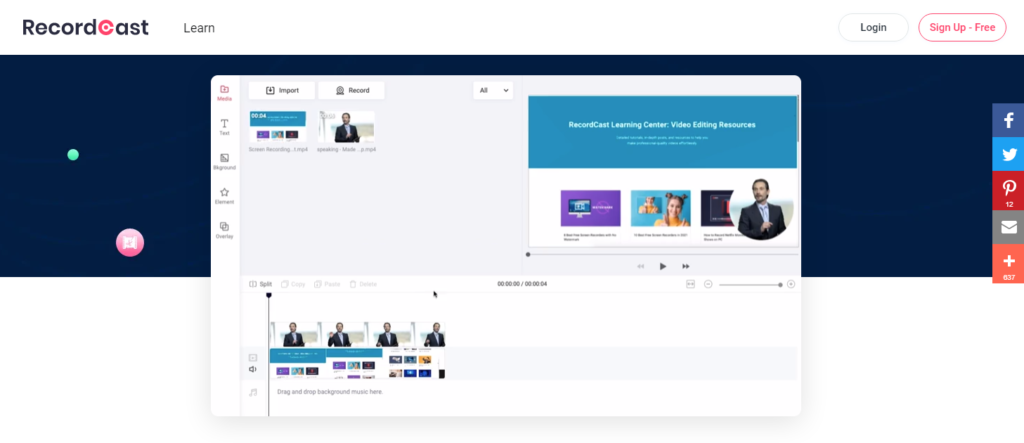 Ezvid
Ezvid is a good free video capture software. It is one of the easiest to use software because you can record your computer screen to create high-resolution videos with just a few clicks. It also allows you to draw on the screen to facilitate making tutorials. You can also record videos in specific areas.
Ezvid can be used to capture video games, but only if launched in windowed mode and not full screen. In addition to screen capture, it offers cool features for editing and editing videos (add images, change video playback speed, make annotations, etc.). With Ezvid, you can create 45-minute videos.
The downside of Ezvid is that the videos created do not save on the computer, but can be uploaded directly to Youtube. So if you want to save them on your computer, you have to upload them via Youtube.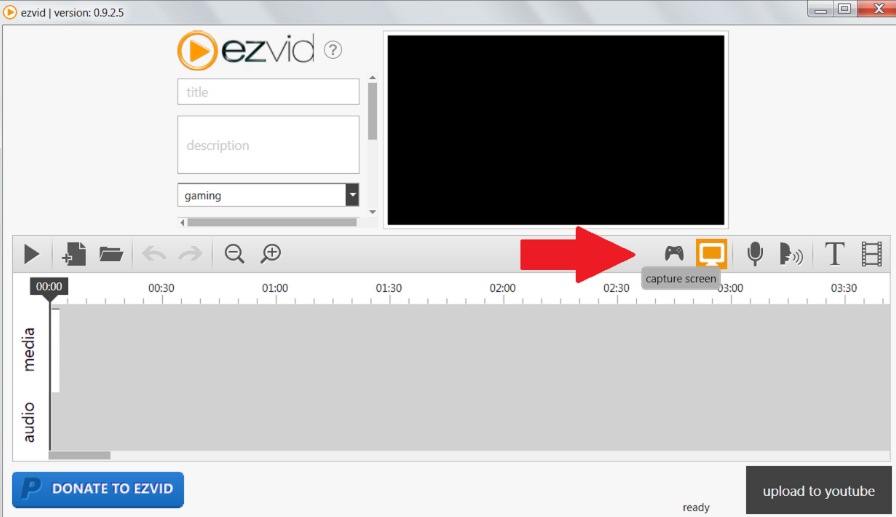 Camtasia
This is another great paid software that lets you record the computer screen and create stylish, professional-looking videos with minimal effort. In addition to recording videos, Camtasia can be used as video editing software.
For someone looking for complete software to create professional videos (be it screen recording or presentation videos), I see Camtasia as the best choice, given its features to make screen recordings or video editing.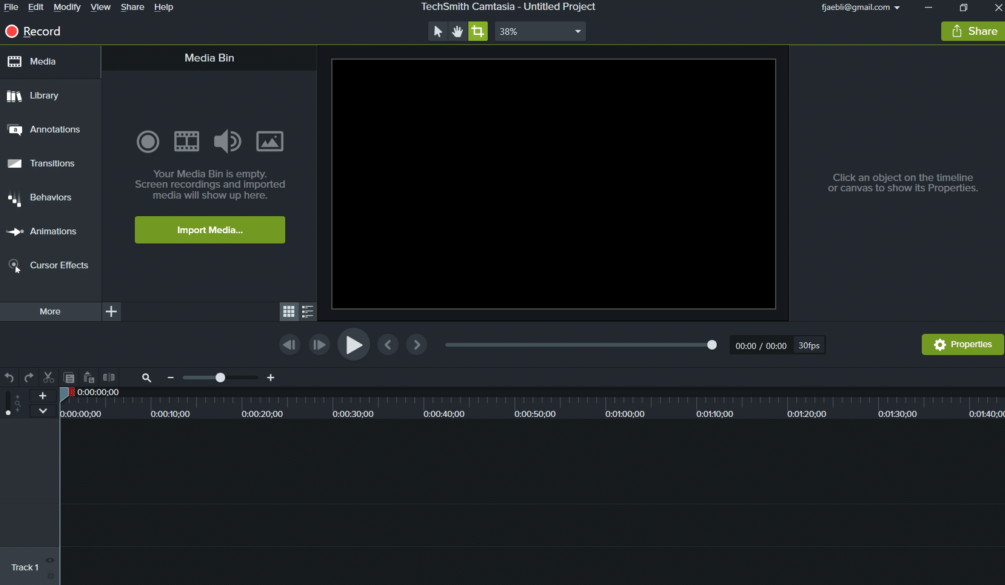 CamStudio
CamStudio is open source video capture software, which you can use for free to film your PC screen and record audio. The videos are created in AVI format, which can be converted to SWF.
CamStudio is suitable for basic use as it does not include all the advanced features of paid solutions, such as Camtasia Studio.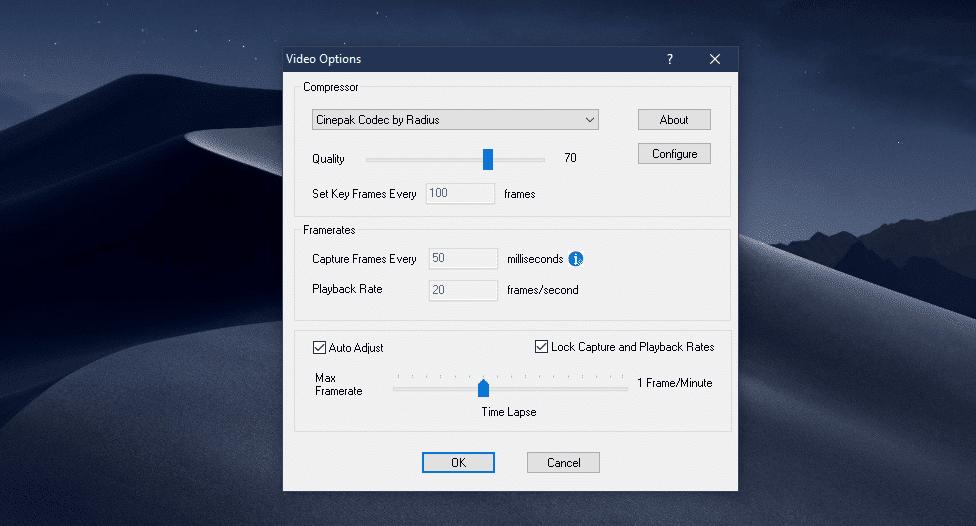 Read Next:
Conclusion
There are many computer screen recorders to choose from like check the best software for filming your screen. All you have to do is choose the one that meets your expectations.