How to Download New HD MacOS Catalina Wallpaper for 2020?
Apple includes spectacular wallpapers on each operating system like MacOS Mojave the previous powerful Mac OS has wonderful dynamic wallpapers that were in stock for any device users. The same, this year Apple capture gorgeous wallpapers for the newly released operating system named macOS Catalina. MacOS Catalina 10.15 default wallpaper is second-to-none, but, in this article, you will get the new HD MacOS Catalina Wallpaper for 2020. The choice is yours, you can download MacOS Catalina Dynamic Wallpaper for your Desktop PC.
No matter, if you are not MacOS Catalina user, you might want to set MacOS Catalina wallpaper as your background wallpaper on Windows, Linux, even on MacOS Mojave, MacOS High Sierra, and other operating systems. However, Apple has thousands of fans that looking for new updates from Apple OS though MacOS Catalina default wallpaper is awesome, But you have become a sack of it and you want to set a new and beautiful wallpaper for your computer. Therefore, below are the new MacOS Catalina wallpaper that Apple includes incredible photographs shot around Santa Catalina Island in California.
The image will be in high-resolution and high-quality results, you can download any of your favorite wallpaper from the below-listed pictures. Simply, scroll down on each wallpaper and save the image on your computer. Take heed, they are the new and HD wallpapers for any devices.
Let you know, if you are Windows or Linux user and you love the MacOS Catalina Operating system though you want your system looks like Catalina then you can download the below MacOS Catalina dynamic wallpaper and set as a background of your PC.
A Short Glimpse on MacOS Catalina
Apple announced MacOS Catalina at World Wide Developer Conference in June 2019, with that, Apple released iOS 13, WatchOS, tvOS, and many other handy products. 2019 is the best year for Mac lovers and thanks to Apple company for being at the top as a row. So, Apple released the new powerful operating system named MacOS Catalina 10.15 and the name was taken from Santa Catalina Island in California.
MacOS Catalina has tons of new features like AutoDark Mode, SideCar Feature in MacOS Catalina, iPad apps in Mac, iTunes Replacement, and many other handy features that are shown below. However, MacOS Catalina can be installed on Macintosh, Hackintosh PC, Mac Mini, Macbook Pro & Air, Mac Pro, and on Virtual machines like Oracle Virtualbox, Hyper-V, Vmware Fusion, and Vmware Workstation (Virtual Machines are mostly used by Windows and Linux users).
If you are Mac user then install macOS Catalina on PC-Hackintosh or if you are Windows user then Install MacOS Catalina on Virtualbox Virtual Machine. After the installation, you can test all the MacOS Catalina features and get the experience of the new Apple OS.
Related Articles:
MacOS Catalina 10.15 Best Features
Apple TV: This new trade-in MacOS is a high-quality software to offer all your goals for looking at TV and you may discover all your favorite shows. Moreover, you'll locate more than 100,000 films and collections in this program.
IPad Apps on the Mac: now you may use your iPad apps on the MacOS Catalina, as you recognize the MacOS Mojave has the same features in which you can use an iOS app at the Mac. Therefore, now the MacOS Catalina has announced the new adjustments that you could use iPad apps on MacOS Catalina.
SideCar: With the SideCar feature, you could use your iPad device as a 2nd monitor display, for Mac user, this is an exceptional function to have a 2d show of your MacOS in an immoderate resolution. Moreover, A SideCar is an incredible device for enhancing motion images with Final Cut Pro X or drawing with Adobe Illustrator.
Screen instances come to the Mac: Working on the unmarried app for a long term or spending heaps time on an app and locating how tons time you spend on it, now you may get the idea with the assist of new competencies 0f MacOS Catalina. Screen time permits you to check how a good deal of time you spend on a single app.
Music App: With this feature, you can pay attention to over 50 million specific songs, polyphony, and track movies. the new Mac Music app is lots faster and less difficult to use in preference to before. Moreover, customers can access their library songs with no issues.
Download 7 New HD MacOS Catalina Wallpaper
MacOS Catalina has two different wallpaper modes the first one is light-mode desktop wallpaper and the second is dark-mode desktop wallpaper, it means, if your MacOS Catalina is in light-mode then you will have a light desktop wallpaper on your background picture or you set dark mode option then you will have dark desktop wallpaper.
So, you will get both light and dark desktop wallpaper for your devices from the below images. they are the new HD wallpaper that Apple included few days ago. However, if you have MacOS Catalina and you are reading our article from the MacOS Catalina system then you can find the 7 new wallpaper under System Preferences -> Desktop and Screen Saver -> Desktop Pictures without manually downloading and add each wallpaper as a background.
In case, you are not Mac user and you want to use MacOS Catalina wallpaper on your PC then you can download it from this article without any problem. So, the wallpaper will be in high-resolution and high-quality. you can crop the image if you want. Moreover, you can download iOS wallpaper for your iPhone and iPad devices.
#1: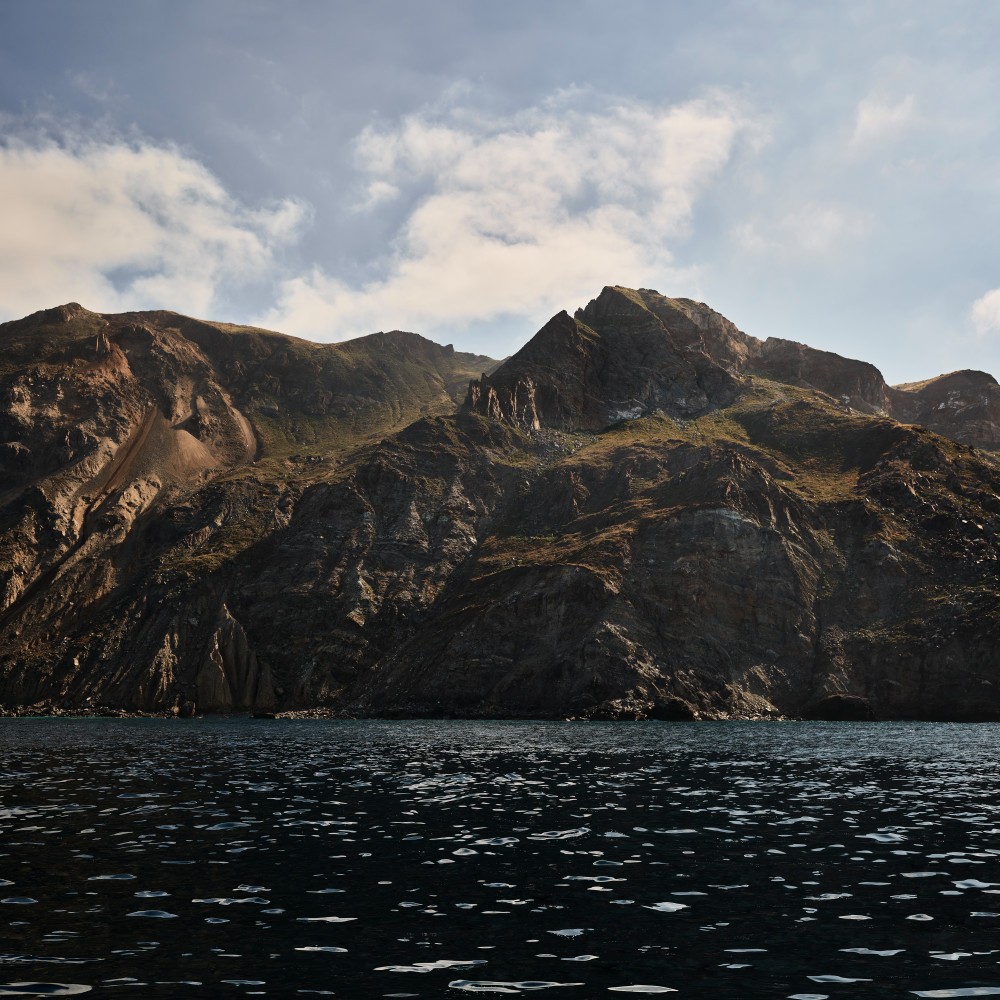 #2: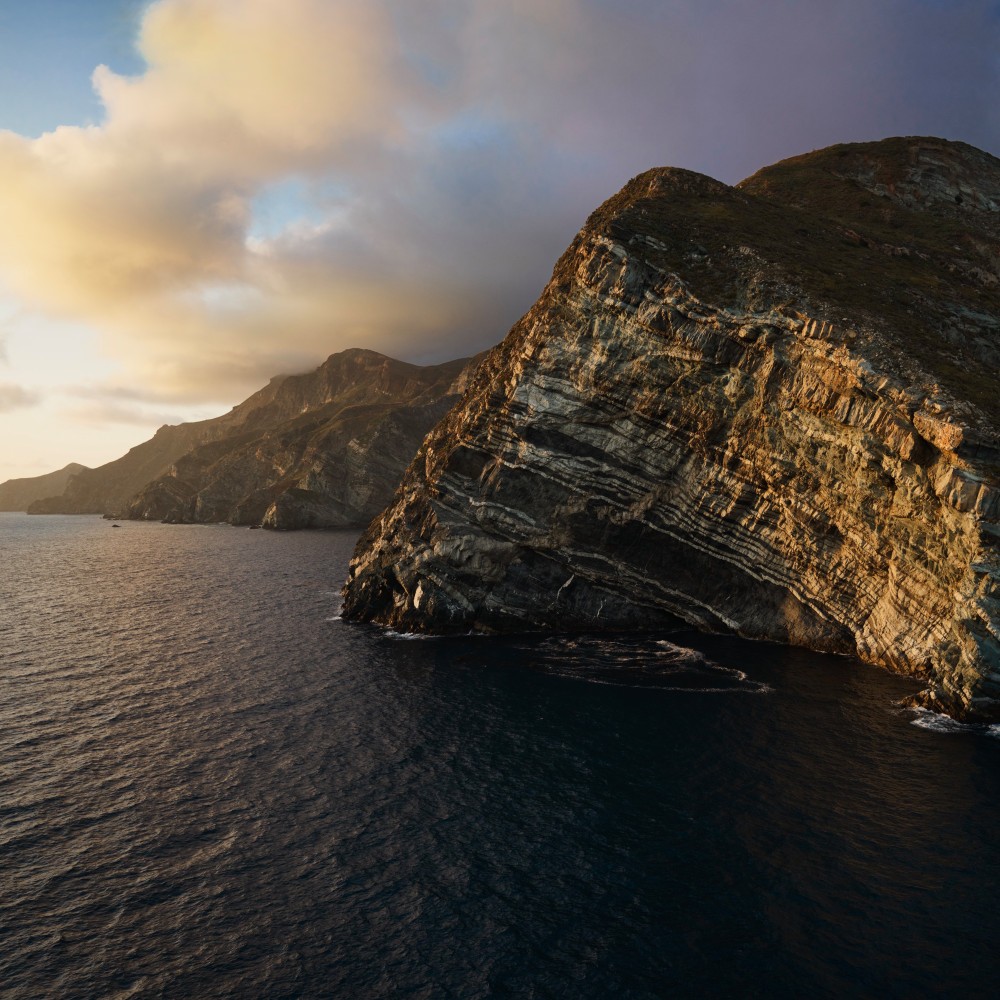 #3: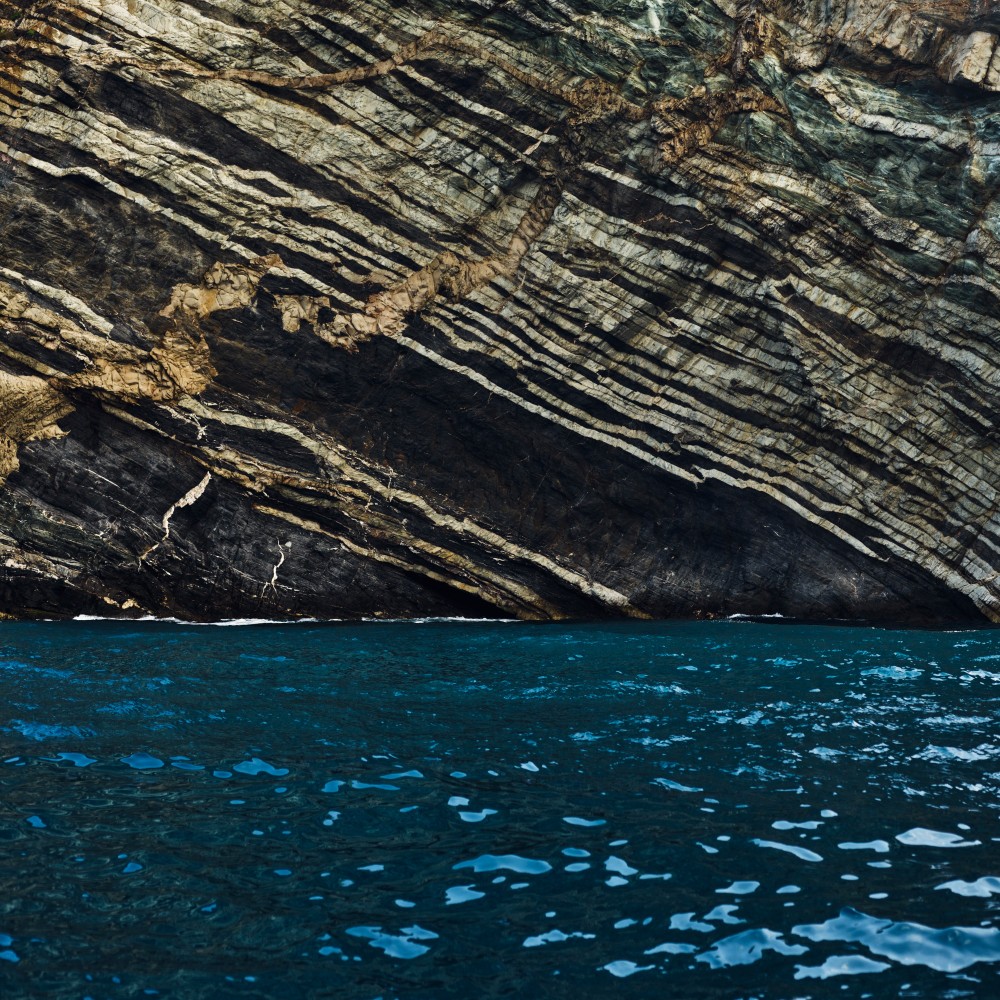 #4: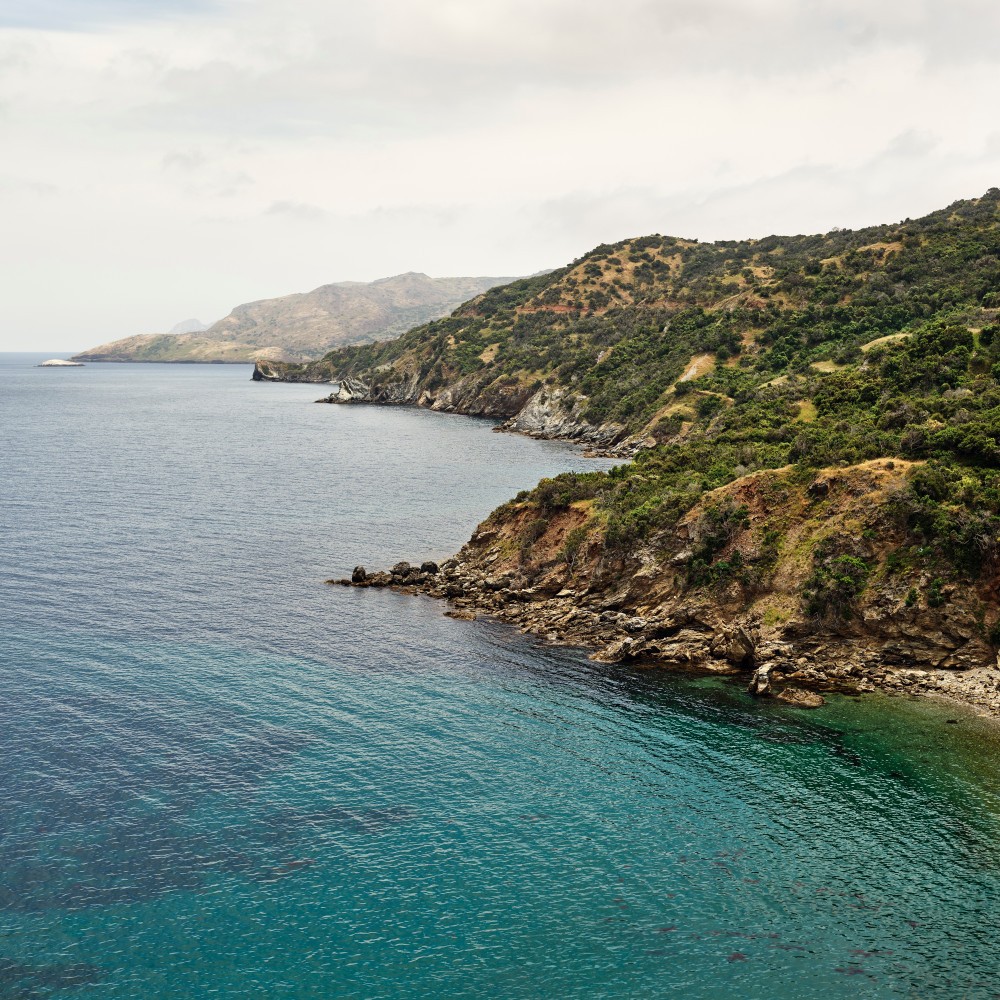 #5: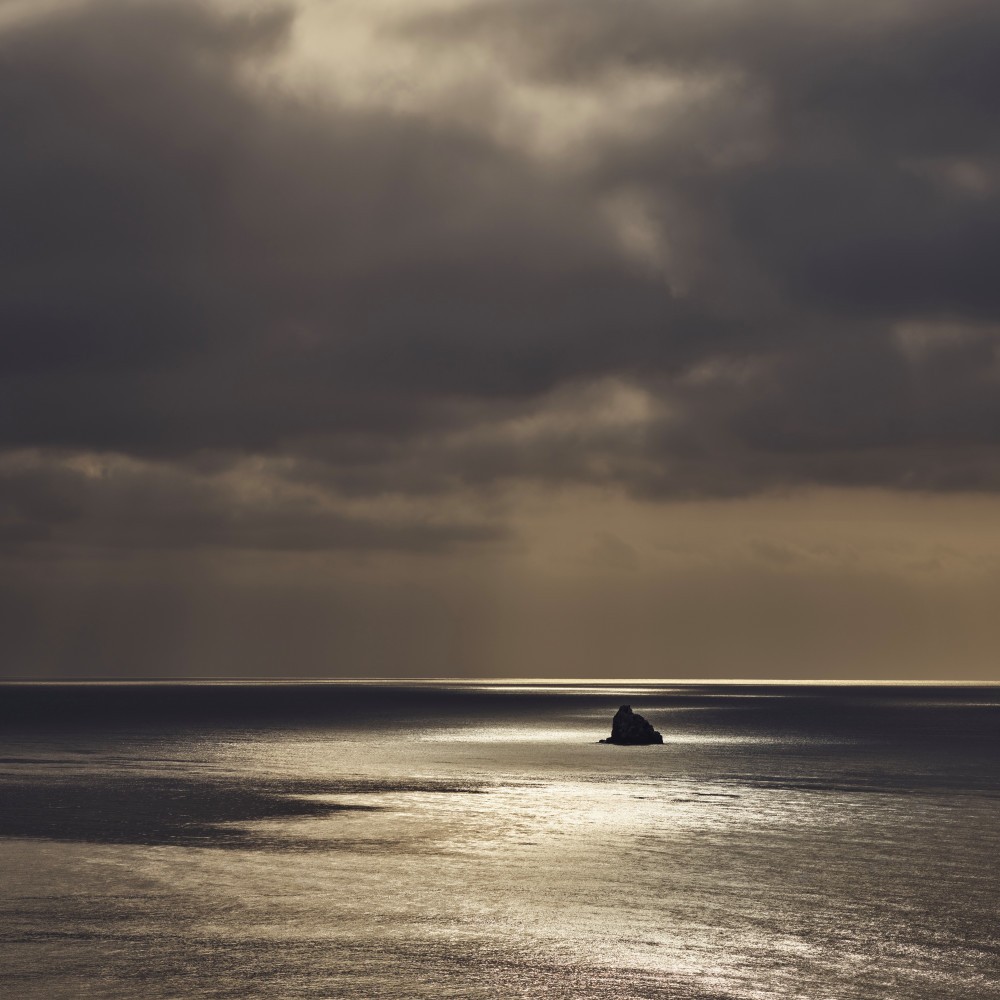 #6: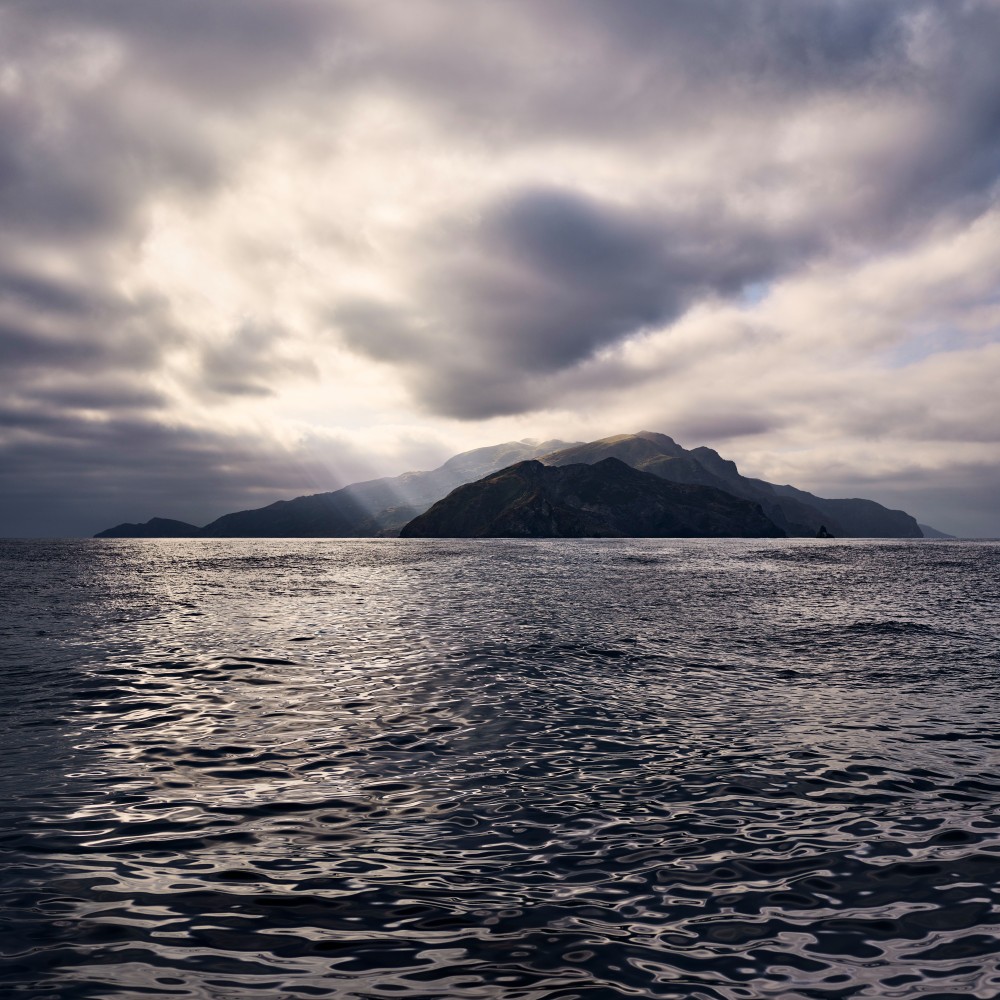 #7: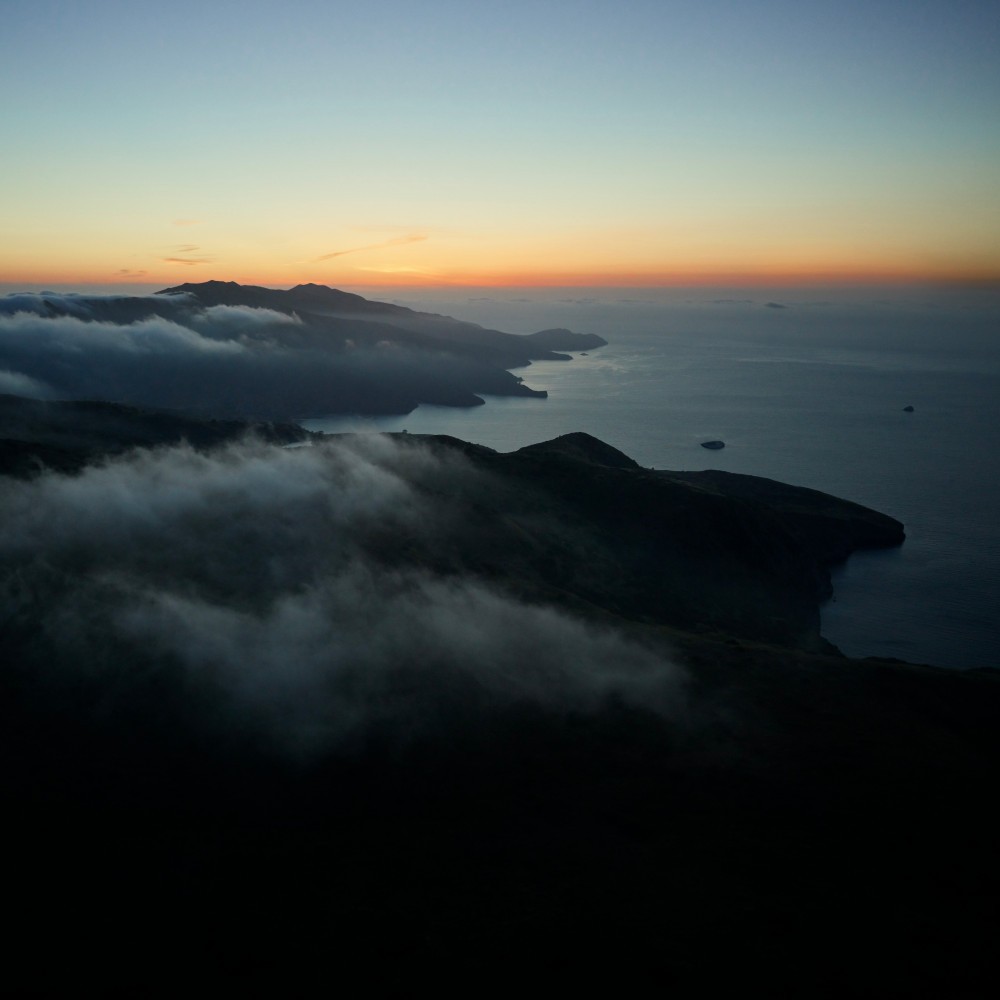 MacOS Catalina Wallpaper Download Folder
To use and apply the file or image that you have downloaded on your Mac computer, you will need to find the download folder on your Mac, in this case, you can set the image as a background of your system. To find the download folder on the Mac computer follow the below steps.
First of all, go to the Finder folder from the Dock.
On the finder folder, you will see several files on the surface. So, look to the left side of the page and find the Download folder.
Now, click the download folder to open it.
Here, you will get your downloaded wallpapers.
If you have downloaded the wallpaper on Windows computer then the instructions are different. to find the download folder on Windows PC follows the below steps.
Firstly, go to File Explorer using Win+E shortcut keys.
Now, you will see several folders and files on file explorer. Here, looks to the left side of the page and find the Download option.
Click on the download option to open it.
Here, you will get all the downloaded wallpapers.
How to Change Desktop Wallpaper?
By default, MacOS Catalina wallpaper is set on your desktop background, in case, you have become a sack of it or you have become bore looking on the same wallpaper again and again or you want to set a new funny and beautiful wallpaper for your desktop then here I will show you the steps on how to change the desktop wallpaper.
Go to Apple Logo -> System Preferences.
Here, you will see several applications, therefore, go to Desktop and Screen Saver.
Now, you can change your desktop wallpaper, as you can see multiple wallpapers on the right side of the window. to set a new desktop wallpaper simply click on your favorite wallpaper and it will be set as background wallpaper.
This method is easy but what about custom wallpaper, how to set a custom desktop wallpaper on Mac OS. as you have downloaded the new HD wallpaper and it is not located on Desktop and screen saver. If you want to set a custom wallpaper then follow the below steps.
Go to Apple Logo -> System Preferences.
Now, open the Desktop and Screen Saver option.
To set a new and custom wallpaper you will need to click the Plus '+' sign located at the bottom of the page.
After that, find the image you want to set as background. when you find the image then select the image and click the choose option.
At last, you have to click the wallpaper that you added to the desktop and screen saver.
Like this, you can set different custom wallpaper on your Mac.
Remember, if you are using MacOS Catalina right now then you can find all the seven new wallpaper on Desktop and Screen saver. As I mentioned, Apple included these new wallpapers on MacOS Catalina and you can find it on System Preferences -> Desktop and Screen Saver. from here you can set and change your desktop wallpaper.
For Windows user, I don't think it can be difficult to change the background wallpaper, to set new wallpaper on Windows PC is quite simple. only you need to right-click on the wallpaper you want to set and click the option called Set as Desktop Background.
Read Next:
Conclusion
A complete explanation on MacOS Catalina Wallpaper, these are the new wallpapers released by Apple company for MacOS Catalina users. So, if you have any new ideas or you know about the new MacOS Catalina wallpaper then please let us know. Moreover, if you like our article so give your feedback in the comment box.